World-Class Dining at Keystone Place at Naples Preserve
Fresh, seasonal food expertly prepared, beautifully presented, and enjoyed among friends is one of life's greatest pleasures. But its equal can be found just as easily in the elegant aroma of a steaming cup of coffee and a crusty croissant, savored with the morning news in the resident lounge or in our sunny courtyard.
Dining at Keystone Place at Naples Preserve offers nourishment not only for your palate and your soul, but for your mind. Each community enjoys the clean and modern sophistication of its own elegant dining room, with views of our lush and lovely courtyards, sparkling pool, and adjacent nature preserve.
Restaurant-style service offers menu items and specials that reflect the bounty of the season, as well as the suggestions of our Resident Culinary Council. The culinary pleasures extend beyond breakfast, lunch, and dinner with chef demonstrations, hands-on cooking lessons, outings to local eateries, and sumptuous celebrations.
/
/
/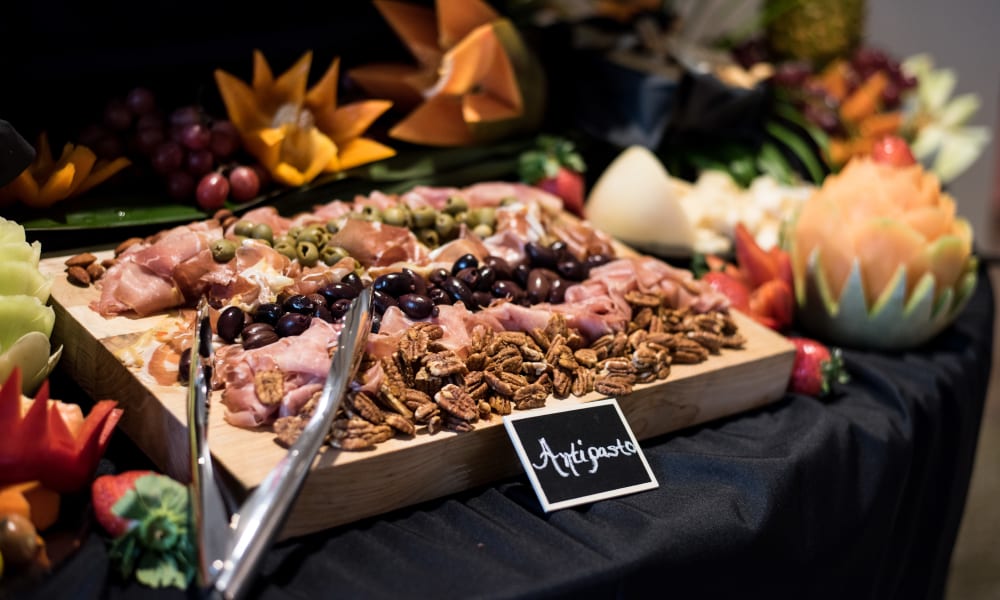 /
/
/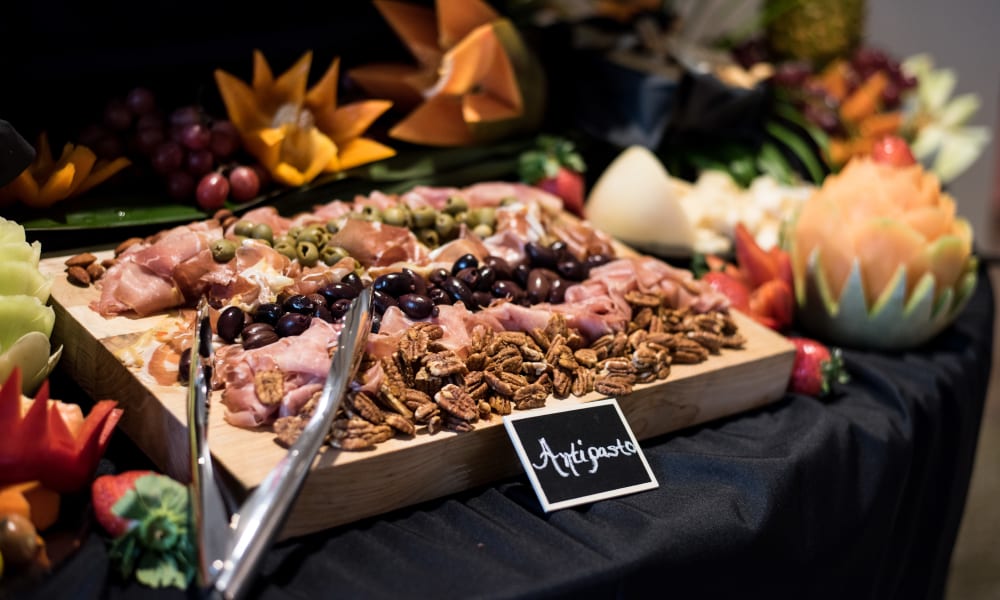 Dining Designed for You
Each of our living options offers a unique dining experience tailored to the abilities of our residents. Keystone Place at Naples Preserve provides distinctly elegant dining rooms designed exclusively for residents' level of independence.
Regardless of whether you or your loved one live in Independent Living, Assisted Living, or Memory Care, every meal is overseen by an Executive Chef and features plenty of delicious and nutritious options. You'll love dining with us at Keystone Place at Naples Preserve.
Learn more about the uniquely delicious culinary options at Keystone Place at Naples Preserve.
Ken Hartman – Culinary Director
Growing up on the New Jersey shore as the Son of two School Teachers with five brothers and sisters was the most rewarding child hood I could ask for. I remember trips with my Mom to the Butcher Shop, Bakery , and roadside Farmers Markets to buy food for our family. I found everything about food and preparing it to be fascinating, but my true passion as a youth was art.
I wanted to be a cartoonist like my Grandfather. I did not realize at the time while working as a cook to pay for my art school I was lighting another fire. At 19 I left art school and moved to West Palm Beach, Florida. I saw and add in the Newspaper - Chefs Apprentice wanted, so I went and begged for the position and I got it!
The chef took me under his wing and became my mentor. I will never forget how he changed my life, which is why I find my current job here at Keystone so enriching. I approach every day as an opportunity to make a difference, make a resident happy, or give them a reason to smile. Maybe even give them that one dish that reminds them of their childhood.