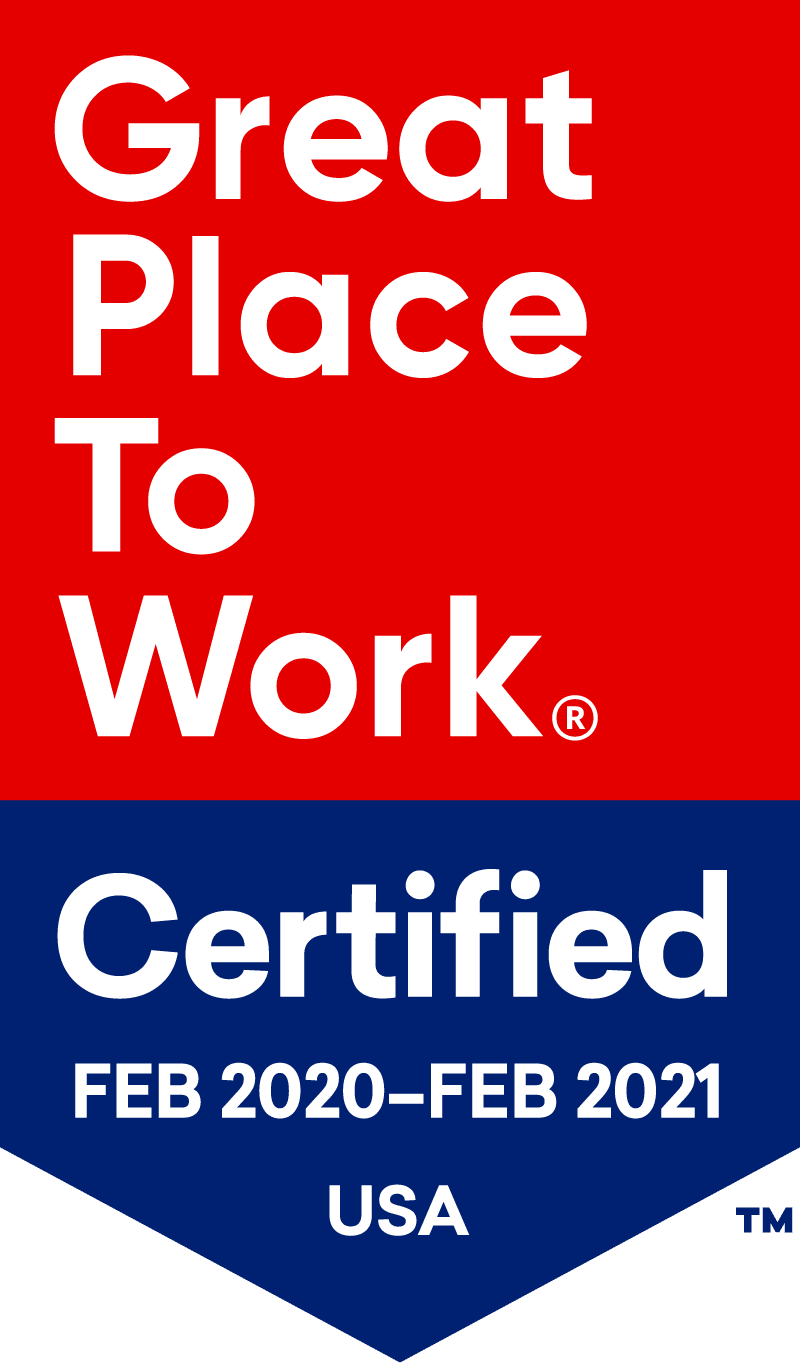 ​
About Keystone
At Keystone, we're committed to changing people's perceptions about what a retirement living community can look like. The Keystone difference begins with the feeling of home that our communities inspire, each designed to offer compassionate support, comfort, and privacy. 
Unlike many of our competitors, Keystone is not a huge bureaucratic corporate conglomerate. We are (and always have been) a boutique family-owned and -operated business. By keeping things small we are able to offer an unparalleled level of support, personalization, and service. Keystone is in its 27th year of operation and has owned and managed more than 60 successful senior living communities.
We know that you are not a one-size-fits-all individual, and you deserve far more than a cookie-cutter life. We believe that by helping create a community that bolsters connections between residents, their families, and our caring associates, we can enhance the health, wellbeing, and happiness of each resident, sustaining and enriching their lives every single day.
Our Programs
Keystone is proud to offer all residents access to our cutting edge Holistic Harbors℠ Memory Preservation program. This holistic approach to care focuses on the resident's entire wellbeing, rather than only treating the symptoms of a memory loss illness. Daily activities are chosen based on each resident's interests and skills, using programming that has been shown to not only maintain but possibly improve cognitive health.
While the Holistic Harbors℠ Memory Preservation program was designed with our memory care residents in mind, studies have shown that the earlier people begin working on memory improvement, the better the results will be as they get older, reducing their likelihood of developing dementia later on. That is why our Holistic Harbors℠ Memory Care programming is available to all Keystone residents, not just those living in our Memory Care neighborhoods.
Club Keystone
When you move into a Keystone community, you free yourself from the responsibilities and chores that were holding you back from truly exploring. Now is your chance to try new things. Want to learn a new language? Interested in piano lessons? Wish you could volunteer your time to help a worthy cause? As a resident of Keystone, you're automatically enrolled in Club Keystone, your gateway to experiencing all this and more. Not only does Club Keystone offer a variety of group activities designed to appeal to each resident, it helps you pursue new experiences beyond what's already available in our rich activities calendar. Club Keystone is your passport to a life fulfilled.