Find Your Home at Keystone
You have lived a full, rich life and have earned the freedom and independence of retirement. At Keystone's family-owned and operated senior living communities, we are proud to offer you a warm and inviting place to call home.
Say goodbye to daily obligations like caring for your yard and performing repairs on your home. With maintenance-free living at a beautiful Keystone community, you have the freedom to pursue your goals and passions like never before.
Experience true freedom, numerous social opportunities, and physical and mental activities every day when you choose a Keystone community. And should you need extra care, our highly skilled associates are always nearby to offer a helping hand.
We know you. We got you. Welcome home.
Click on your state to find the Keystone community near you.
If you are looking for our 31 OurHouse Senior Living residence locations in Wisconsin and Minnesota, CLICK HERE
Live Your Best Life Every Day
You or your loved one will find the perfect setting to call home at a Keystone community. 
Choose the carefree lifestyle you have always dreamed of with our beautiful and spacious Independent Living apartments. For extra help with activities of daily living, our Assisted Living program offers warm, caring, professional support. If your loved one is living with a memory loss illness, such as Alzheimer's or another form of dementia, our Holistic Harbors℠ Memory Preservation program provides state-of-the-art Memory Care services designed to treat the whole person.
We are here for you. Choose the lifestyle option that best fits your life. Contact the community nearest you to learn more.
/
/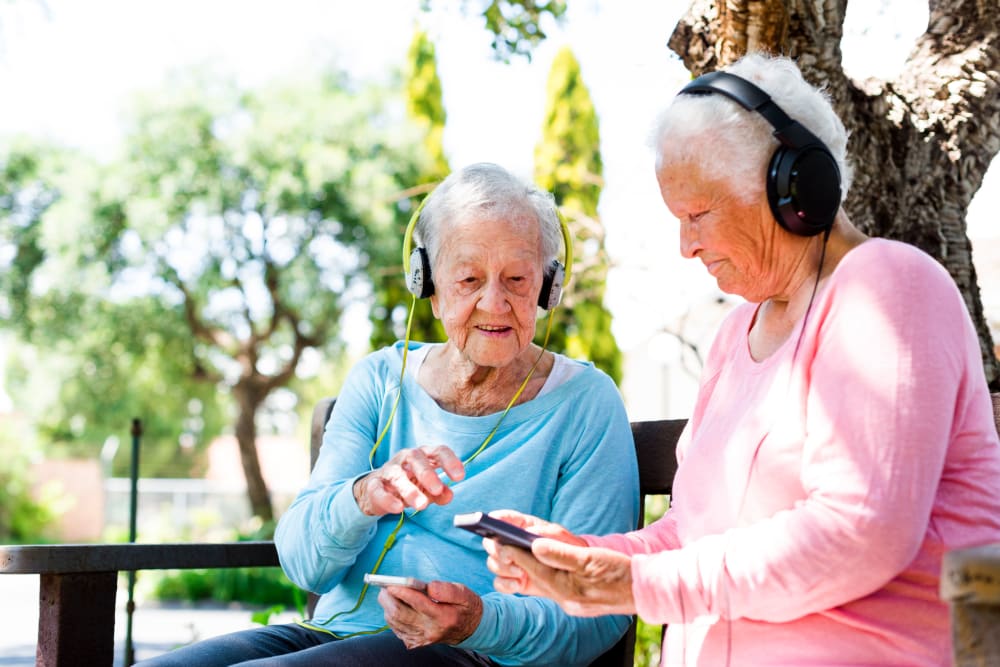 /
/
/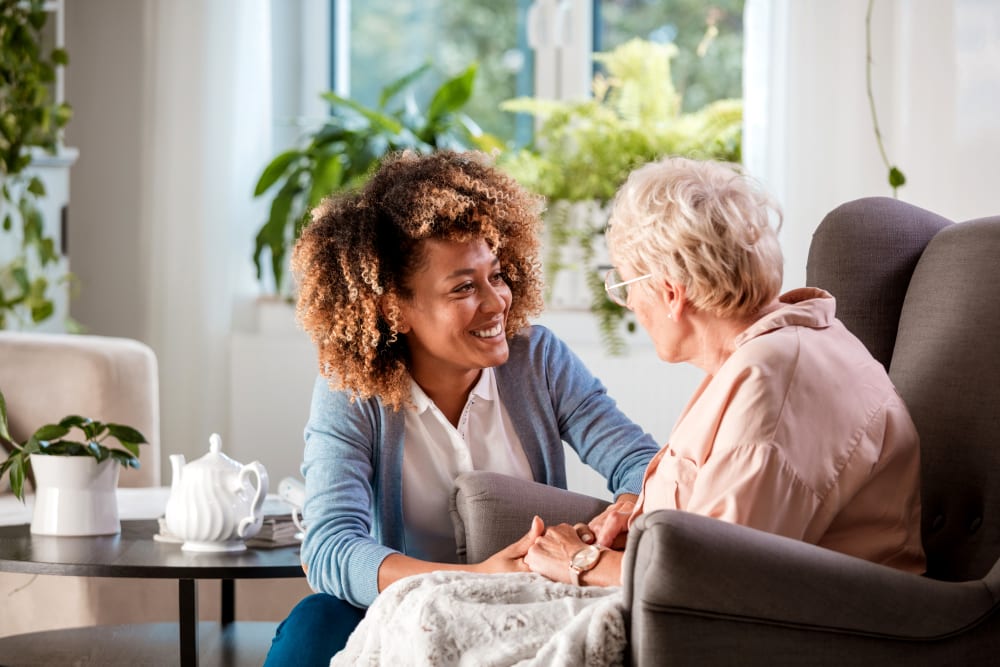 /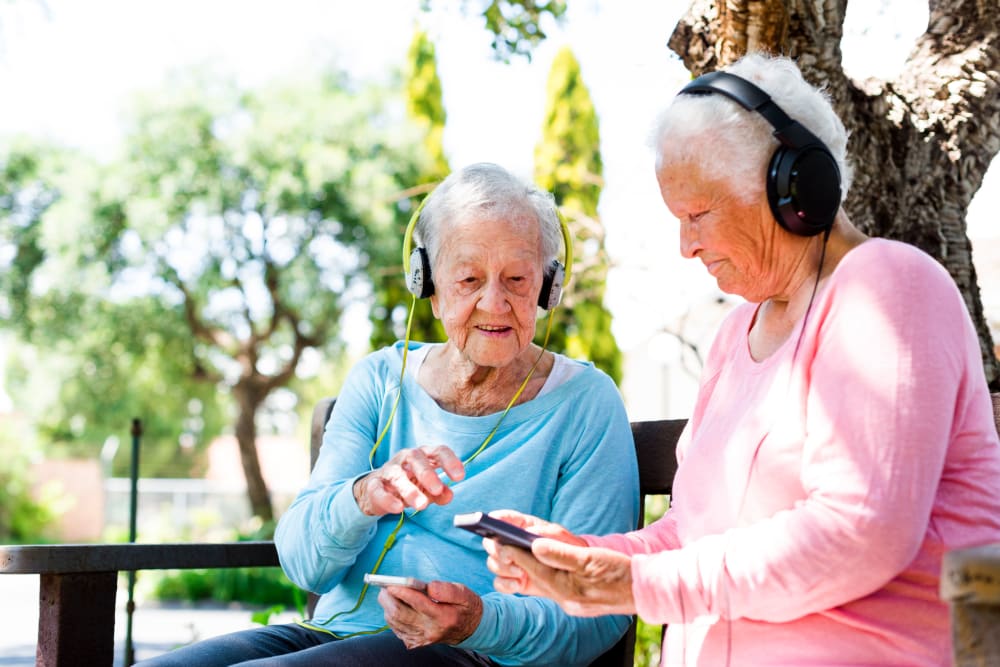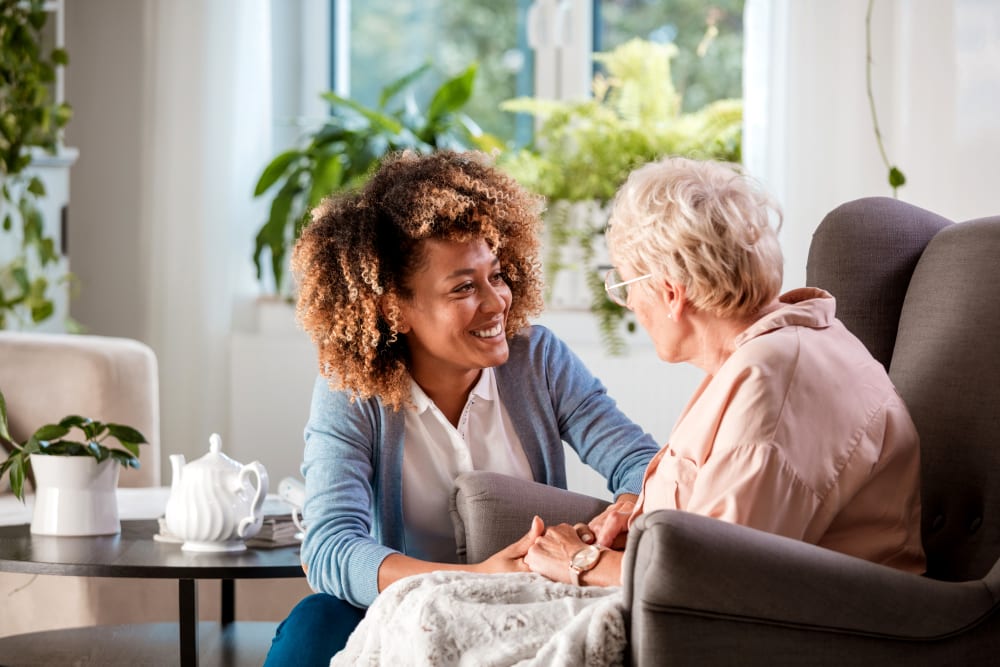 Your Time to Soar
Every person's journey is different, but with the right tools and support, your retirement years can offer a uniquely amazing experience. Some of our residents and their families are relieved to find a safe and secure environment, while others are most concerned with improving their health and receiving necessary assistance.
Each of these criteria is incredibly important. However, at Keystone, we always go above and beyond to deliver on the number one benefit a senior living community can provide – a vibrant and interactive community providing a plethora of amenities, activities, and opportunities for today's senior to thrive.
Studies have shown that loneliness can be as bad for your health as smoking and can increase the risk of dementia in seniors by up to 40 percent. This is why our team is focused on creating a calendar full of activities that both meet and expand the interests and capabilities of our residents.
The built-in social dynamics of our Keystone communities meet a fundamental human need our residents have for social interactions, specifically interactions with those who share their age and interests. This is a vital piece of the puzzle that is often missing for seniors who are living alone or with overburdened families.
At Keystone, our family-owned and operated senior living communities are proud to offer you a variety of innovative programs and services designed to elevate your golden years.