Welcome to Keystone Place at Four Mile Cove
Every person who chooses to make Keystone their home has not only lived an extraordinary life but shares the desire to keep living life to the fullest.
Whether you choose Independent Living, Assisted Living, or Memory Care at Keystone Place at Four Mile Cove, we guarantee you will be both inspired and enabled to do just that!
Located on a beautifully landscaped campus in Cape Coral, Florida, our senior living community is committed to providing you with the ability to thrive! A highly engaged social life, physical and mental stimulation, and exceptional, innovative personal care are our cornerstones.
And, of course, you will enjoy living where you are safe and feel both secure and confident in your home.
We know you. We got you. Welcome home.
Senior Living Options
Wherever you are on your path, Keystone Place at Four Mile Cove offers a lifestyle to support you in your goals and passions.
Make the most of the freedom you've earned with maintenance-free Independent Living.
For an extra level of help to live your day your way, we, of course, offer Assisted Living.
For your loved one living with Alzheimer's or another form of dementia, our exceptional Holistic Memory Care provides opportunities for growth, meaningful engagement and empowerment while celebrating each resident's individuality.
Learn more about all our warm and inviting living options at Keystone Place at Four Mile Cove.
Services & Amenities
The day has finally arrived when you or your loved one can leave behind the daily obligations of household maintenance and truly celebrate the freedom of retirement!
Swim any day of the year in our heated indoor pool, perfect your tai chi, or volunteer some of your many talents to a good cause. Keystone Place at Four Mile Cove offers a variety of ways for each of our residents to get the most out of every day.
Residents of our Assisted Living community enjoy a life of independence and the freedom to come and go as they please, with any extra assistance they may need always close at hand.
For your loved one in Memory Care, our warm and inviting community offers memory preservation enrichment programming focused on connection rather than loss and provides a safe environment in which they can thrive while getting the specialized attention they deserve.
Explore all the services and amenities we offer at Keystone Place at Four Mile Cove.
At Home in Cape Coral, Florida
A mere 4 miles from downtown Cape Coral and blocks from great shopping at Coral Point S.C. and Publix Super Market, our vibrant neighborhood offers a million ways to stay entertained. From world-class golfing at Palmetto-Pine Country Club to a variety of eclectic dining options to superior choices for health care and more, Cape Coral has it all. Live the best of the west right here at Keystone Place at Four Mile Cove.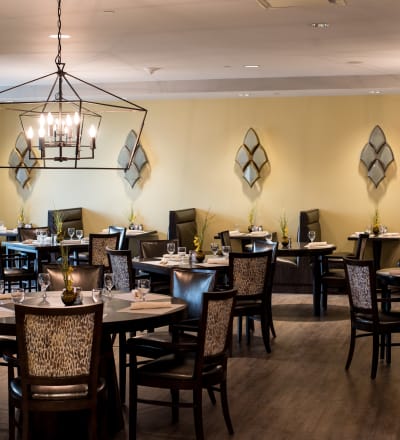 /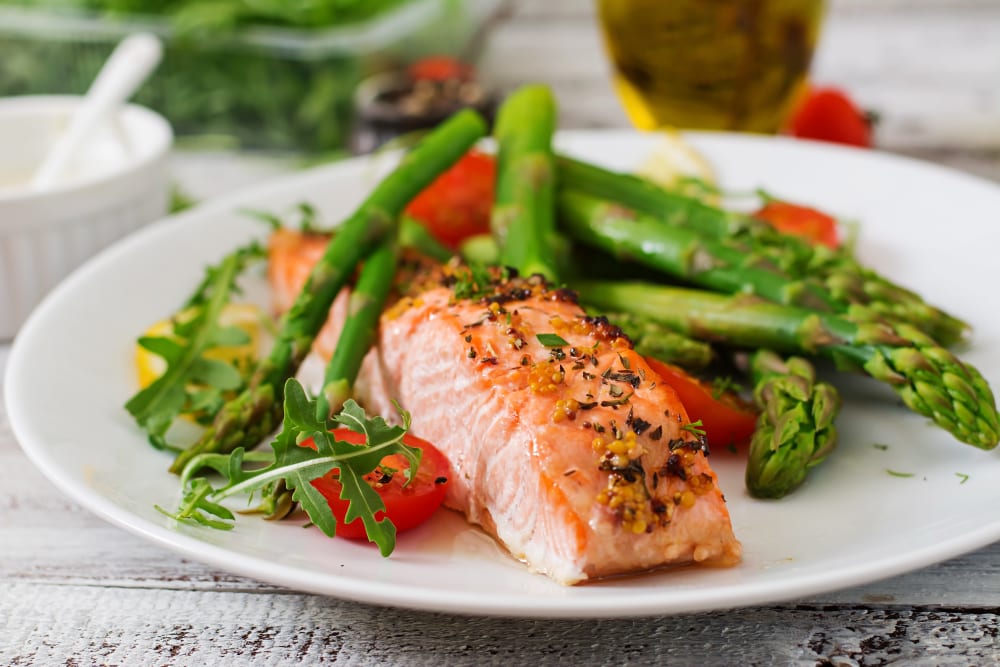 /
/
/
/
/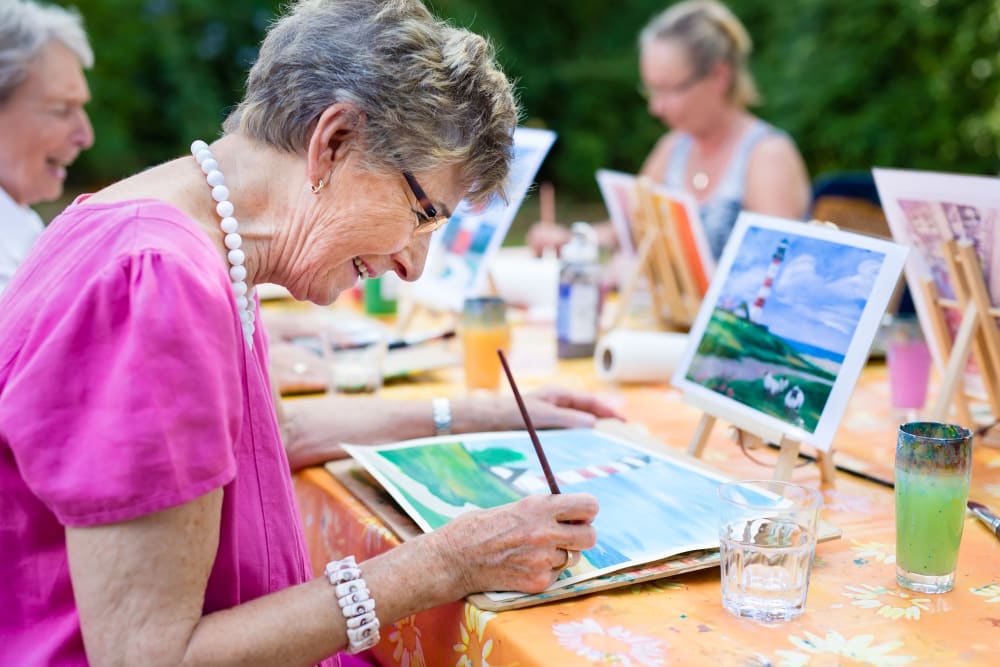 /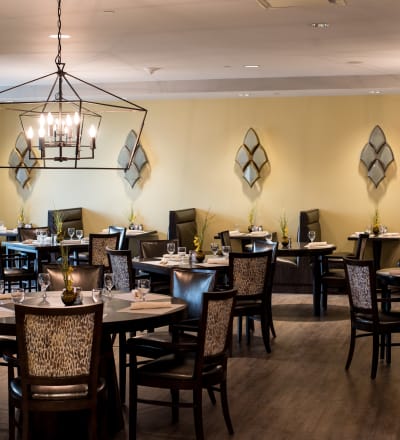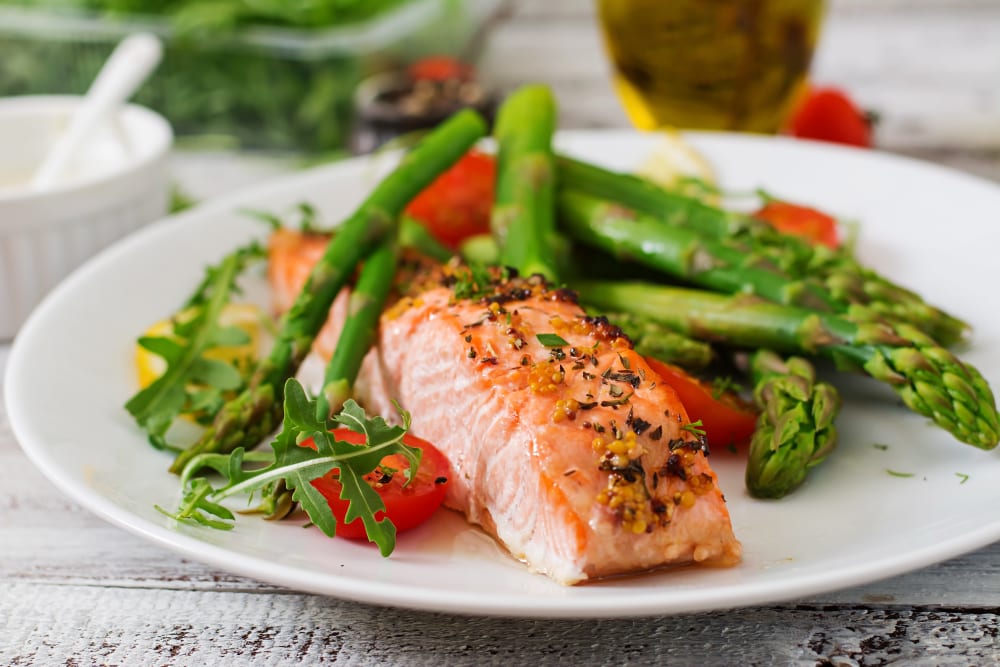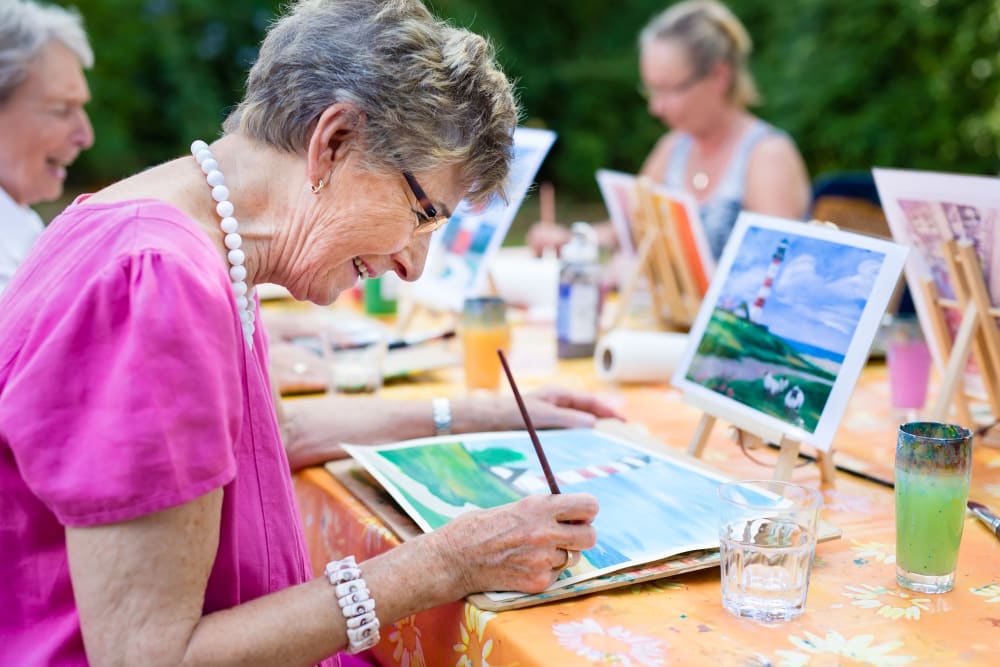 Get to Know Your Executive Director
Ryan Grady
New England is in my blood! Growing up on Cape Cod, the sand and surf seem to run through my soul. Nothing is better than spending time with family and friends in the sun and on the water.
Raised in the Healthcare field by two amazing parents, becoming a nurse was no surprise. My passion to become a nurse has always been to provide compassion and one-on-one care. I believe no two people are identical and each soul should be truly honored.
As your Executive Director, my commitment is to provide honest, compassionate, loving and trustworthy advice to each resident, family member, staff and guest. Each day I focus on hearing what is being said with understanding how we can all accomplish each need and desire together as a team.
I will continue to lead by example and embrace every opportunity for success in each individual no matter how big or small the accomplishment may be, they are all heroic! I live by the motto: You never know who is watching, continue to be a hero!