Welcome to Keystone Place at Forevergreen
Every person who chooses to make Keystone their home has not only lived an extraordinary life but shares the desire to keep living life to the fullest.
Whether you choose Independent Living, Assisted Living, or Memory Care at Keystone Place at Forevergreen, we guarantee you will be both inspired and enabled to do just that!
Located on a beautifully landscaped campus in North Liberty, Iowa, our senior living community is committed to providing you with the ability to thrive! A highly engaged social life, physical and mental stimulation, and exceptional, innovative personal care are our cornerstones.
And, of course, you will enjoy living where you are safe and feel both secure and confident in your home.
We know you. We got you. Welcome home.
Living Options
Wherever you are on your path, Keystone Place at Forevergreen offers a lifestyle to support you in your goals and passions.
Make the most of the freedom you've earned with maintenance-free Independent Living.
For an extra level of help to live your day your way, we, of course, offer Assisted Living.
For your loved one living with Alzheimer's or another form of dementia, our exceptional Holistic Memory Care provides opportunities for growth, meaningful engagement and empowerment while celebrating each resident's individuality.
Learn more about all our warm and inviting living options at Keystone Place at Forevergreen.
Services & Amenities
The day has finally arrived when you or your loved one can leave behind the daily obligations of household maintenance and truly celebrate the freedom of retirement!
Discuss the news of the day over coffee and a freshly baked muffin, practice your putting technique, perfect your tai chi, or volunteer some of your many talents to a good cause. Keystone Place at Forevergreen offers a variety of ways for each of our residents to get the most out of every day.
Residents of our Assisted Living community enjoy a life of independence and the freedom to come and go as they please, with any extra assistance they may need always close at hand.
For your loved one in Memory Care, our warm and inviting community offers memory preservation enrichment programming focused on connection rather than loss and provides a safe environment in which they can thrive while getting the specialized attention they deserve.
Explore all the services and amenities we offer at Keystone Place at Forevergreen.
At Home in North Liberty, Iowa
South of scenic Coralville Lake and 20 minutes from Iowa City, our lovely neighborhood offers serene views of gentle hills and rural pastures. Live near top-notch health care at University of Iowa Hospitals & Clinics and all the shops at StoneBridge Promenade and Coral Ridge Mall. Whether you're cheering on a football game at Kingston Stadium, exploring the shops at Coral Ridge Mall, or celebrating the simplicity of a fresh cup of coffee enjoyed in our beautifully landscaped courtyard, Keystone Place at Forevergreen is your bridge to good living.
/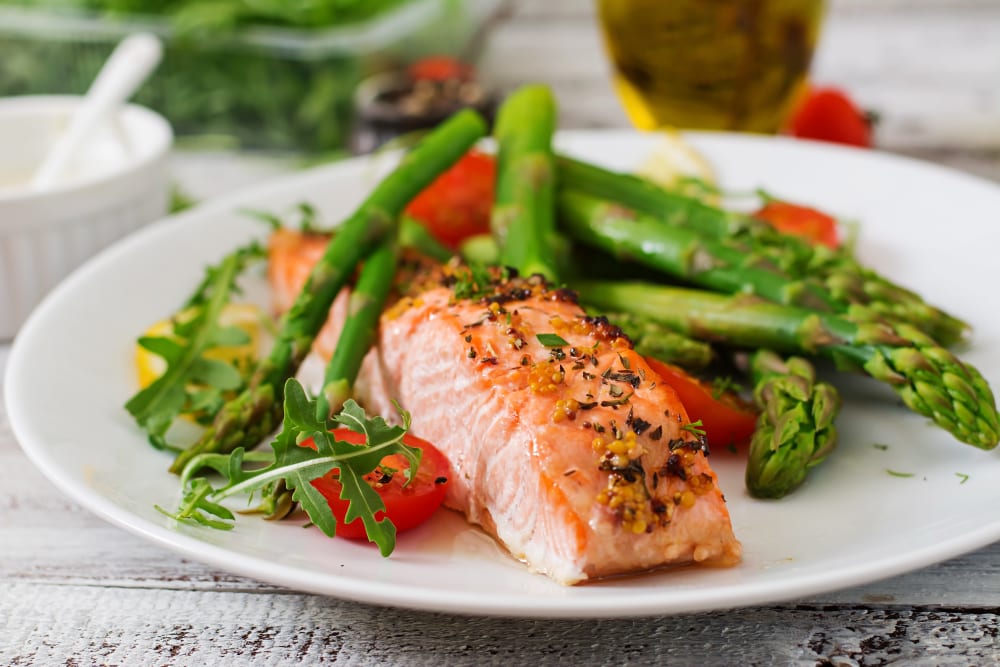 /
/
/
/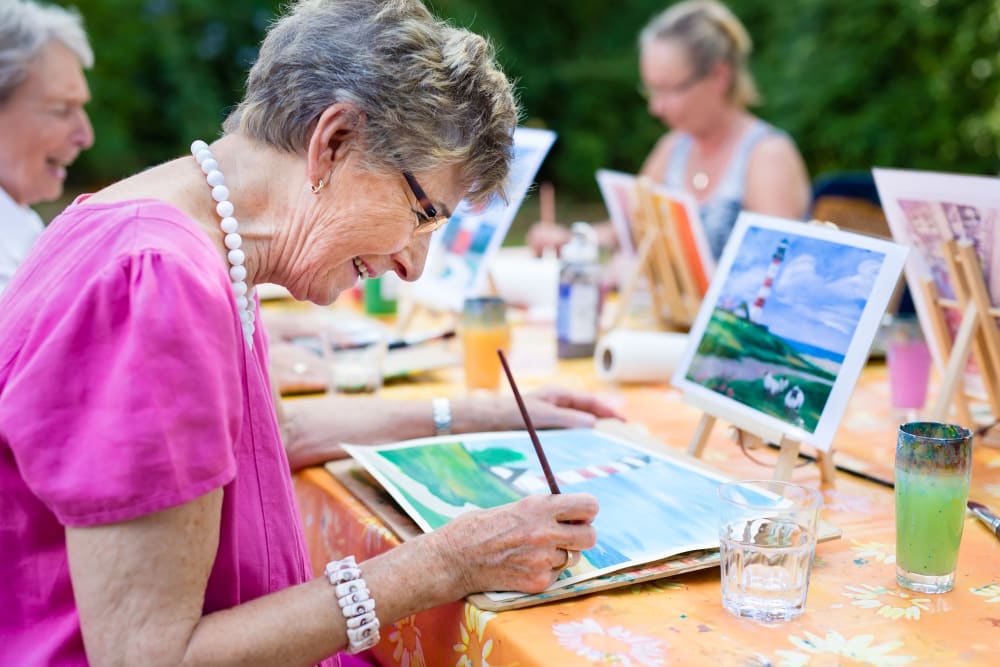 /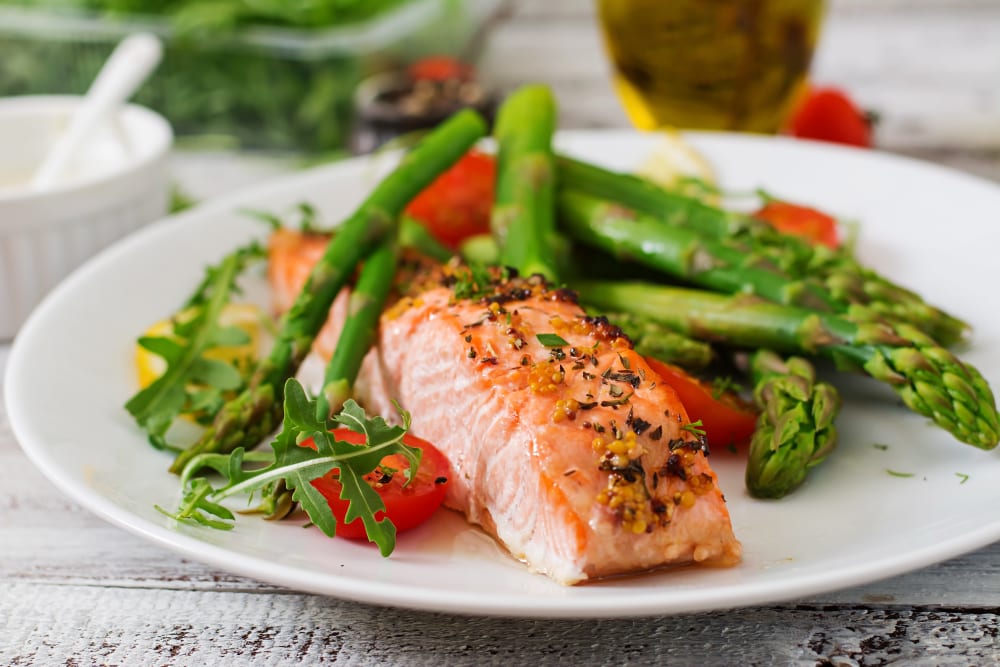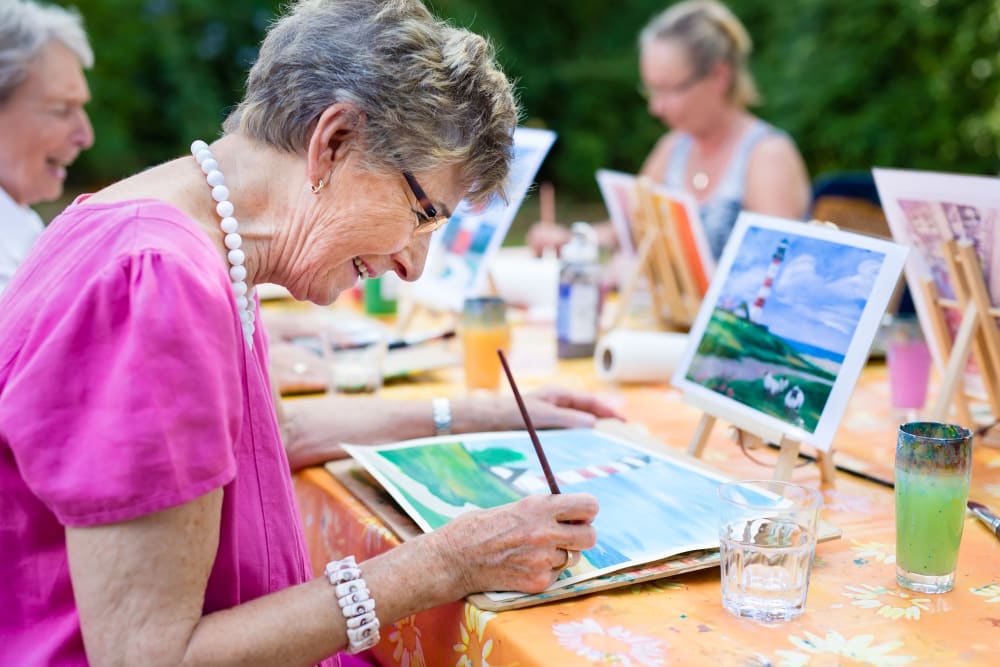 Get to Know Your Executive Director
Quinn Hackert
I grew up in a small town in Iowa, the middle child of three boys. Family time was always important to my parents and we rarely went a week without getting together with my grandparents, aunts, uncles and cousins. Those family values still hold true as I am now a husband and father of twin boys and a little girl.
Prior to Keystone, I worked as the Operations Director for Ronald McDonald House Charities and as a Hope Lodge Manager for the American Cancer Society. Both of these roles were rooted in my passion for serving others during a critical time in their lives. 
I bring that same passion for serving others with the vision of working alongside my team to provide the greatest quality of life possible for the residents of Keystone Place at Forevergreen. As your Executive Director, I embrace opportunities to listen, understand, and focus on the needs and desires of our residents, family members, and guests. 
I look forward to meeting you and sharing this season of life with you