World-Class Dining at Keystone Place at Forevergreen
Fresh, seasonal food expertly prepared, beautifully presented, and enjoyed among friends is one of life's greatest pleasures. But its equal can be found just as easily in the elegant aroma of a steaming cup of coffee and a crusty croissant, savored with the morning news in our sunny courtyard.
Dining at Keystone Place at Forevergreen offers nourishment not only for your palate and your soul, but for your mind. Each community enjoys the easy sophistication of its own elegant dining room with views of our lovely landscaped campus, nearby pasturelands, and rolling green hills.
Restaurant-style service offers menu items and specials that reflect the bounty of the season, as well as the suggestions of our Resident Culinary Council. The culinary pleasures extend beyond breakfast, lunch, and dinner with cooking and baking demonstrations and sumptuous seasonal celebrations.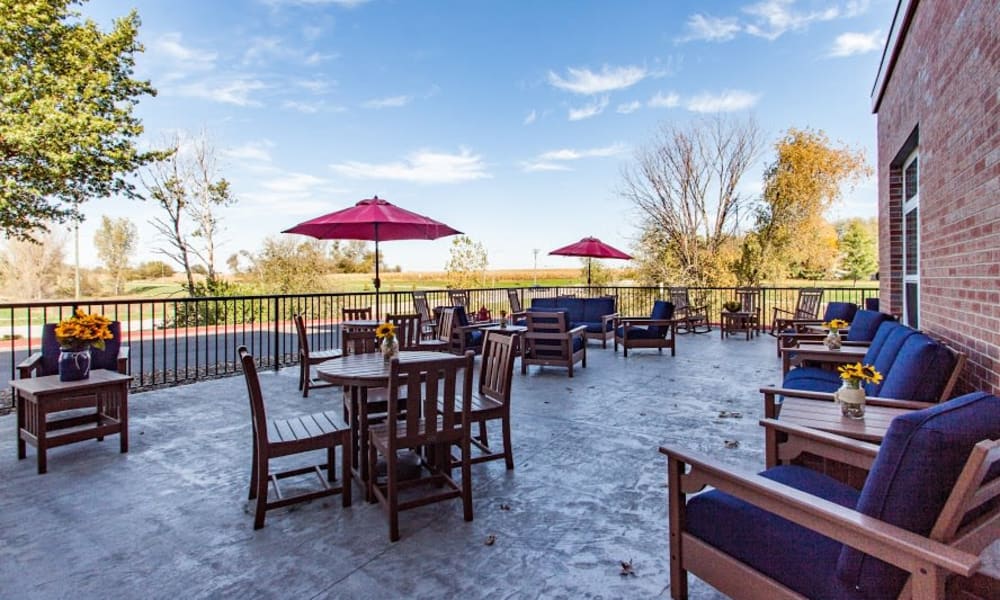 /
/
/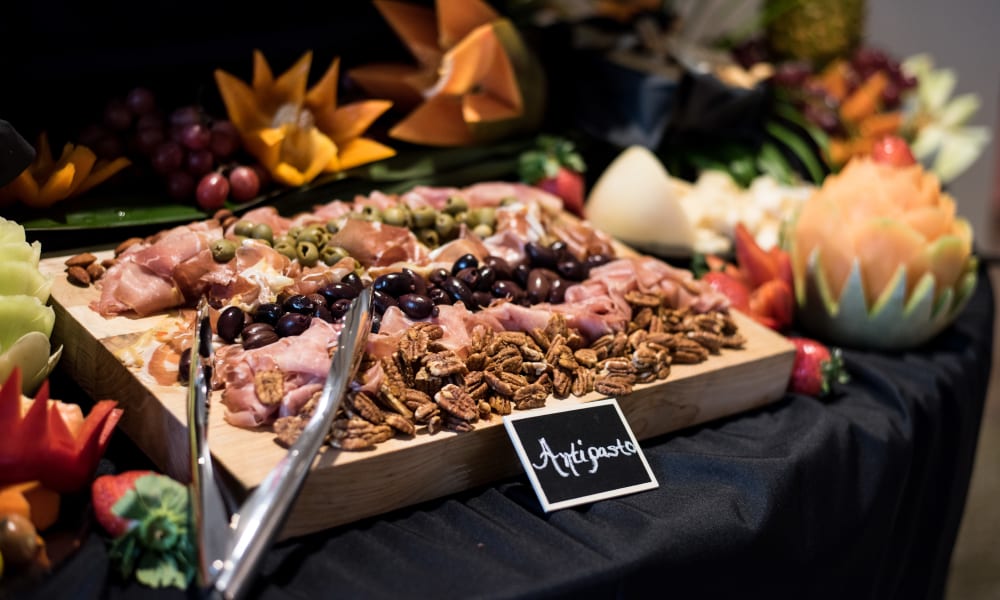 /
/
/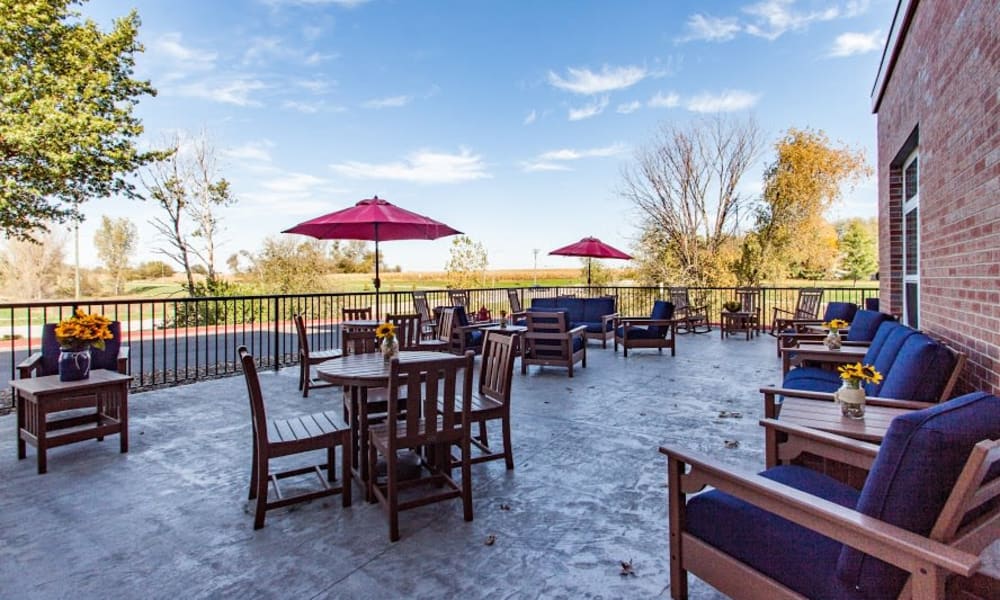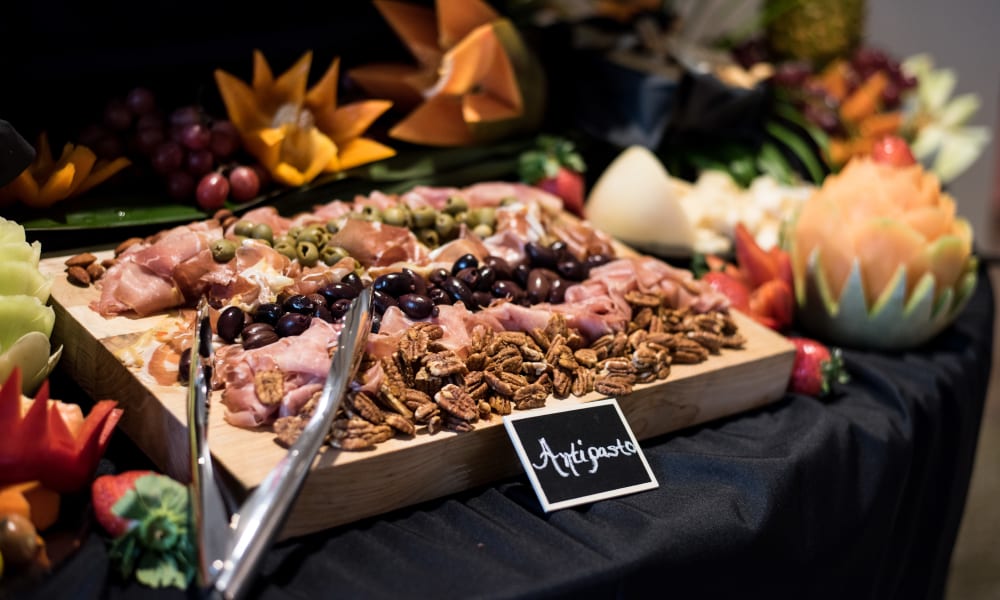 Dining Designed for You
Each of our living options offers a unique dining experience tailored to the abilities of our residents. Keystone Place at Forevergreen provides warm, elegant dining rooms thoughtfully designed for residents' level of independence.
Regardless of whether you or your loved one live in Independent Living, Assisted Living, or Memory Care, every meal is overseen by an Executive Chef and features plenty of delicious and nutritious options. You'll love dining with us at Keystone Place at Forevergreen.
Learn more about the uniquely delicious culinary options at Keystone Place at Forevergreen.
Jordan Roberts – Culinary Director
I was born & raised in Marengo, IA. I am the oldest of my two silblings. I've been working in the food industry since I was 15, then cooked my way through college at Kirkwood.
After Kirkwood I decided to travel to West Palm Beach, Florida, to pursue my degree in culinary arts. I worked at a small seafood restaurant during my time there. I ventured back to Iowa to be with my family and to start my own.
My wife Keela and I have 4 children, ages 4, 11, 14 & 18. We have 2 dogs (Buster & Kali), a cat (Bella) and a gecko name Unicorn Sparkles! Once I settled in, I started working for colleges and university's catering and cooking for the masses. About 7 years ago I switched my focus to providing healthy options to our senior population.
So now, here I am at Keystone Place at Forevergreen serving high quality food with a smile on the side.