You've Reached the Summit
Time to Enjoy the View

Welcome to Keystone Commons
Every person who chooses to make Keystone their home has not only lived an extraordinary life but shares the desire to keep living life to the fullest.
Whether you choose Independent Living, Assisted Living, or Memory Care at Keystone Commons, we guarantee you will be both inspired and enabled to do just that!
Located on a beautifully landscaped campus in Ludlow, Massachusetts, our senior living community is committed to providing you with the ability to thrive! A highly engaged social life, physical and mental stimulation, and exceptional, innovative personal care are our cornerstones.
And, of course, you will enjoy living where you are safe and feel both secure and confident in your home.
We know you. We got you. Welcome home.
Living Options
Wherever you are on your path, Keystone Commons offers a lifestyle to support you in your goals and passions.
Make the most of the freedom you've earned with maintenance-free Independent Living.
For an extra level of help to live your day your way, we, of course, offer Assisted Living.
For your loved one living with Alzheimer's or another form of dementia, our exceptional Holistic Memory Care provides opportunities for growth, meaningful engagement and empowerment while celebrating each resident's individuality.
Learn more about all our warm and inviting living options at Keystone Commons.
Services & Amenities
The day has finally arrived when you or your loved one can leave behind the daily obligations of household maintenance and truly celebrate the freedom of retirement!
Take a spin on the dance floor, perfect your tai chi, or volunteer some of your many talents to a good cause. Keystone Commons offers a variety of ways for each of our residents to get the most out of every day.
Residents of our Assisted Living community enjoy a life of independence and the freedom to come and go as they please, with any extra assistance they may need always close at hand.
For your loved one in Memory Care, our warm and inviting community offers memory preservation enrichment programming focused on connection rather than loss and provides a safe environment in which they can thrive while getting the specialized attention they deserve.
Explore all the services and amenities we offer at Keystone Commons.
At Home in Ludlow, Massachusetts
A mere 10 miles from Chicopee, our delightful community features tranquil views of rural pasture and wooded preservation land, and is close to natural delights like Mount Holyoke Five College Consortium, Chicopee Memorial State Park and Ludlow Reservoir. Enjoy peace of mind with top tier health care at Baystate Wing Hospital and Encompass Health Rehabilitation Hospital. Shop fresh veggies at Randall's Farm & Greenhouse, and indulge your passion for fashion at Holyoke Mall. Live well at Keystone Commons.
/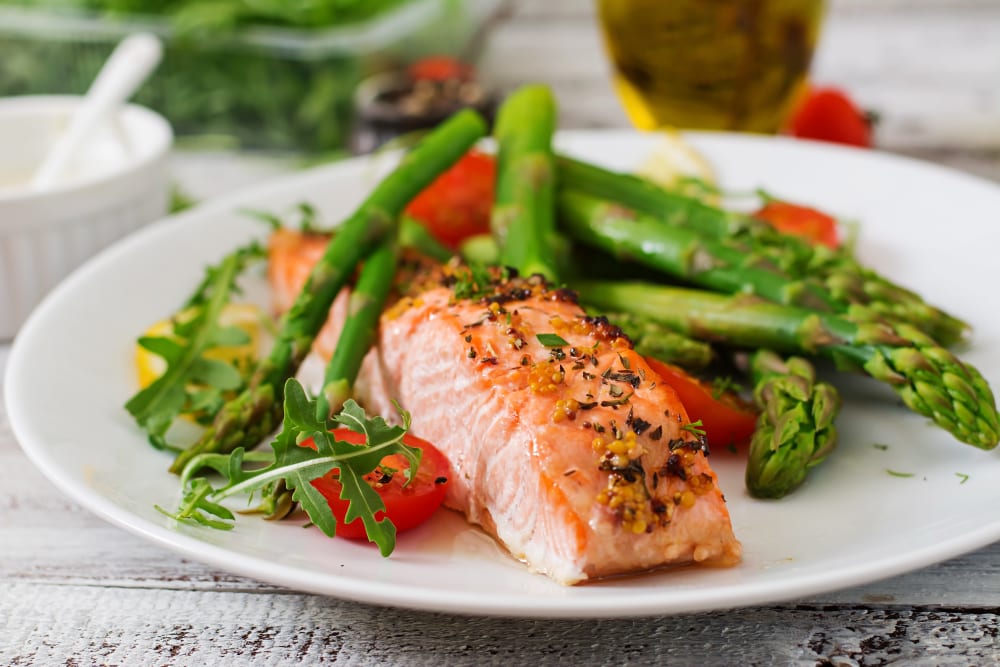 /
/
/
/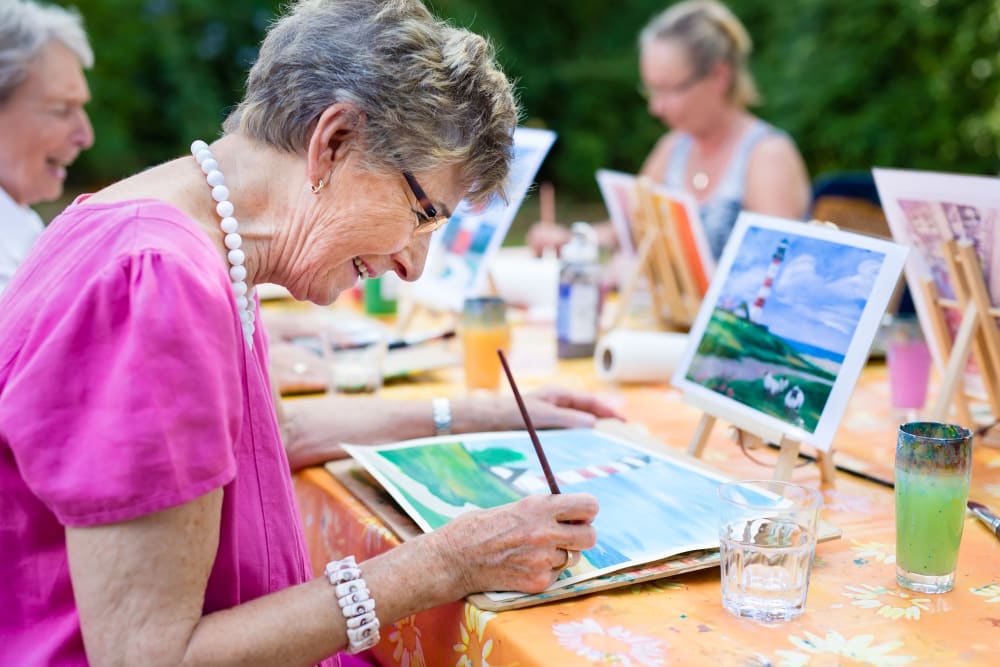 /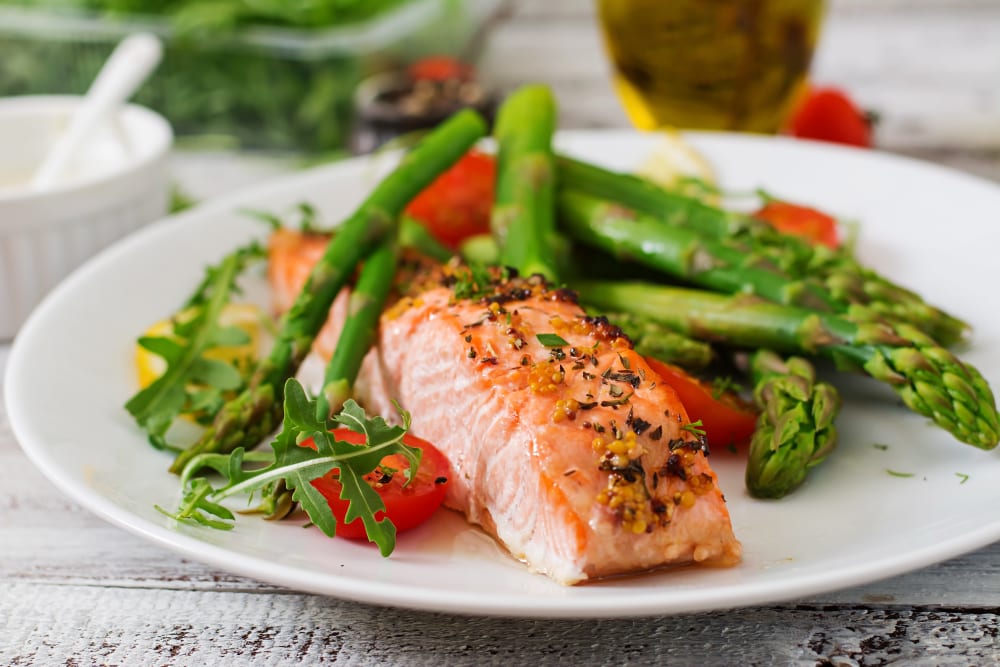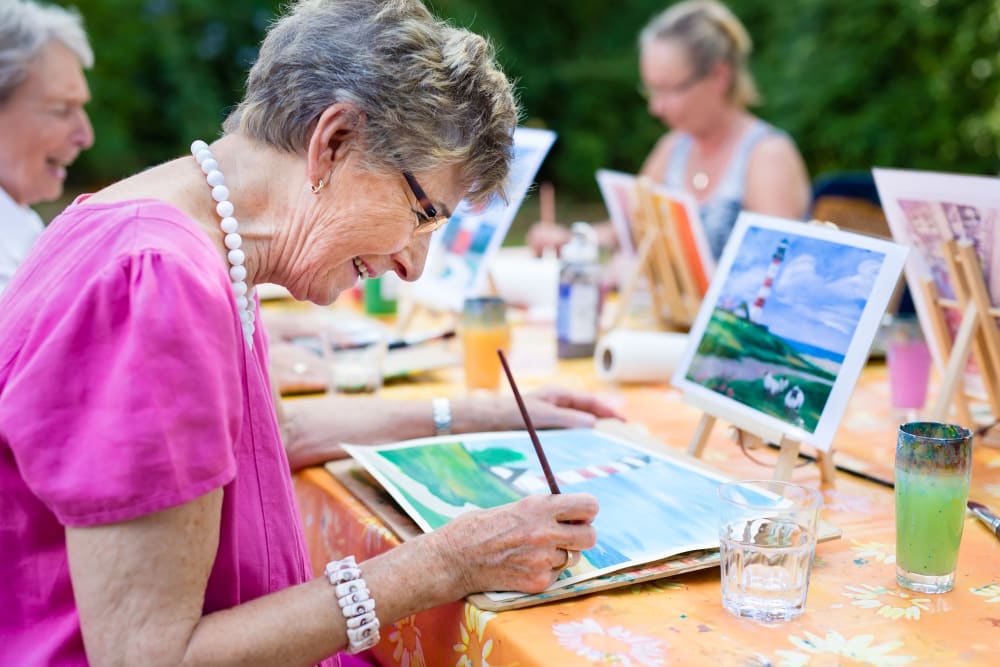 Get to Know Your Executive Director
Kelly Sostre
My career in health care started over 25 years ago. The minute I began working with seniors I knew it was going to be my forever job! As your Executive Director, my goal is to use my experience, compassion and knowledge to enrich the lives of our residents, families and team members on a daily basis.
I have been the Executive Director at Keystone Commons since 2014 and I am extremely proud of the wonderful, dedicated and hardworking team members that care for our residents. They are the heart and soul of our community and take pride in thrilling and amazing our residents each and every day.
My favorite things about the work I do are consistently receiving endless hugs, laughing out loud many times a day, knowing I can get words of wisdom on any topic and going home feeling beyond proud and rewarded about what we do for our residents and families here at Keystone Commons. I'm looking forward to many more years of being a part of the Keystone family.