World-Class Dining at Keystone Commons
Fresh, seasonal food expertly prepared, beautifully presented, and enjoyed among friends is one of life's greatest pleasures. But its equal can be found just as easily in the elegant aroma of a steaming cup of coffee and a crusty croissant, savored with the morning news in the quiet of our elegant dining room.
Dining at Keystone Commons offers nourishment not only for your palate and your soul, but for your mind. Each community enjoys the easy sophistication of an elegant dining room, with views of our lush and lovely courtyards.
Restaurant-style service offers menu items and specials that reflect the bounty of the season, as well as the suggestions of our Resident Culinary Council. The culinary pleasures extend beyond breakfast, lunch, and dinner, with hands-on cooking lessons and seasonal treats.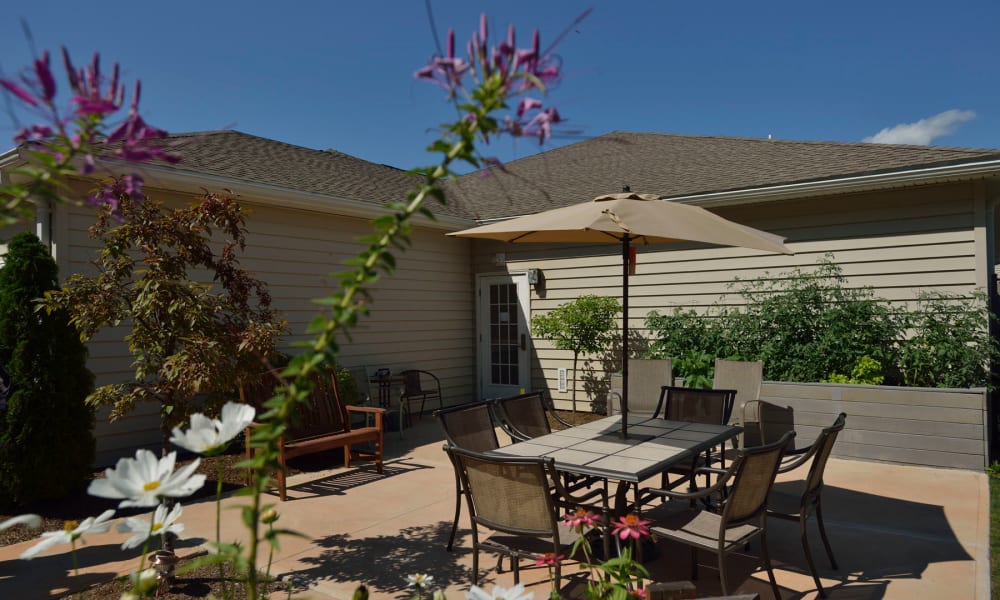 /
/
/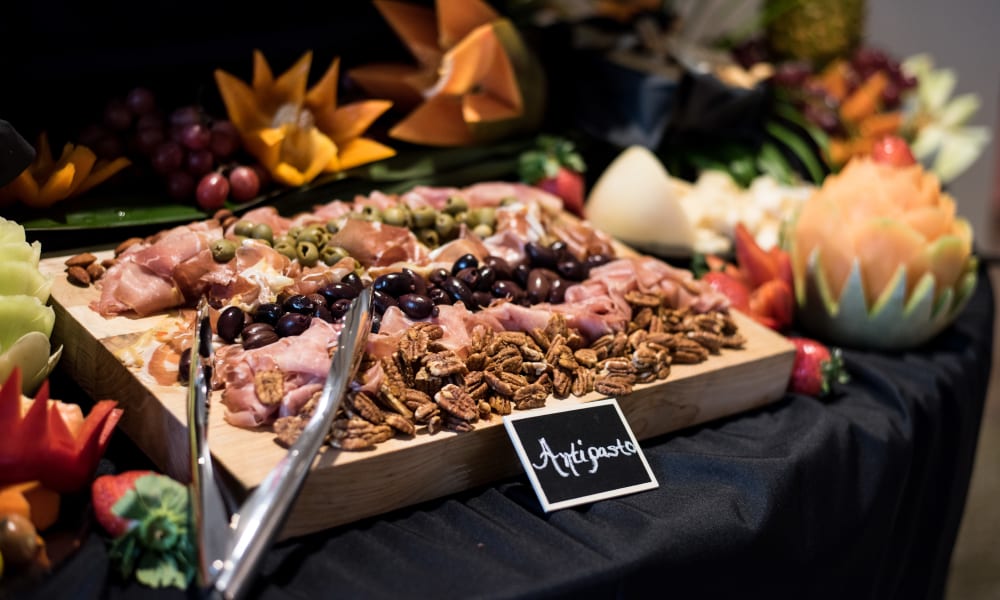 /
/
/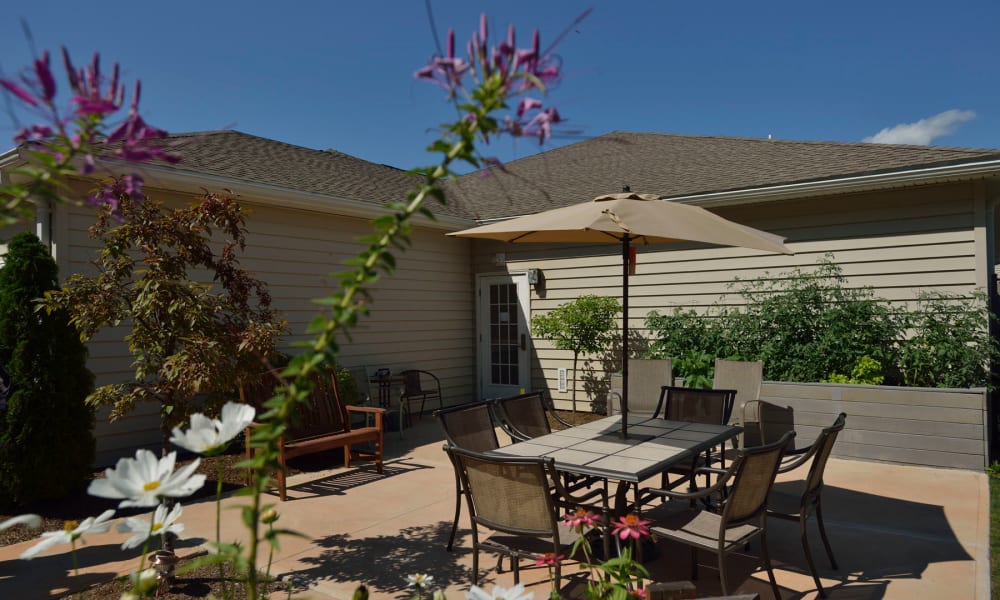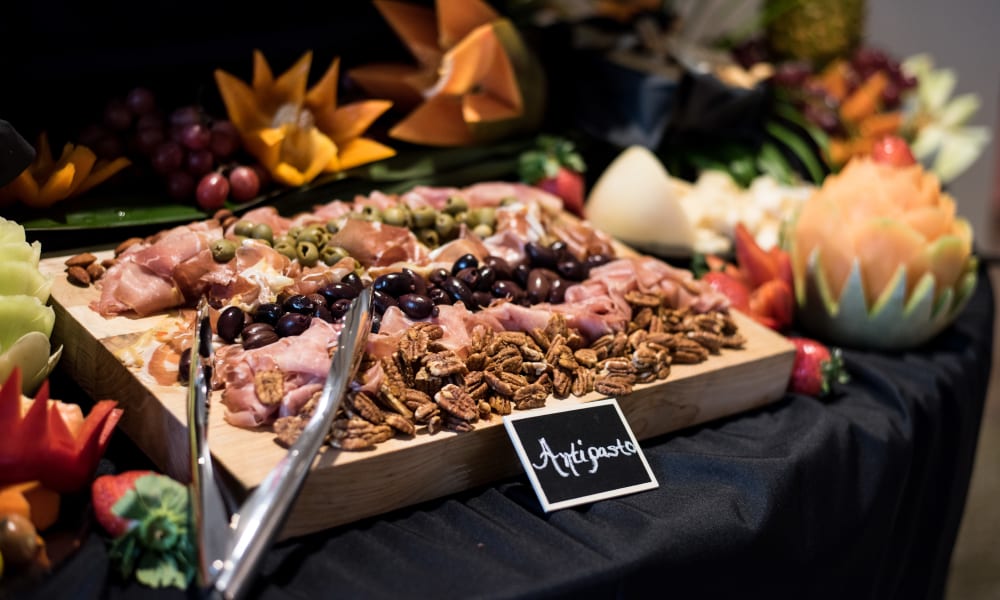 Dining Designed for You
Each of our living options offers a unique dining experience tailored to the abilities of our residents. Keystone Commons provides dining rooms designed exclusively for residents' level of independence.
Regardless of whether you or your loved one live in Independent Living, Assisted Living, or Memory Care, every meal is overseen by an Executive Chef and features plenty of delicious and nutritious options. You'll love dining with us at Keystone Commons.
Learn more about the uniquely delicious culinary options at Keystone Commons.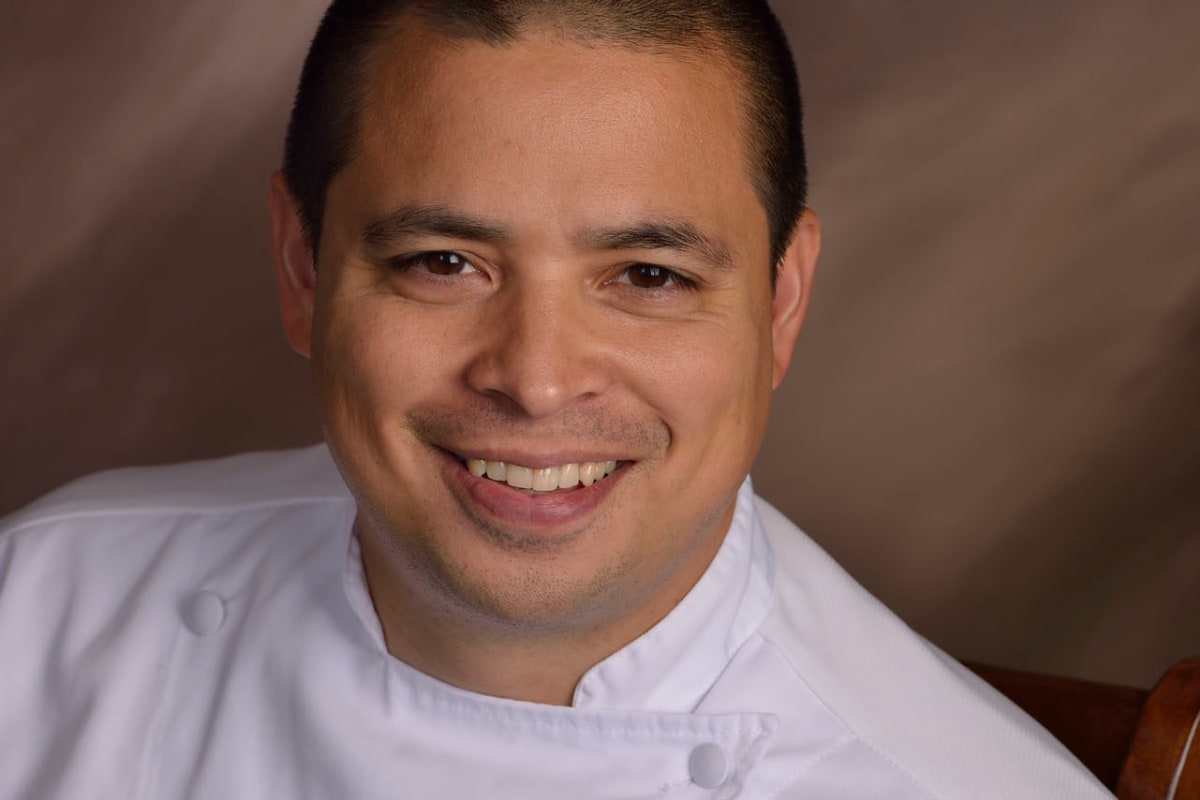 David Powers – Dining Services Director
I remember watching my mother's devotion to cooking at a young age, and being curious about how she made these amazing feasts for us. I also enjoyed helping my father when he decided to open a hot dog stand. However, it was my initial love of eating that drew me to the kitchen. Whether it was my mom's BBQ or my dad's Goulash; nothing made me happier than devouring the meals put in front of me.
That early interest has blossomed into a career that began almost 30 years ago. My diverse and well traveled experience includes fine dining and a 4 star hotel in Chicago, running an outdoor grill at a country club, cooking traditional French bistro meals using local ingredients, catering upscale events, and developing my baking skills along the way.
From each place I have learned essential skills such as butchering, baking, smoking, and soup and sauce making. I enjoy sharing these skills with the chefs who I am lucky to work with. Together with the rest of our staff we create dining experiences that our residents like to speak about for the days that follow.
As your Director of Dining I am pleased to lead a great team of professionals who truly love providing the people of Keystone Commons with lasting memories of food and caring service.