World-Class Dining at Keystone Place at LaValle Fields
Fresh, seasonal food expertly prepared, beautifully presented, and enjoyed among friends is one of life's greatest pleasures. But its equal can be found just as easily in the elegant aroma of a steaming cup of coffee and a crusty croissant, savored with the morning news in our sunny courtyard.
Dining at Keystone Place at LaValle Fields offers nourishment not only for your palate and your soul, but for your mind. Each community enjoys the easy sophistication of its own elegant dining room, with views of our lush and lovely courtyards and surrounding pasture and wildlife.
Restaurant-style service offers menu items and specials that reflect the bounty of the season, as well as the suggestions of our Resident Culinary Council. The culinary pleasures extend beyond breakfast, lunch, and dinner with chef demonstrations, outings to local eateries, and sumptuous seasonal celebrations.
/
/
/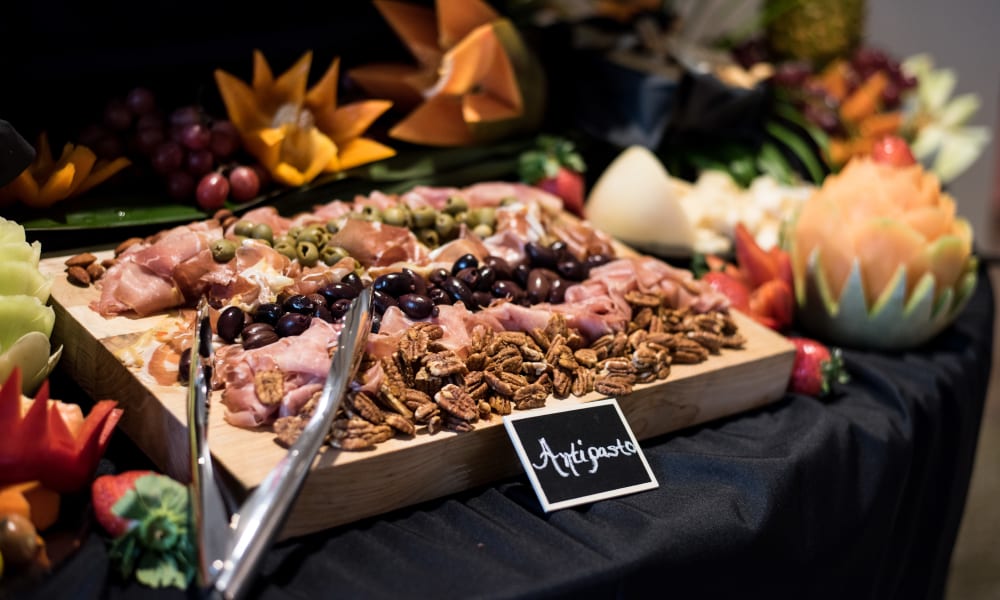 /
/
/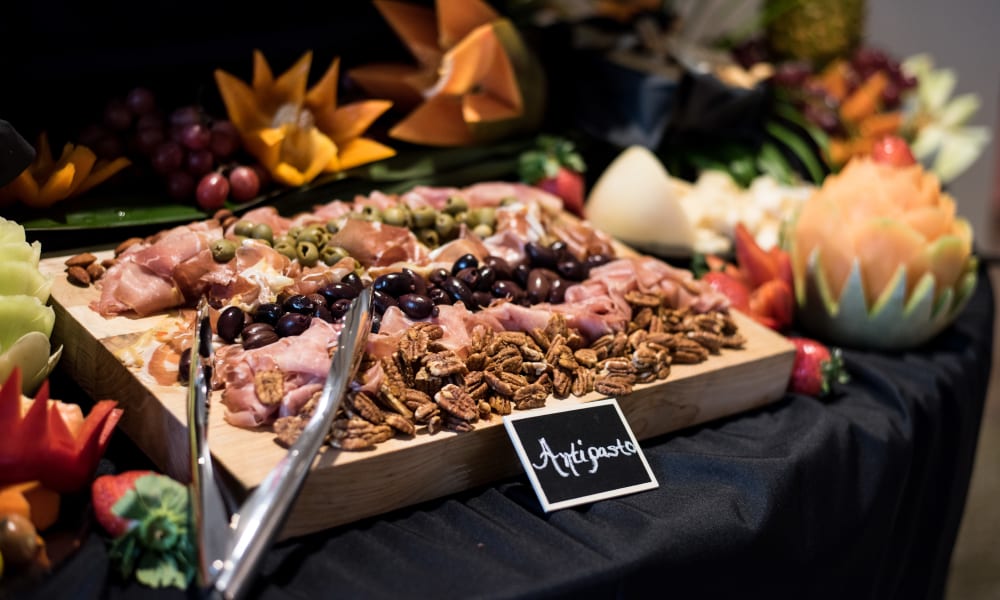 Dining Designed for You
Each of our living options offers a unique dining experience tailored to the abilities of our residents. Keystone Place at LaValle Fields provides distinctly elegant dining rooms designed exclusively for residents' level of independence.
Regardless of whether you or your loved one live in Independent Living, Assisted Living, or Memory Care, every meal is overseen by an Executive Chef and features plenty of delicious and nutritious options. You'll love dining with us at Keystone Place at LaValle Fields.
Learn more about the uniquely delicious culinary options at Keystone Place at LaValle Fields.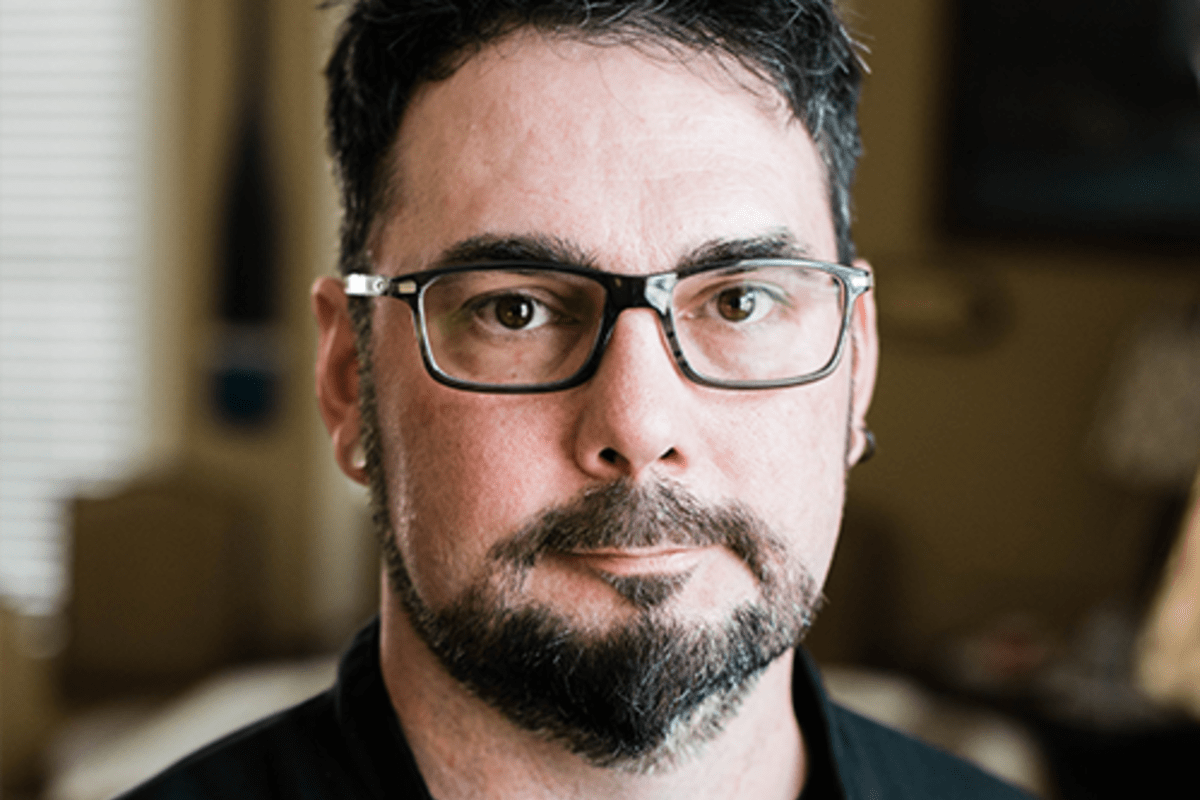 Jeff Reisdorph – Culinary Director
I grew up going to the Missouri State Fair with my grandparents, enjoying all the sights, sounds, and food you find there. From deep-fried Twinkies to the Tilt-a-Whirl, my grandmother grounded my love of life and food. She made me a strong man and always told me I could achieve whatever I wanted. I knew I would be an incredible chef one day!
After graduating from culinary school in Colorado, I worked under an amazing chef who owned a Denver delicatessen and bread company. From learning to cook the perfect egg to being a barista, I've seen a spectrum of food operations. I relish in using farm-fresh ingredient in my cuisine. 
As your Culinary Director, I get great pleasure cooking and caring for the wonderful people of Keystone Place at LaValle Fields, giving them not only great food but great memories, new and old. I truly cannot wait for the opportunity to spoil my guests every day.