Welcome to Clearview Lantern Suites
Every person who chooses to make Keystone their home has not only lived an extraordinary life but shares the desire to keep living life to the fullest.
Whether you choose Independent Living or Assisted Living at Clearview Lantern Suites, we guarantee you will be both inspired and enabled to do just that!
Located on a beautifully landscaped campus in Warren, Ohio, our senior living community is committed to providing you with the ability to thrive! A highly engaged social life, physical and mental stimulation, and exceptional, innovative personal care are our cornerstones.
And, of course, you will enjoy living where you are safe and feel both secure and confident in your home.
We know you. We got you. Welcome home.
Senior Living Options
Wherever you are on your path, Clearview Lantern Suites offers a lifestyle to support you in your goals and passions.
Make the most of the freedom you've earned with maintenance-free Independent Living.
For an extra level of help to live your day your way, we, of course, offer Assisted Living.
Learn more about all our warm and inviting living options at Clearview Lantern Suites.
Services & Amenities
The day has finally arrived when you or your loved one can leave behind the daily obligations of running a household!
Residents of our Independent Living condos gain a new sense of freedom when they say goodbye to the burdens of home and yard maintenance. Celebrate your retirement the way it was meant to be, and explore new hobbies and passions free from worry.
Residents of our Assisted Living community enjoy a life of independence and the freedom to come and go as they please, with any extra assistance they may need always close at hand.
Assisted Living residents will love taking advantage of a variety of amenities, including daily fitness classes and organized activities. Join a chair exercise class, take a shopping trip, gather with friends for a barbecue, and then catch a movie on the flat-screen TV in the resident clubhouse. Clearview Lantern Suites offers a variety of ways for Assisted Living residents to get the most out of every day.
Explore all the services and amenities we offer at Clearview Lantern Suites.
At Home in Warren, Ohio
A mere 11 miles from great shopping at Eastwood Mall Complex and nearby Great East Plaza Annex Shopping Center, our lovely neighborhood offers the perfect starting point for urban exploration as well as fun park visits. You or your loved one will love the tranquil beauty of Mosquito Lake State Park, less than 10 minutes away. For those who enjoy hitting the links, local favorite Northwood Golf Course is just down the road.
Clearview Lantern Suites is also surrounded by a variety of quality health care providers, including Trumbull Regional Medical Center, Mercy Health – St. Joseph Warren Hospital, and Hometown Urgent Care.
Live your best life right here at Clearview Lantern Suites.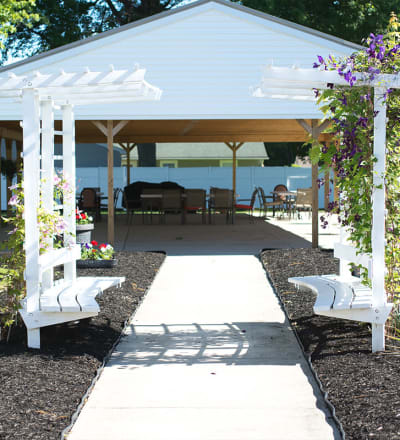 /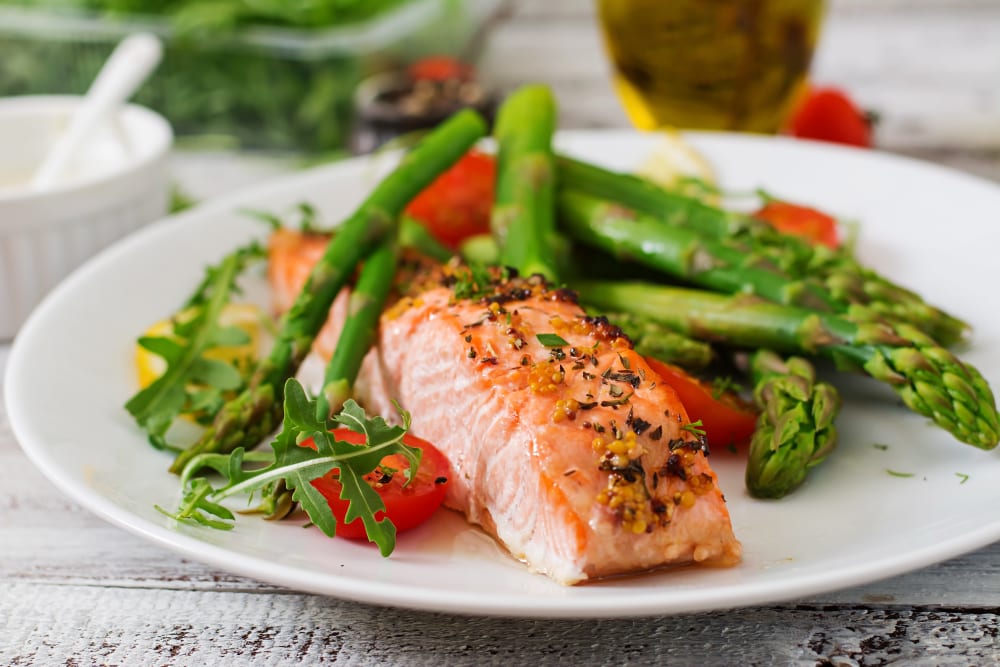 /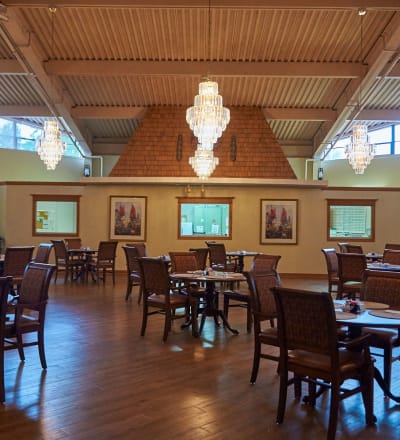 /
/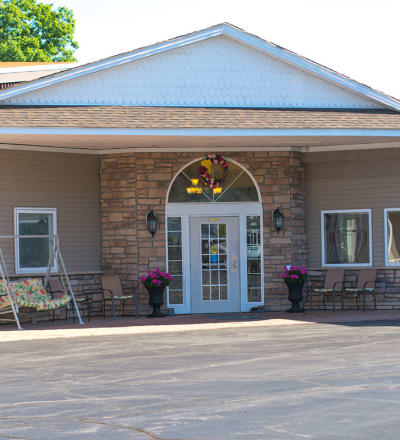 /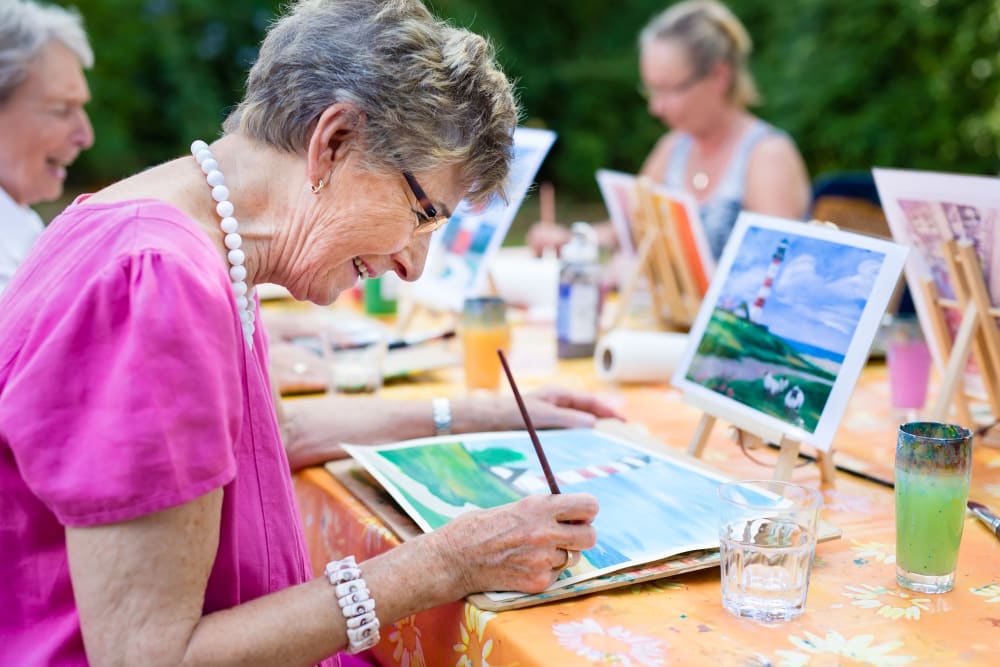 /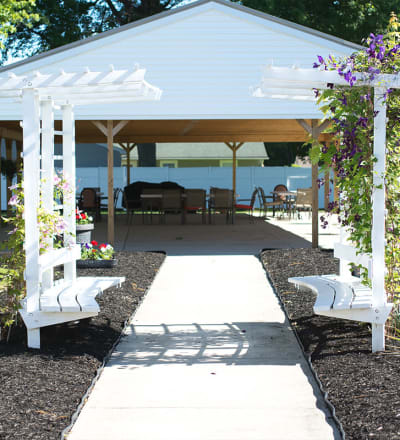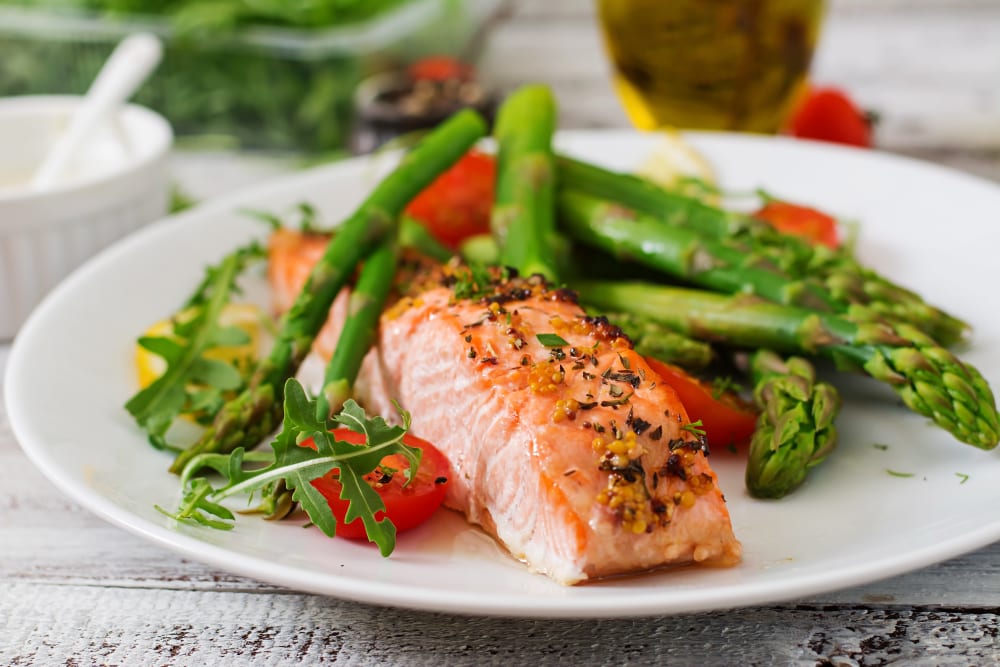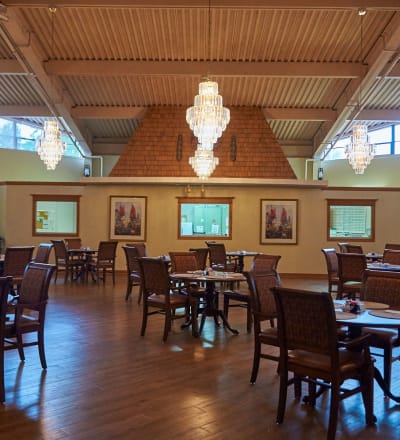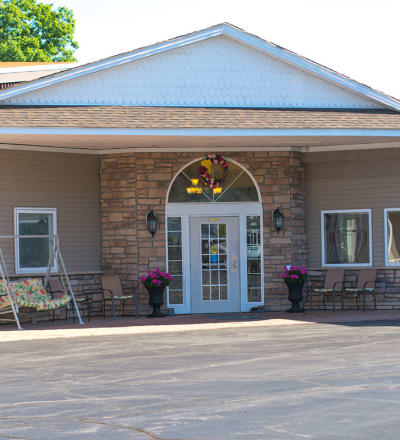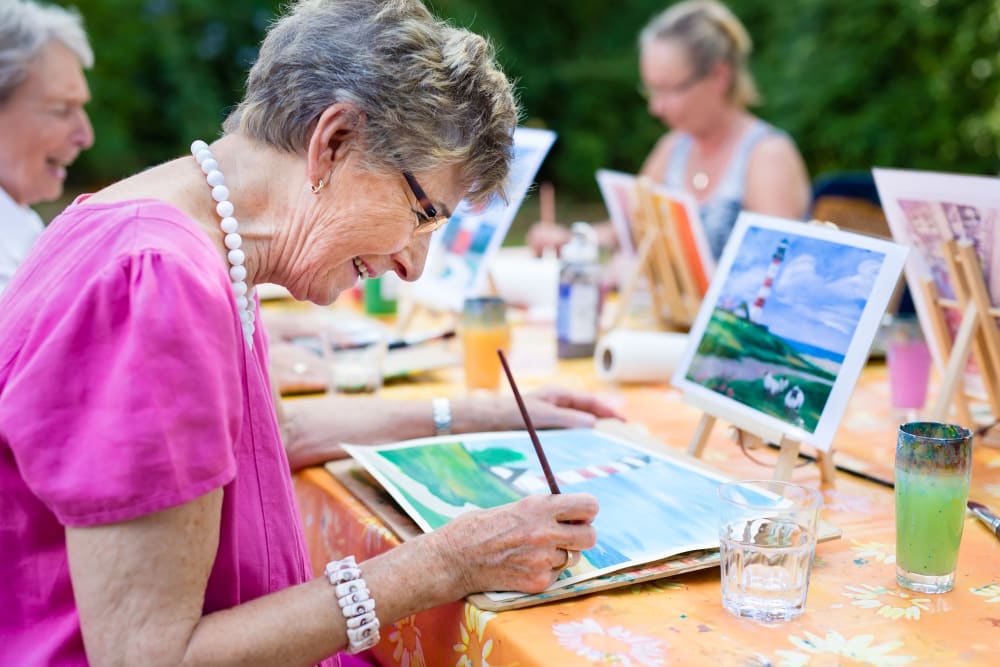 Get to Know Your Executive Director
Christina Hillier
Growing up here in Ohio I was always around my loved ones learning how to cook and taking care of others. This is where my passion for cooking came from and my love for helping others. With this, it is why I decided over 16 years ago I wanted to combine both of these passions into my career.
I have been happy to be apart of this community at Clearview since 2013. And as your executive director I look forward to bringing many more years of listening, understanding, and enrichment to your loved ones.
As always please remember our communication is open-feel free to reach out. I look forward to meeting you and your loved ones. Your family is my family!