Welcome to Keystone Place at Richland Creek
Every person who chooses to make Keystone their home has not only lived an extraordinary life but shares the desire to keep living life to the fullest.
Whether you choose Independent Living, Assisted Living, or Memory Care at Keystone Place at Richland Creek, we guarantee you will be both inspired and enabled to do just that!
Located on a beautifully landscaped campus in O'Fallon, Illinois, our senior living community is committed to providing you with the ability to thrive! A highly engaged social life, physical and mental stimulation and exceptional, innovative personal care are our cornerstones.
And, of course, you will enjoy living where you are safe and feel both secure and confident in your home.
We know you. We got you. Welcome home.
Living Options
Wherever you are on your path, Keystone Place at Richland Creek offers the lifestyle to support you in your goals and passions.
Make the most of the freedom you've earned with maintenance-free Independent Living.
For an extra level of help to live your day your way, we, of course, offer Assisted Living.
For your loved one living with Alzheimer's or another form of dementia, our exceptional Holistic Memory Care provides opportunities for growth, meaningful engagement, and empowerment while celebrating each resident's individuality.
Learn more about all our warm and inviting living options at Keystone Place at Richland Creek.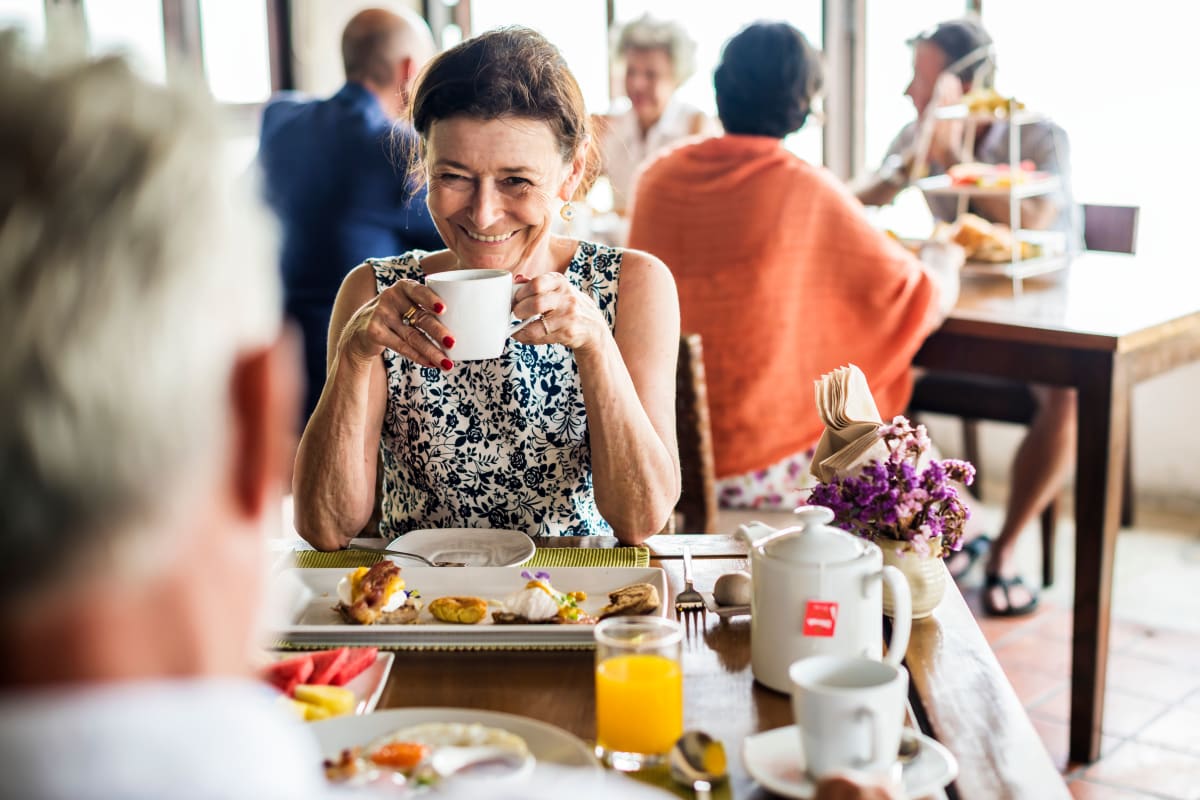 Services & Amenities
The day has finally arrived when you or your loved one can leave behind the daily obligations of household maintenance and truly celebrate the freedom of retirement!
Chat with friends and neighbors at happy hour, perfect your tai chi, or volunteer some of your many talents to a good cause. Keystone Place at Richland Creek offers a variety of ways for each of our residents to get the most out of every day.
Residents of our Assisted Living enjoy a life of independence and the freedom to come and go as they please, with any extra assistance they may need always close at hand.
For your loved one in Memory Care, our warm and inviting community offers memory preservation enrichment programming focused on connection rather than loss, providing a safe environment in which they can thrive while getting the specialized attention they deserve.
Explore all the services and amenities we offer at Keystone Place at Richland Creek.
At Home in O'Fallon, Illinois
Situated in the extremely charming and rapidly expanding city of O'Fallon that is filled with a wonderful mix of small-town caring and community pride, our lovely community is located less than twenty miles from Downtown St. Louis, and easily accessible from I-64, making the Metro East area convenient to you or your visitors. Green Mount Crossing is just down the street, with a wide mix of shops and restaurants, or you can enjoy a scenic stroll at nearby Three Springs Park. You will love life here at Keystone Place at Richland Creek, among the breathtaking beauty of O'Fallon, Illinois.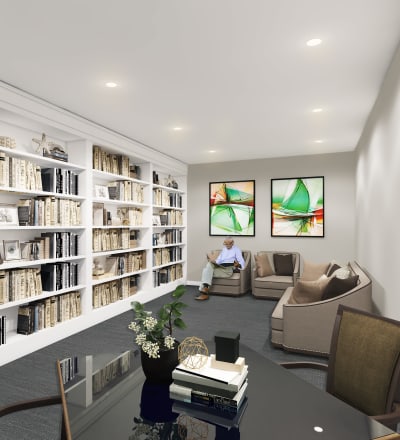 /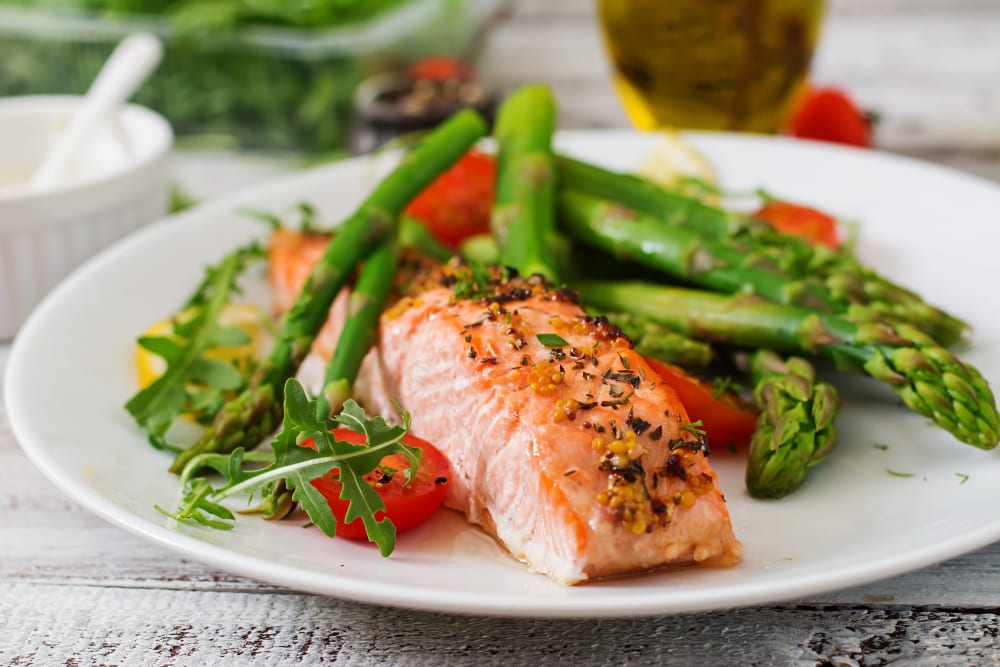 /
/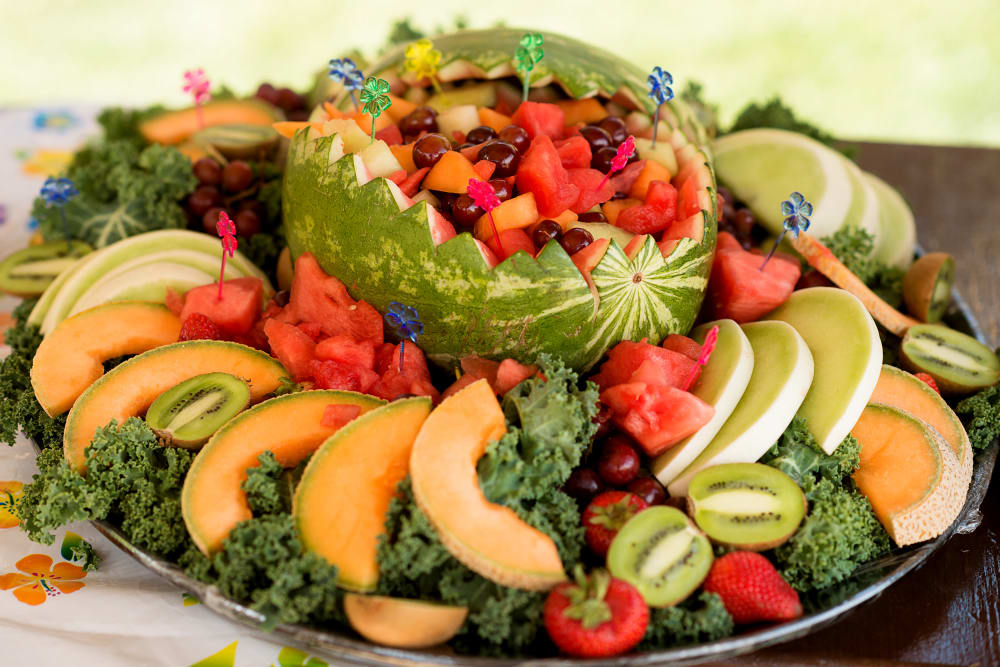 /
/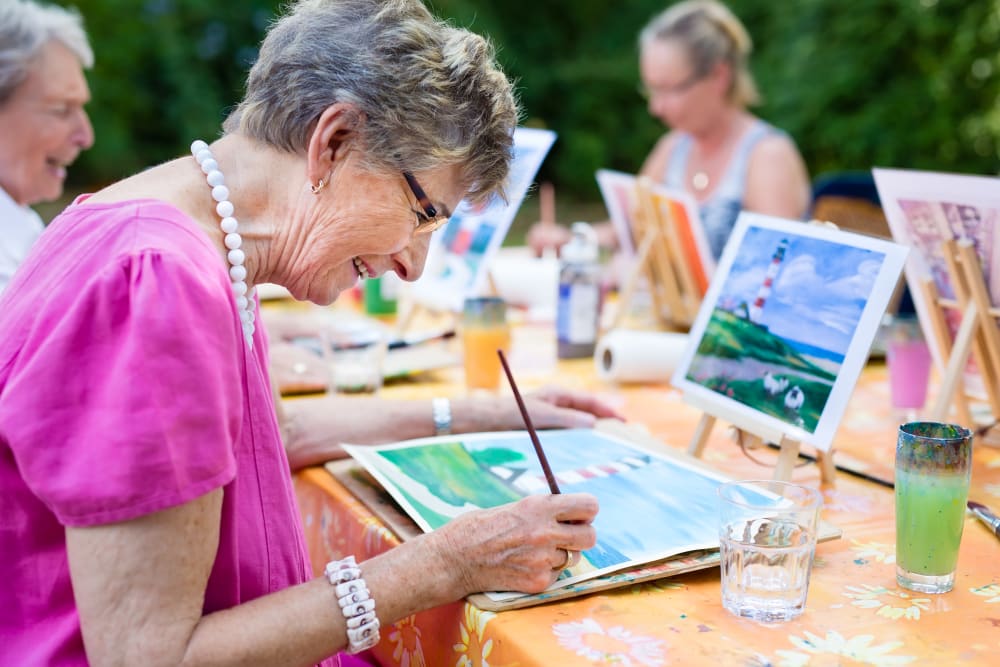 /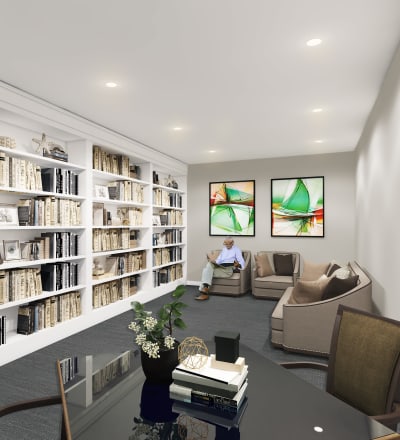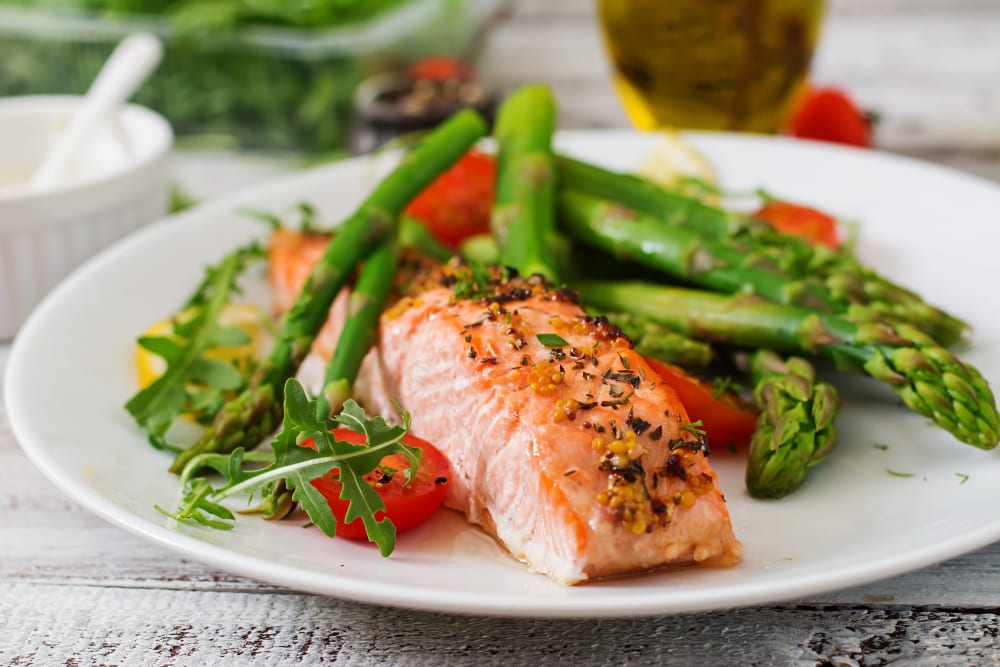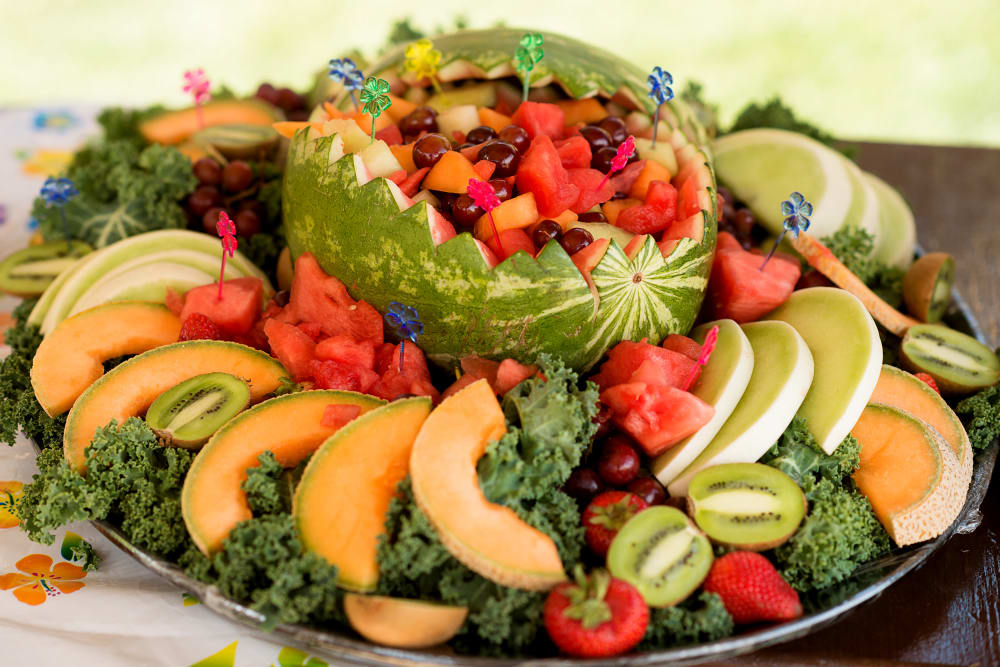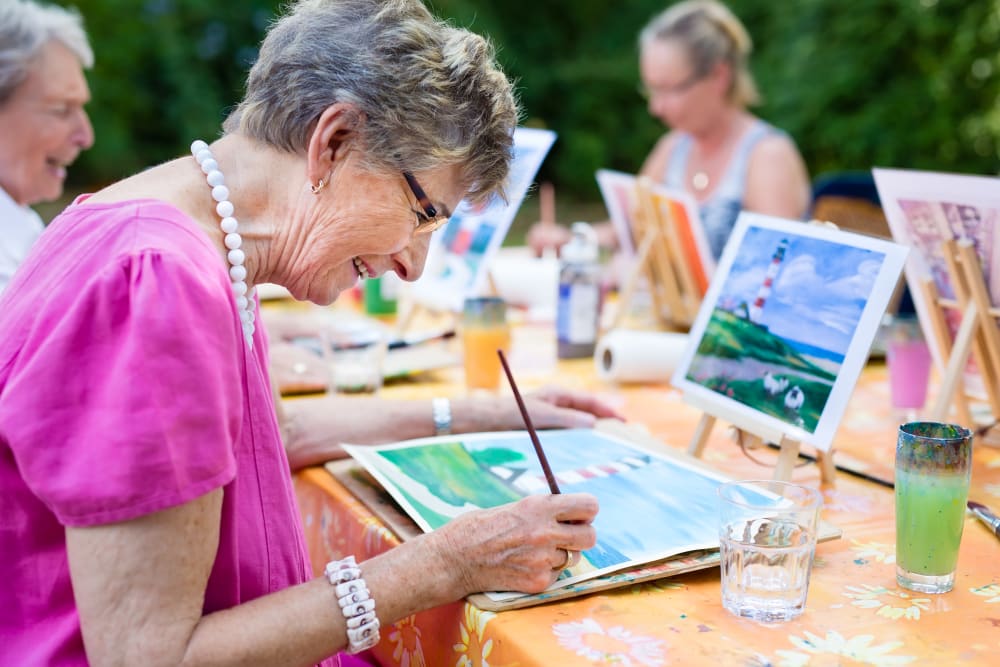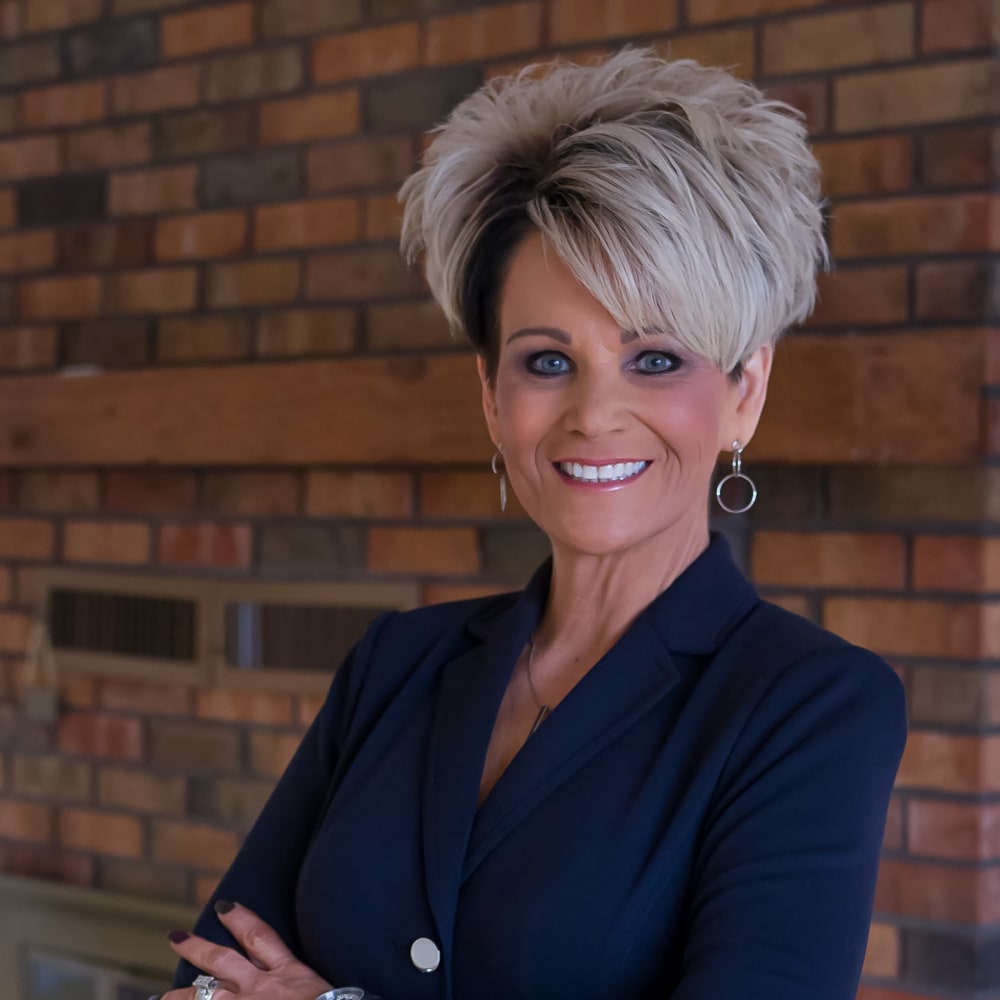 Get To Know Your Executive Director
Gina Toth
Growing up in a small community in Southern Illinois, my neighbors, the Biermann's were both already in their late 70s when we became best friends! From this friendship, I realized my deep and sincere connection to the senior population at a very young age. In fact, when I became a nurse, I made it my mission to work in the community where my childhood best friends resided.
While I have never considered myself an avid traveler, my career has given me the opportunity to visit the world through the eyes of those I have served. I pride myself on my ability for comforting and listening to those who need to be heard and deeply getting to know my residents and their families.
Over the past 30+ years, I have been blessed to comfort, console, and care for many. These moments define me and represent my dedication, true passion, and core values. My passion for Senior living is not a job for me - It is a lifestyle!
In my free time, I love spending time with my husband, children, and grandchildren. Family is the backbone of my existence and I am thrilled to now be a part of the Keystone Place at Richland Creek family.
As your Executive Director, I look forward to serving all those that walk through the door here at Keystone Place at Richland Creek. I will always strive to provide an environment that truly exceeds all expectations for a happy, healthy, fulfilling lifestyle and to be kind, compassionate, and accountable to residents, their families, and our incredible staff.
My doors are always open - feel free to say hi or drop me a line. I look forward to meeting you and learning your life story.