Live Life to the Fullest at
Keystone Place at Richland Creek
You know best how to select the beautiful living space that will meet your vision of the ideal senior living apartment home.
Whether you want to enjoy the freedom of carefree Independent Living or are the loved one of a person in need of the extra care and support of our Assisted Living and Memory Care, we offer an inviting and elegant solution.
Leave the stresses of household upkeep and lawncare behind. Open yourself and your loved one to the possibilities that can bloom with the right level of support.
We are here for you.
Assisted Living
Along with a roomy, exceptionally comfortable apartment home with a kitchenette and private balcony or patio, Assisted Living at Keystone Place at Richland Creek will give your loved one access to a personalized care plan that directly addresses the support they need with activities of daily living.
With a bit of friendly, knowledgeable, and highly skilled professional support, Assisted Living residents will be able to pursue their interests and passions with gusto.
Explore our supportive and compassionate Assisted Living program.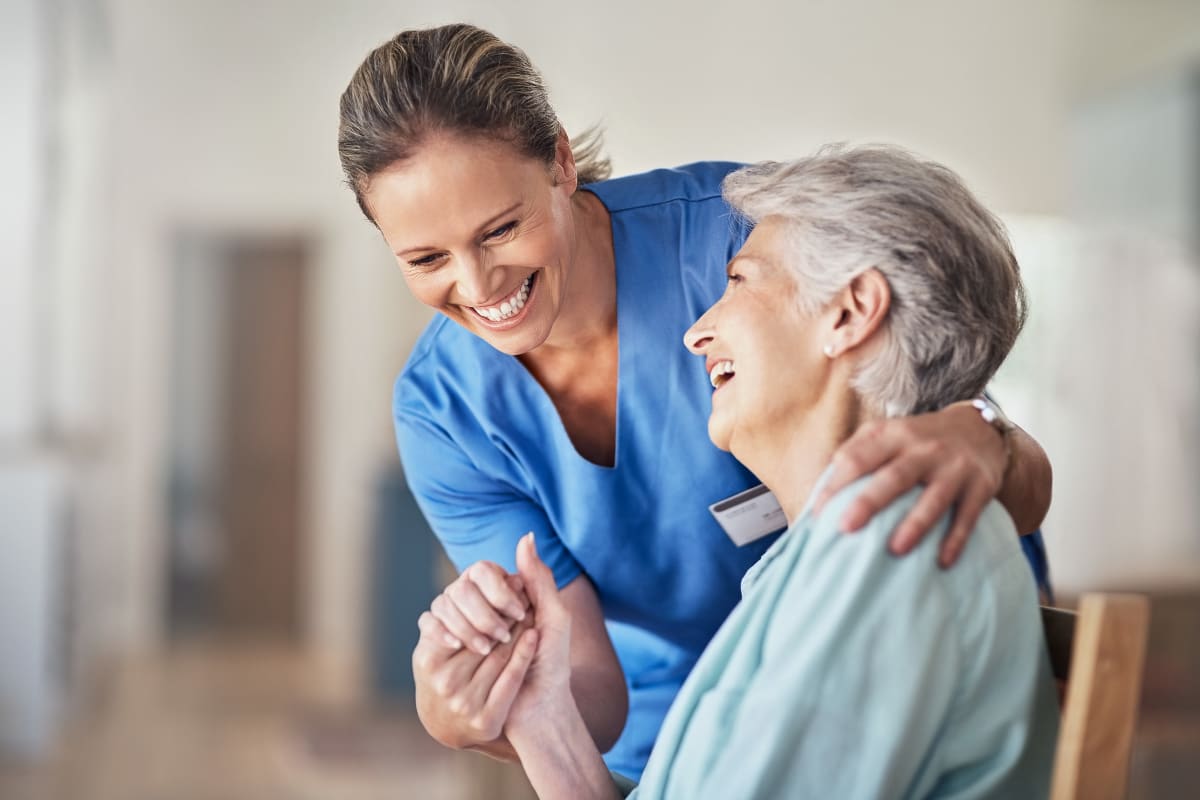 While we are under construction, visit our Leasing Office!
1207 Thouvenot Lane Suite 100, Shiloh, IL 62269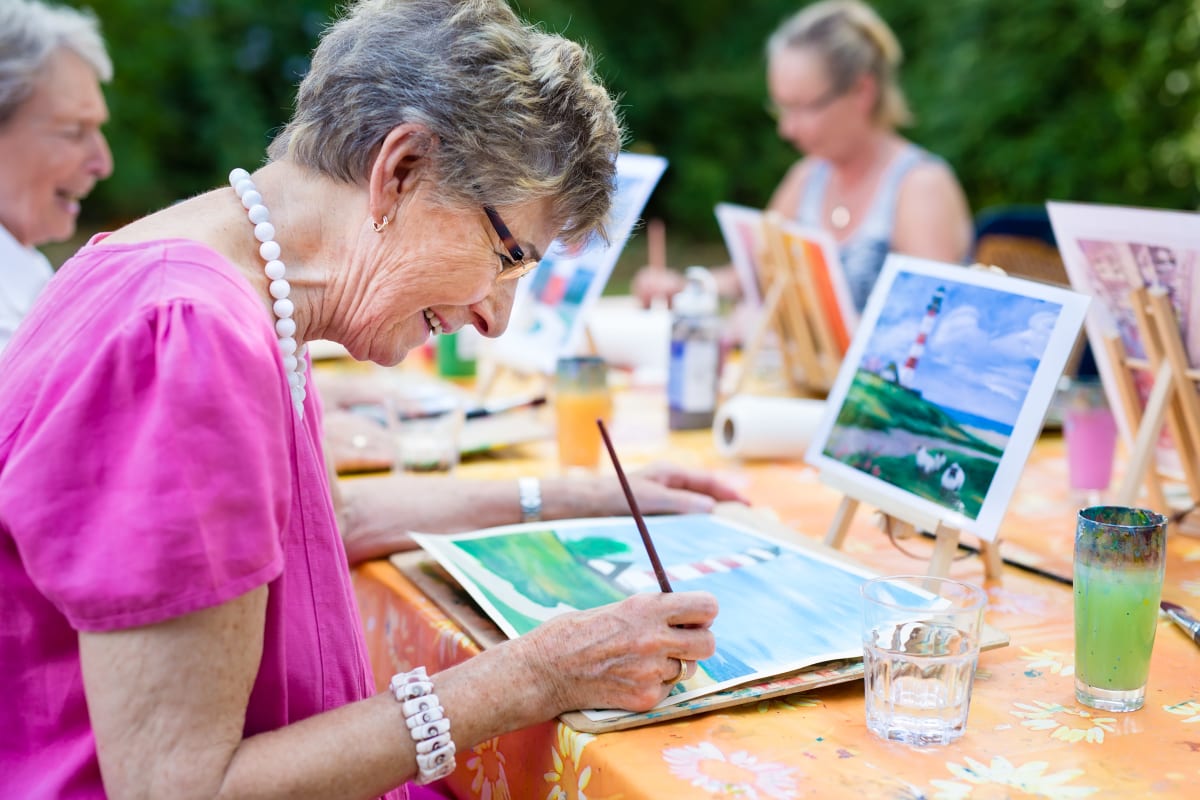 Memory Care
Memory loss is a condition that affects the whole family. Our O'Fallon, Illinois, Holistic Harbors℠ Memory Preservation enrichment program is designed to build deeper connections, improve physical wellbeing, and reduce stress, helping promote meaningful interactions between you and your loved one.
Our forward-thinking and respectful environment will encourage security, peace of mind, a sense of accomplishment, and a life of joy.
Learn more about our specialized memory preserving Memory Care program at Keystone Place at Richland Creek.