World-Class Dining at Keystone Place at Buzzards Bay
Fresh, seasonal food expertly prepared, beautifully presented, and enjoyed among friends is one of life's greatest pleasures. But its equal can be found just as easily in the elegant aroma of a steaming cup of coffee and a crusty croissant, savored with the morning news in the dining room.
Dining at Keystone Place at Buzzards Bay offers nourishment not only for your palate and your soul, but for your mind. Each community enjoys the sophistication of its own elegant dining room with views of our lovely courtyard and the Cape Cod Canal.
Restaurant-style service offers menu items and specials that reflect the bounty of the season, as well as the suggestions of our Resident Culinary Council. The culinary pleasures extend beyond breakfast, lunch, and dinner with cooking and baking demonstrations and seasonal treats.
/
/
/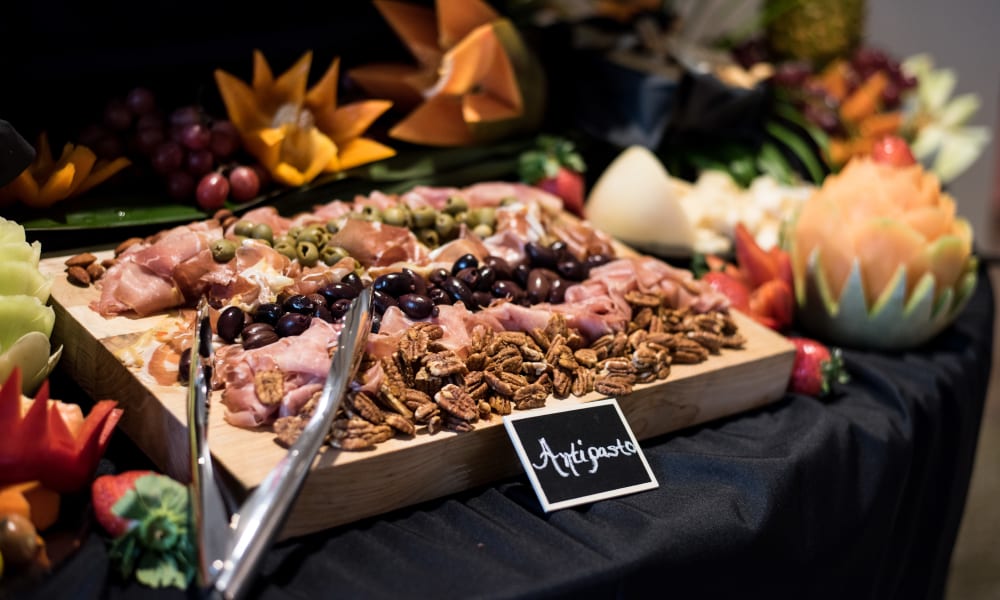 /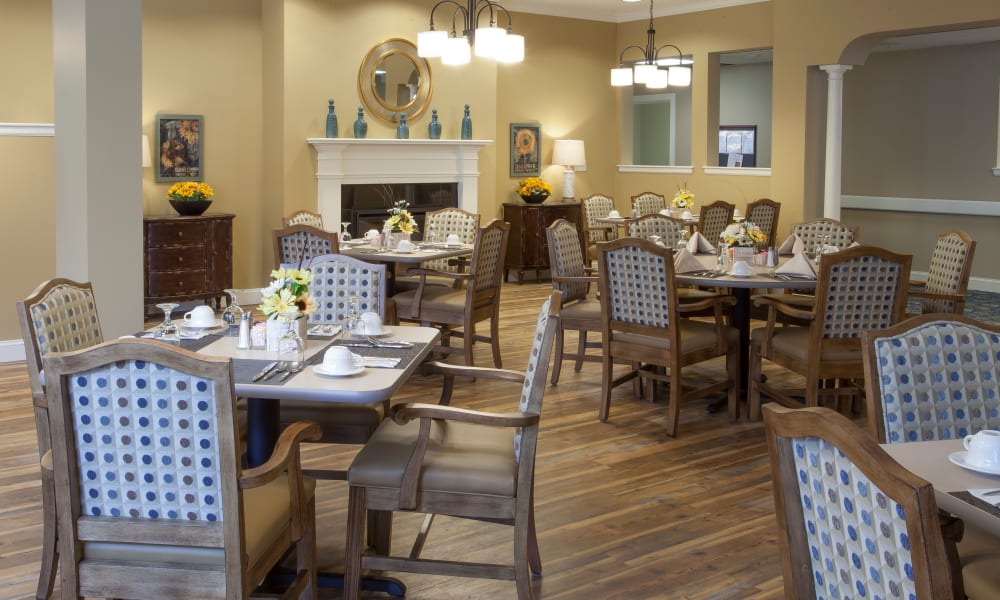 /
/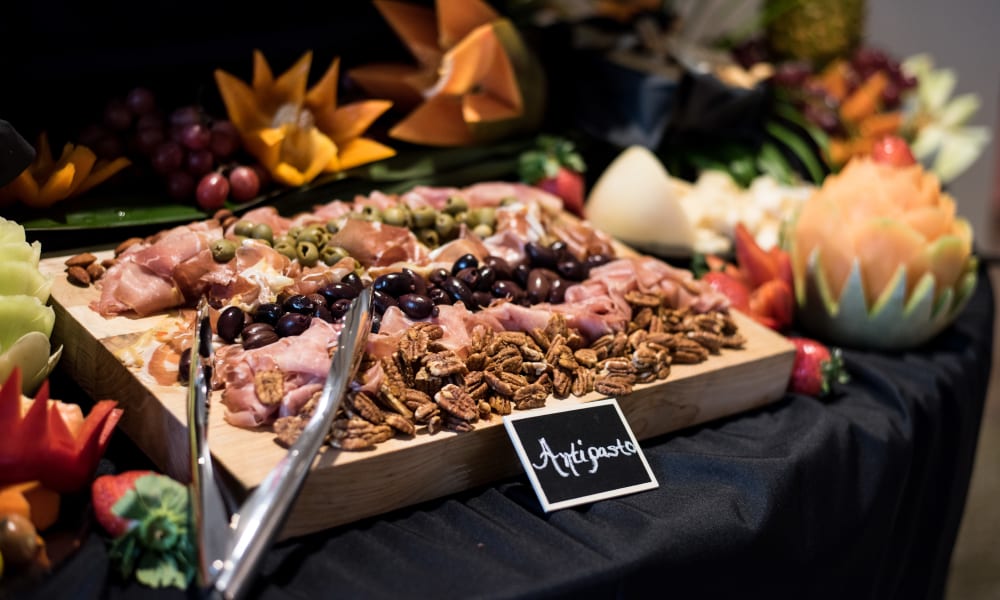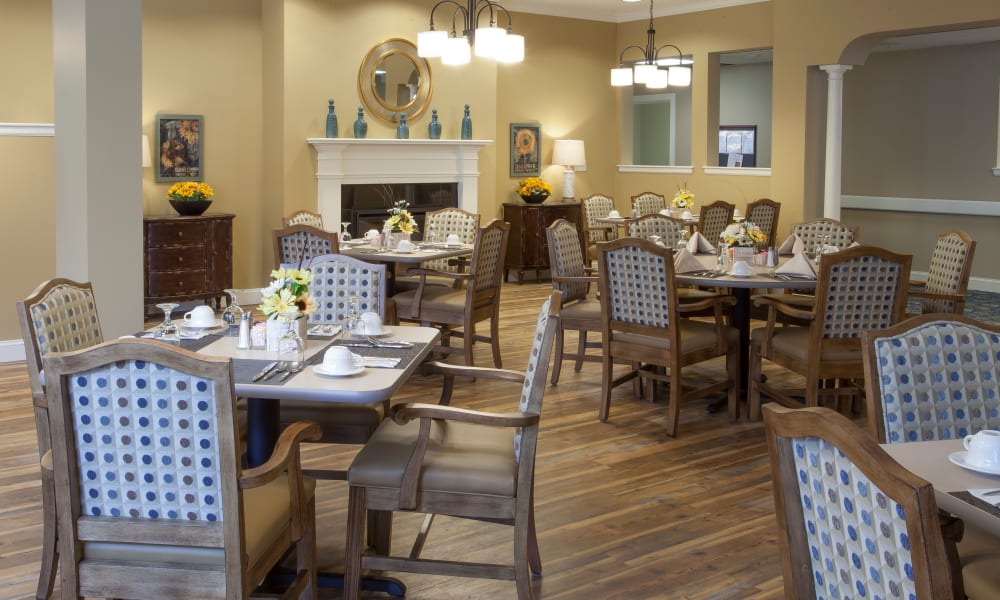 Dining Designed for You
Each of our living options offers a unique dining experience tailored to the abilities of our residents. Keystone Place at Buzzards Bay provides three distinct dining rooms, each designed exclusively for residents' level of independence.
Regardless of whether you or your loved one live in Independent Living, Assisted Living, or Memory Care, every meal is overseen by an Executive Chef and features plenty of delicious and nutritious options. You'll love dining with us at Keystone Place at Buzzards Bay.
Learn more about the uniquely delicious culinary options at Keystone Place at Buzzards Bay.
Scott A. Williamson – Culinary Director
Otherwise known as "Chef Willy," I have lived on Cape Cod for 32 years. I am a father of three grown children and have two grandchildren. My wife has continuously encouraged me to "be the best version of myself" in my professional career. My career span has included large restaurant chain, major university, public education, healthcare and country clubs. I was supposed to be a doctor, but my love for food, service and people won me over!
Great food and service must go hand in hand, has been my mantra. In these times of many different diets and health concerns, I have accepted the challenge and try to provide the freshest, diversely prepared foods to meet the needs of our customers, our residents, while creating that special dining experience. However, there is no "q" in team. It takes the whole team approach to be successful. Without question in my mind, we are the best on Cape Cod.