World-Class Dining at Keystone Place at Newbury Brook
Fresh, seasonal food expertly prepared, beautifully presented, and enjoyed among friends is one of life's greatest pleasures. But its equal can be found just as easily in the elegant aroma of a steaming cup of coffee and a crusty croissant, savored with the morning news in the dining room.
Dining at Keystone Place at Newbury Brook offers nourishment not only for your palate and your soul, but for your mind. Residents enjoy the relaxed sophistication of restaurant-style meals served in an elegant dining room.
Restaurant-style service offers menu items and specials that reflect the bounty of the season, as well as the suggestions of our Resident Culinary Council. The culinary pleasures extend beyond breakfast, lunch, and dinner with hands-on cooking lessons.
/
/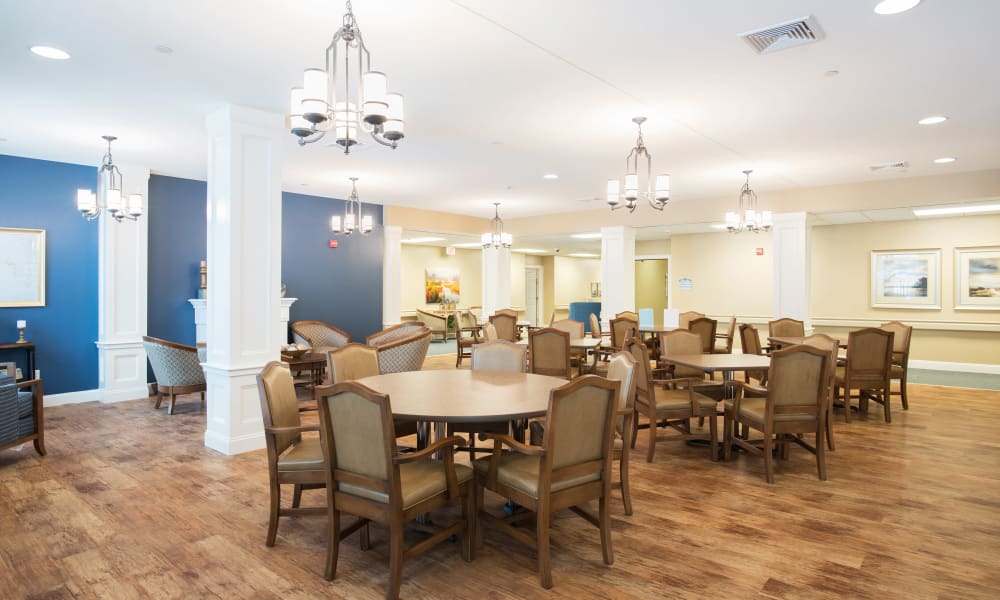 /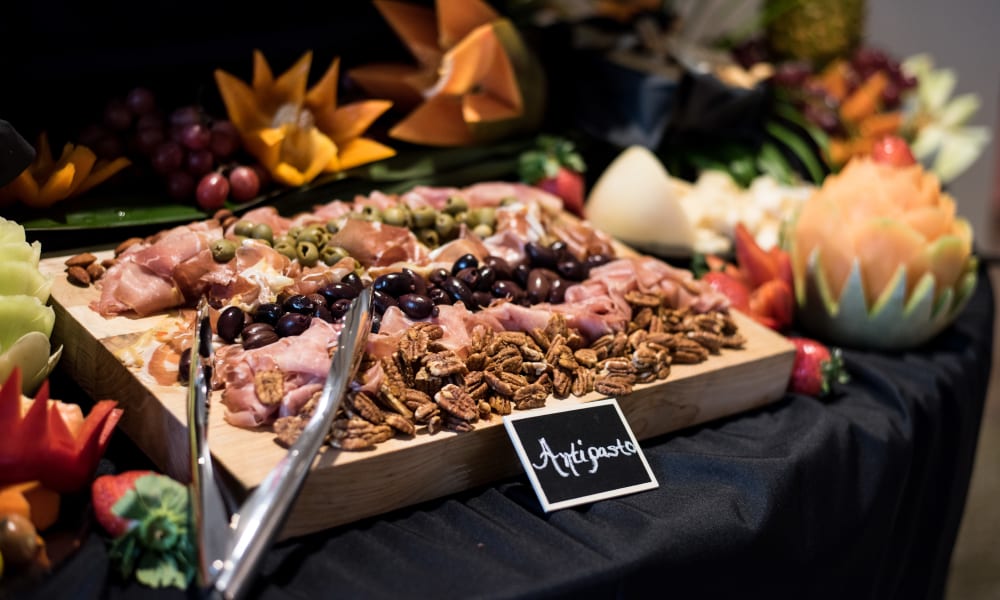 /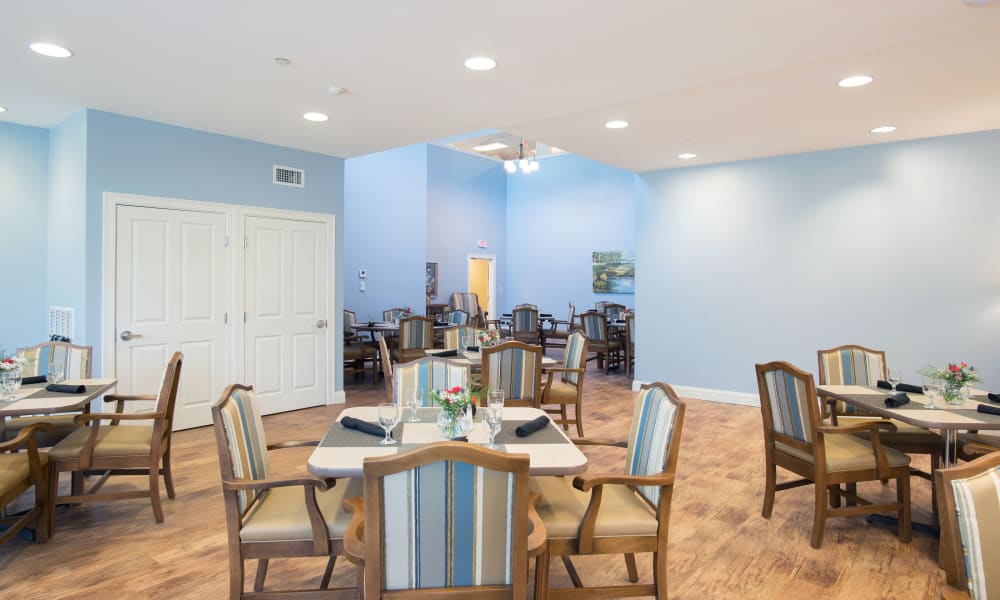 /
/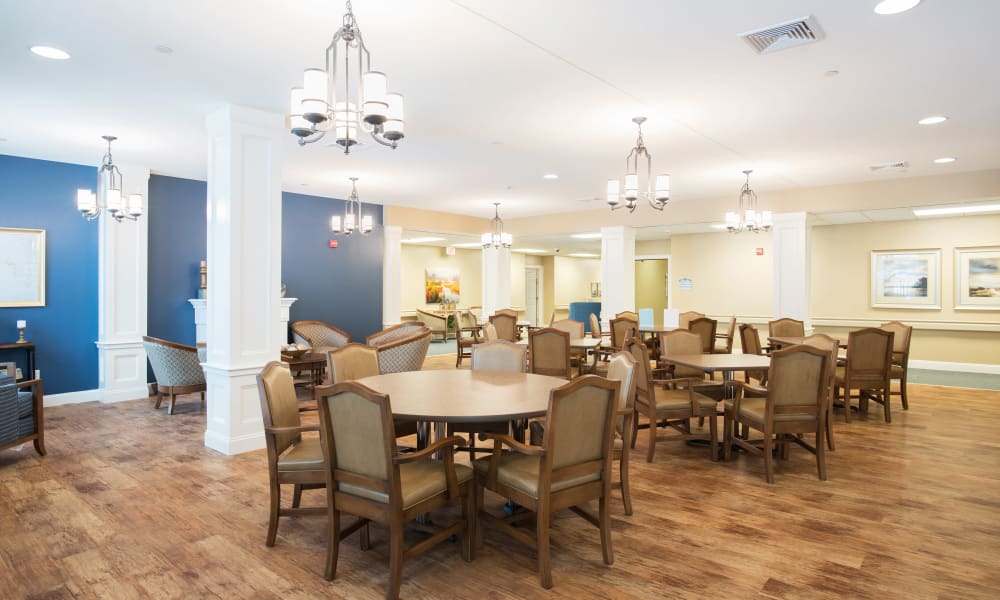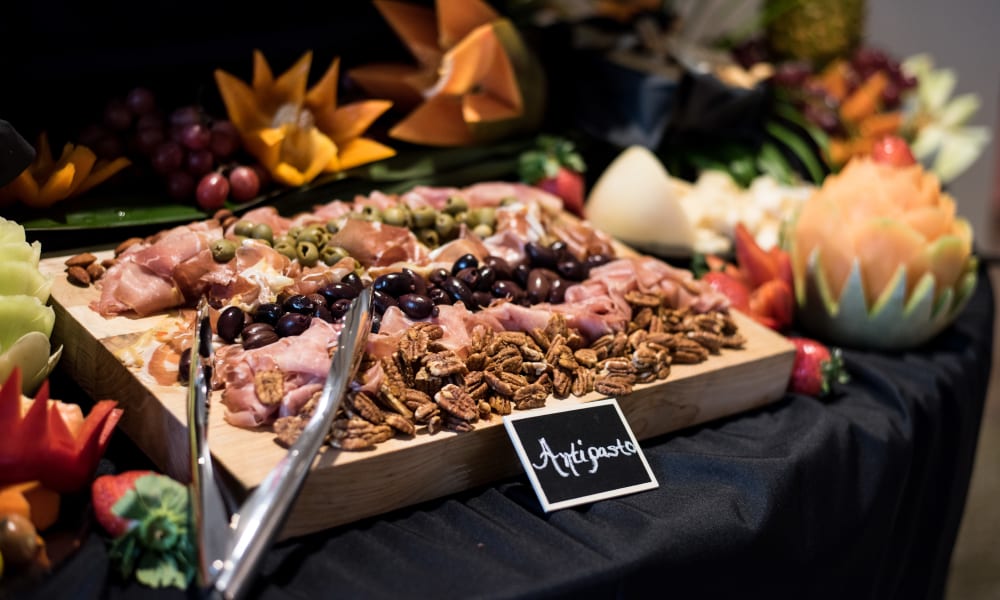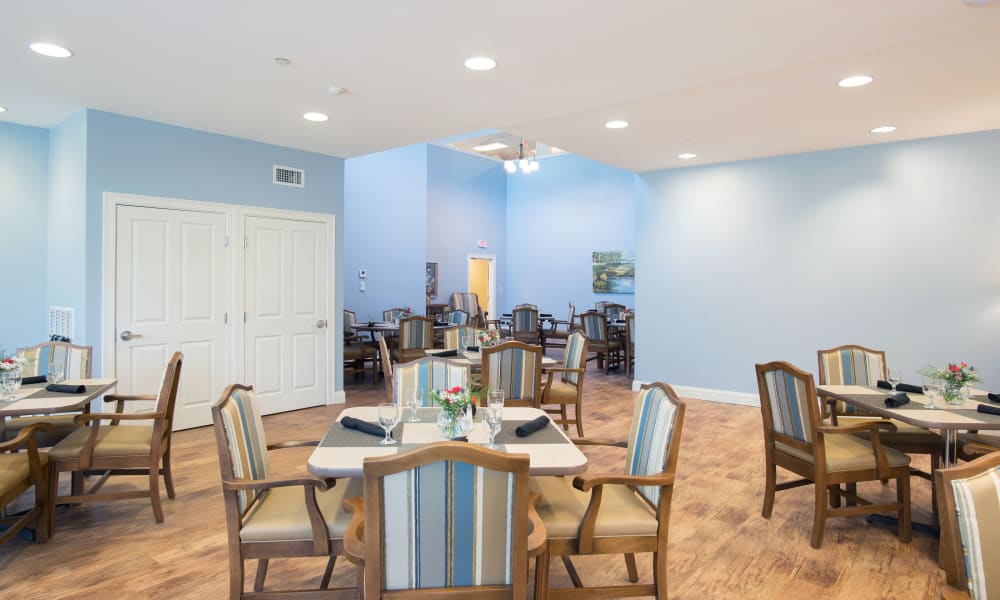 Dining Designed for You
Each of our living options offers a unique dining experience tailored to the abilities of our residents. Keystone Place at Newbury Brook provides distinct dining rooms designed exclusively for residents' level of independence.
Regardless of whether you or your loved one live in Independent Living, Assisted Living, or Memory Care, every meal is overseen by an Executive Chef and features plenty of delicious and nutritious options. You'll love dining with us at Keystone Place at Newbury Brook.
Learn more about the uniquely delicious culinary options at Keystone Place at Newbury Brook.
Hasan Culver – Director of Dining Services
I remember the moment like it was yesterday! The moment I knew I wanted to be a Chef….
The year was 1986, the location was the Bronx, I was a young man watching Julia Child's on channel 13. When it came time for college, I enrolled at the Johnson and Wales School of Culinary in Providence, Rhode Island and began to learn my craft. After graduating I worked in Hotels and restaurants for several years learning from some of New York's finest chefs.
As my family started to grow, I desired a more normal family life and transitioned into health care and Senior Living. I am a proud father of two incredible children; a daughter and my son Hasan Jr. who is proudly serving our country in the marine corp.
My favorite part of working at Keystone is meeting with the residents during meal time. I look forward to their thoughts and ideas about making their meals just like home and delighting them!