Welcome to The Keystones of Cedar Rapids
Every person who chooses to make Keystone their home has not only lived an extraordinary life but shares the desire to keep living life to the fullest.
Whether you choose Independent Living, Assisted Living, or Memory Care at The Keystones of Cedar Rapids, we guarantee you will be both inspired and enabled to do just that!
Located on a beautifully landscaped campus in Cedar Rapids, Iowa, our senior living community is committed to providing you with the ability to thrive! A highly engaged social life, physical and mental stimulation, and exceptional, innovative personal care are our cornerstones.
And, of course, you will enjoy living where you are safe and feel both secure and confident in your home.
We know you. We got you. Welcome home.
Living Options
Wherever you are on your path, The Keystones of Cedar Rapids offers a lifestyle to support you in your goals and passions.
Make the most of the freedom you've earned with maintenance-free Independent Living.
For an extra level of help to live your day your way, we, of course, offer Assisted Living.
For your loved one living with Alzheimer's or another form of dementia, our exceptional Holistic Memory Care provides opportunities for growth, meaningful engagement and empowerment while celebrating each resident's individuality.
Learn more about all our warm and inviting living options at The Keystones of Cedar Rapids.
Services & Amenities
The day has finally arrived when you or your loved one can leave behind the daily obligations of household maintenance and truly celebrate the freedom of retirement!
Swim any day of the year in our heated indoor pool, perfect your tai chi, or volunteer some of your many talents to a good cause. The Keystones of Cedar Rapids offers a variety of ways for each of our residents to get the most out of every day.
Residents of our Assisted Living community enjoy a life of independence and the freedom to come and go as they please, with any extra assistance they may need always close at hand.
For your loved one in Memory Care, our warm and inviting community offers memory preservation enrichment programming focused on connection rather than loss and provides a safe environment in which they can thrive while getting the specialized attention they deserve.
Explore all the services and amenities we offer at The Keystones of Cedar Rapids.
At Home in Cedar Rapids, Iowa
A mere 7 miles from downtown Cedar Rapids, our lovely neighborhood offers tranquil views of rural country fields and wide-open land, wonderful golfing at St. Andrews Golf Course, eclectic local dining, and superior health care resources. You can also shop at Lindale Mall, or enjoy a quiet stroll on the nearby Boyson Park trail. Live the best of the west right here at The Keystones of Cedar Rapids. You will love life here at The Keystones of Cedar Rapids, among the breathtaking beauty of Cedar Rapids, Iowa.
/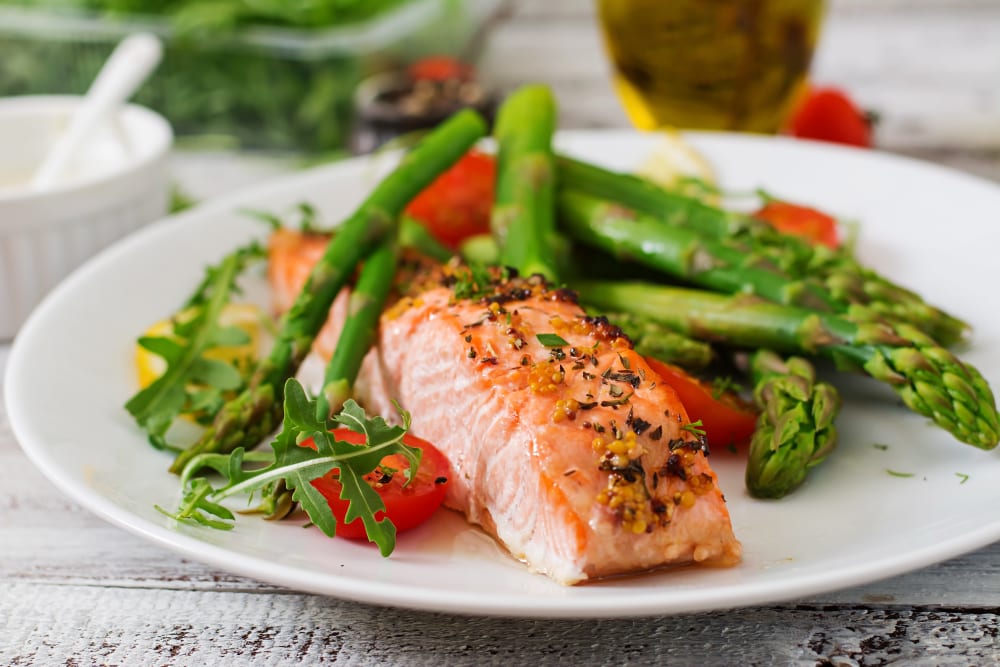 /
/
/
/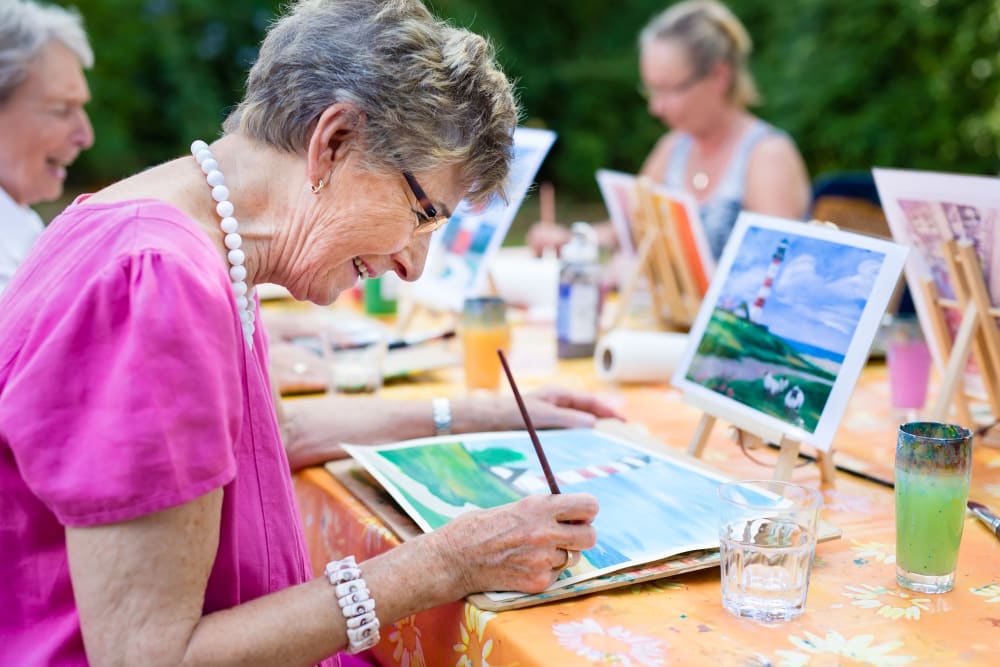 /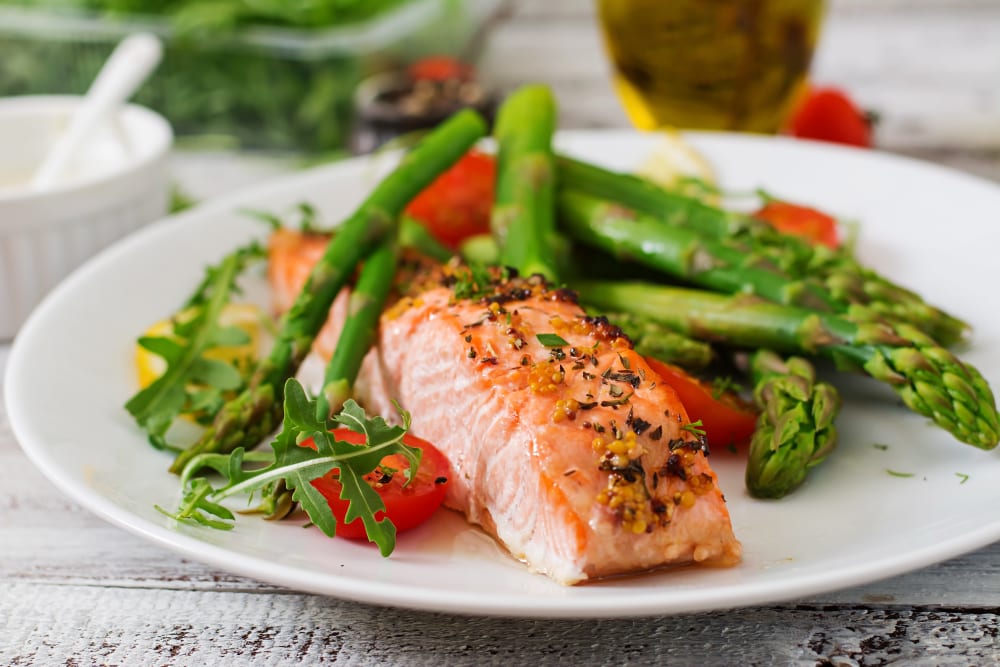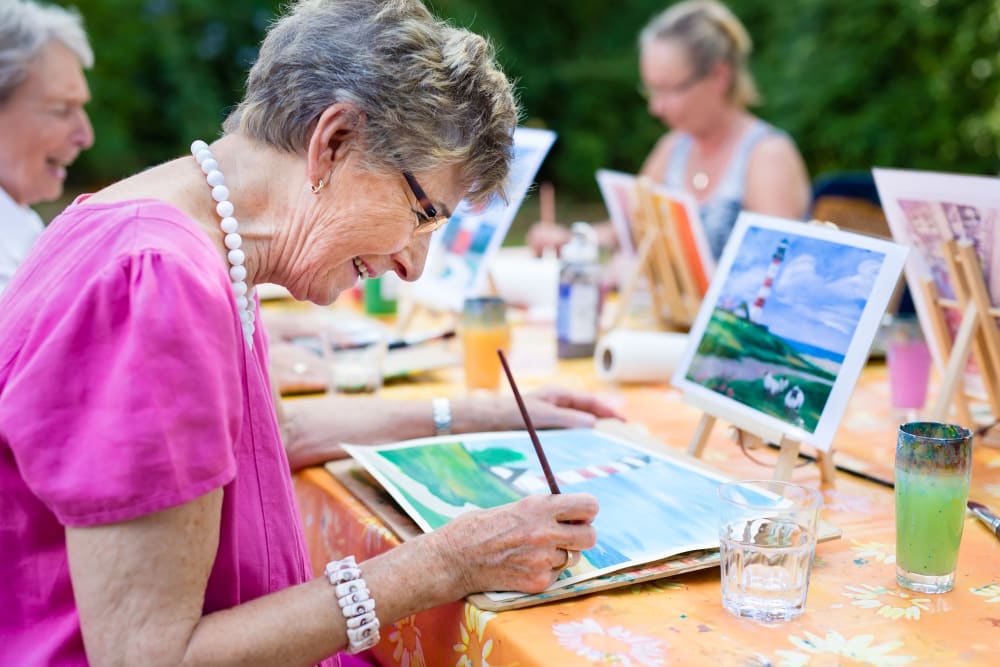 Get to Know Your Executive Director
Lynn Nelson
I was born and raised in Indiana, where work ethic and family values were instilled in me at an incredibly young age. My parents encouraged me to spend quality time with my two great-grandparents and four grandparents. The influence they had in my life shaped me into the person and the grandmother I am today.  
My most cherished childhood memories include spending Sunday afternoons playing cards, cooking meals, and listening to stories about life and the lessons they learned along the way. I can think of no better way to honor their legacy than serving the residents at The Keystones of Cedar Rapids.
Prior to Keystone, I was the Regional Director for the American Cancer Society Hope Lodge Program, providing a home away from home for cancer patients and their caregivers while receiving treatment. This experience was life changing, allowing me to serve others during a critical season in their life, and I bring that commitment with me every day as I take on my role at Keystone.
I am honored to be your Executive Director and to work alongside the most compassionate and hardworking team. I embrace every opportunity to listen, understand, and focus on the needs and desires of our residents, family members, and guests. Each day I come to work I'm excited for the opportunity to align my experience, passions and strengths with the Keystone Mission.
In my free time, I enjoy spending time outdoors, exercising, coffee with friends, time with my husband and any activity that involves my grandkids! At The Keystones of Cedar Rapids the lines of communication are always open – feel free to connect at any time! I look forward to meeting and sharing life with you.