Live with Confidence
If the only thing standing between your loved one and the independent life they love is some difficulty with the tasks of daily living, you have found the right place. We thrive on lending a helping hand! At The Keystones of Cedar Rapids, we tailor a care plan to specifically address areas of stress in each resident's life, providing the support needed to do the things they really love to do. 
Our private and stylish apartment homes are designed for ease of navigation and comfortable living, with carefully chosen elements including a bright sitting area in many and spacious kitchenettes.
A caring team of associates is on hand around the clock, with a 24-hour emergency response system built into each living space. Maintenance-free living includes three fabulous chef-prepared meals each day, all utilities except phone included, household upkeep, and weekly housekeeping and laundry services. 
No need to worry –  we've got you covered.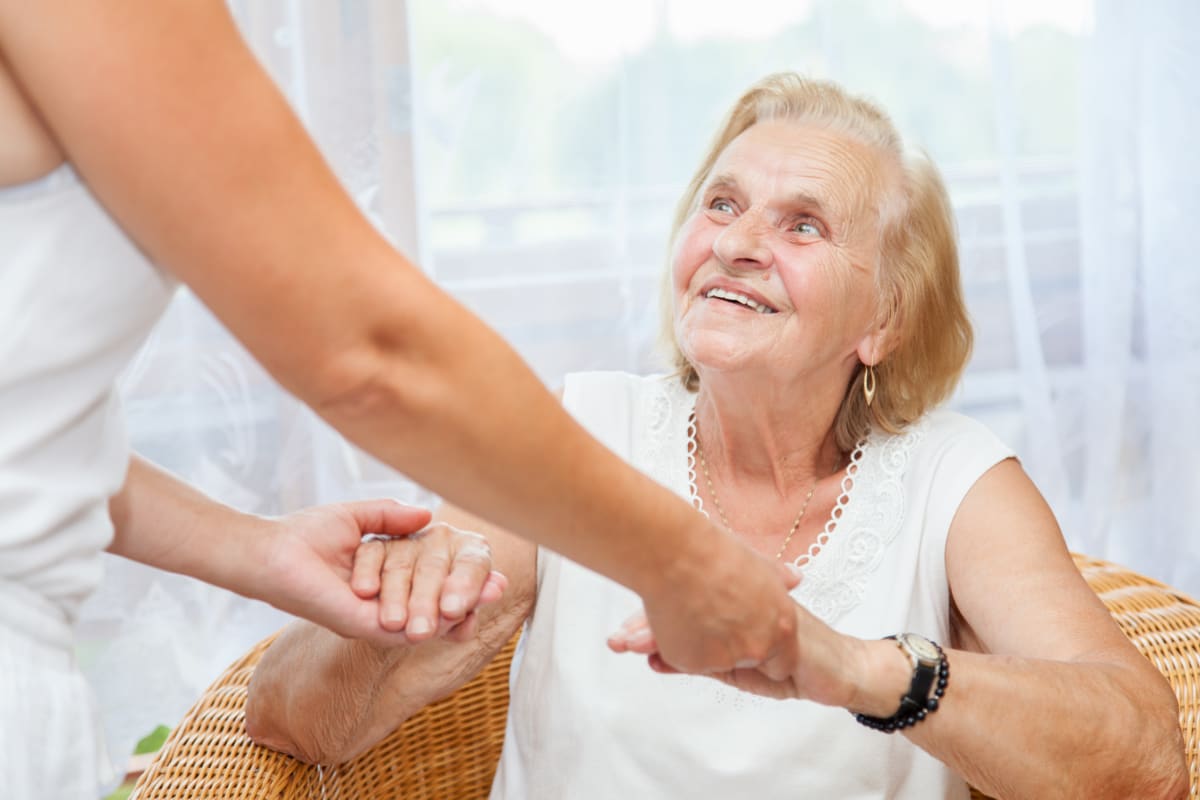 Your Best Day, Every Day
With renewed energy, our Assisted Living residents can take advantage of everything we have to offer at The Keystones of Cedar Rapids.
Our uniquely engaging enrichment and entertainment programming promises a sparkling menu of opportunities to stretch, strengthen, be curious, and have fun. Residents can join friends for a lunch outing to Zeppelins Bar & Grill or a shopping trip to Lindale Mall or Target. They can wade into the pool for an aquacise class, and then catch a matinee in the theater at the resident clubhouse.
There's nothing that can't be done with a bit of assistance and the support of a wonderful community.
Help your loved one get to know their own strength again.
Embrace the possibilities of Assisted Living at The Keystones of Cedar Rapids in Cedar Rapids, Iowa.