World-Class Dining at The Keystones of Cedar Rapids
Fresh, seasonal food expertly prepared, beautifully presented, and enjoyed among friends is one of life's greatest pleasures. But its equal can be found just as easily in the elegant aroma of a steaming cup of coffee and a crusty croissant from our daily continental breakfast, savored at a sunlit table outside.
Dining at The Keystones of Cedar Rapids offers nourishment not only for your palate and your soul, but for your mind. Each community enjoys the grand hotel-style sophistication of its own elegant dining room, with beautiful views to accompany each meal.
Restaurant-style service offers menu items and specials that reflect the bounty of the season, as well as the suggestions of our Resident Culinary Council. The culinary pleasures extend beyond our daily continental breakfast, lunch, and dinner with a delicious gourmet Sunday-style brunch served every Wednesday for our Independent Living Residents.
/
/
/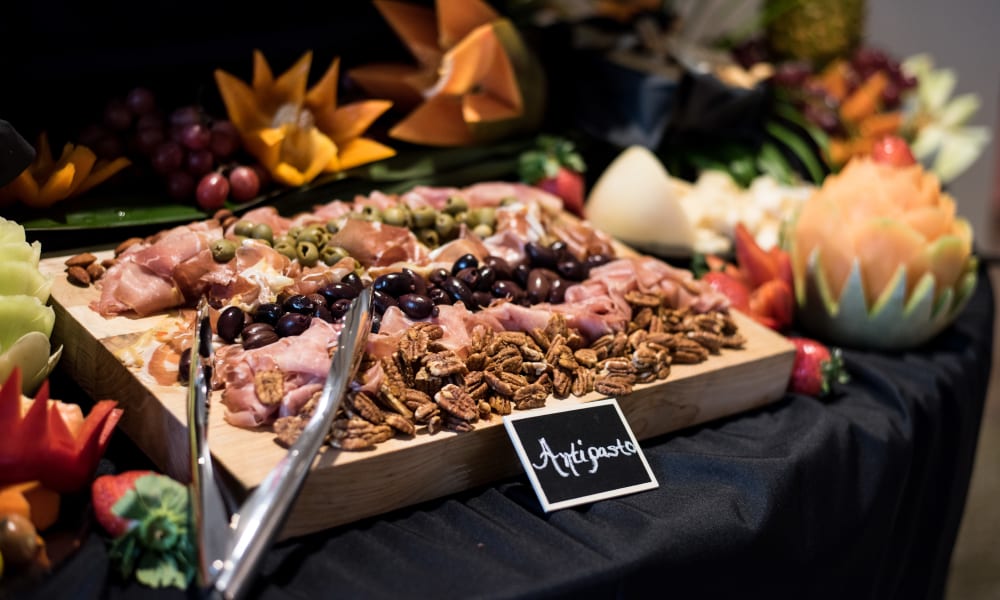 /
/
/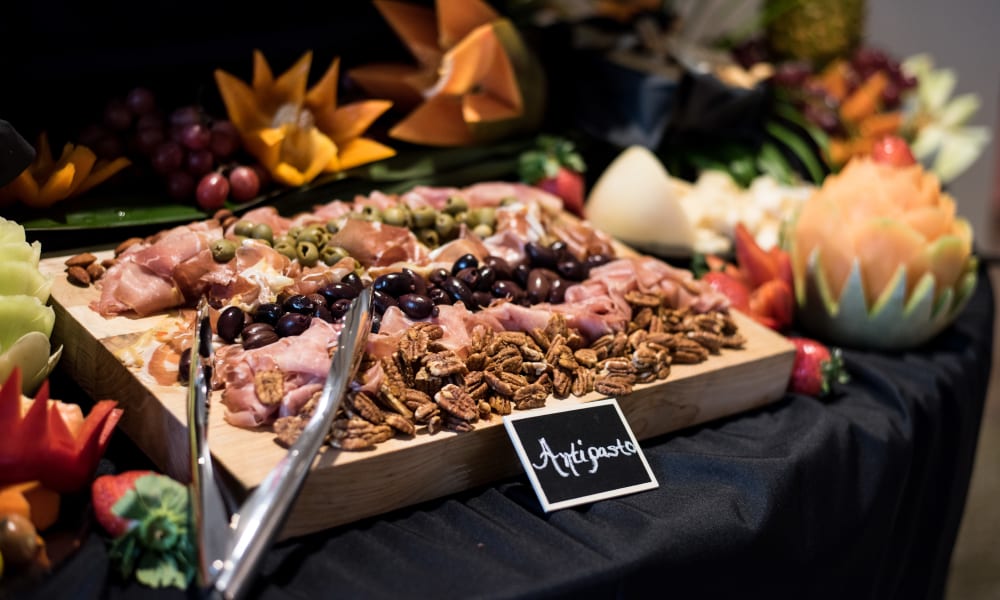 Dining Designed for You
Each of our living options offers a unique dining experience tailored to the abilities of our residents. The Keystones of Cedar Rapids provides distinct dining rooms, each designed exclusively for residents' level of independence.
Regardless of whether you or your loved one live in Independent Living, Assisted Living, or Memory Care, every meal is overseen by an Executive Chef and features plenty of delicious and nutritious options. You'll love dining with us at The Keystones of Cedar Rapids.
Learn more about the uniquely delicious culinary options at The Keystones of Cedar Rapids.
Dustin Rouse – Culinary Director
I grew up in a small town in Eastern Iowa. From a very young age, I often found myself in the kitchen watching my mother and grandmother cooking. I would always be the taste tester with everything they made. My grandpa owned a bar and grill and I always wanted to work for him and I looked up to my uncles that worked in the kitchen there. My grandpa died before I was old enough to start working.
I studied culinary at Kirkwood Community College where I had formal training and had the opportunity to work with many fine chefs that taught me so much. Now I take enjoyment in teaching young chefs skills and techniques to help them grow in their career.
I love creating delicious and nutritious meals for the residents at The Keystones. Creating things they enjoy daily!