Welcome to Keystone Place at Magnolia Commons
Every person who chooses to make Keystone their home has not only lived an extraordinary life but shares the desire to keep living life to the fullest.
Whether you choose Independent Living, Assisted Living, or Memory Care at Keystone Place at Magnolia Commons, we guarantee you will be both inspired and enabled to do just that!
Located on a beautifully landscaped campus in Glen Carbon, Illinois, our upcoming senior living community is committed to providing you with the ability to thrive! A highly engaged social life, physical and mental stimulation, and exceptional, innovative personal care are our cornerstones.
And, of course, you will enjoy living where you are safe and feel both secure and confident in your home.
We know you. We got you. Welcome to the future of senior living in Glen Carbon.
Living Options
Wherever you are on your path, Keystone Place at Magnolia Commons will offer the lifestyle to support you in your goals and passions.
Make the most of the freedom you've earned with maintenance-free Independent Living.
For an extra level of help to live your day your way, we, of course, offer Assisted Living.
For your loved one living with Alzheimer's or another form of dementia, our exceptional Holistic Memory Care will provide opportunities for growth, meaningful engagement, and empowerment while celebrating each resident's individuality.
Learn more about all our warm and inviting living options at Keystone Place at Magnolia Commons.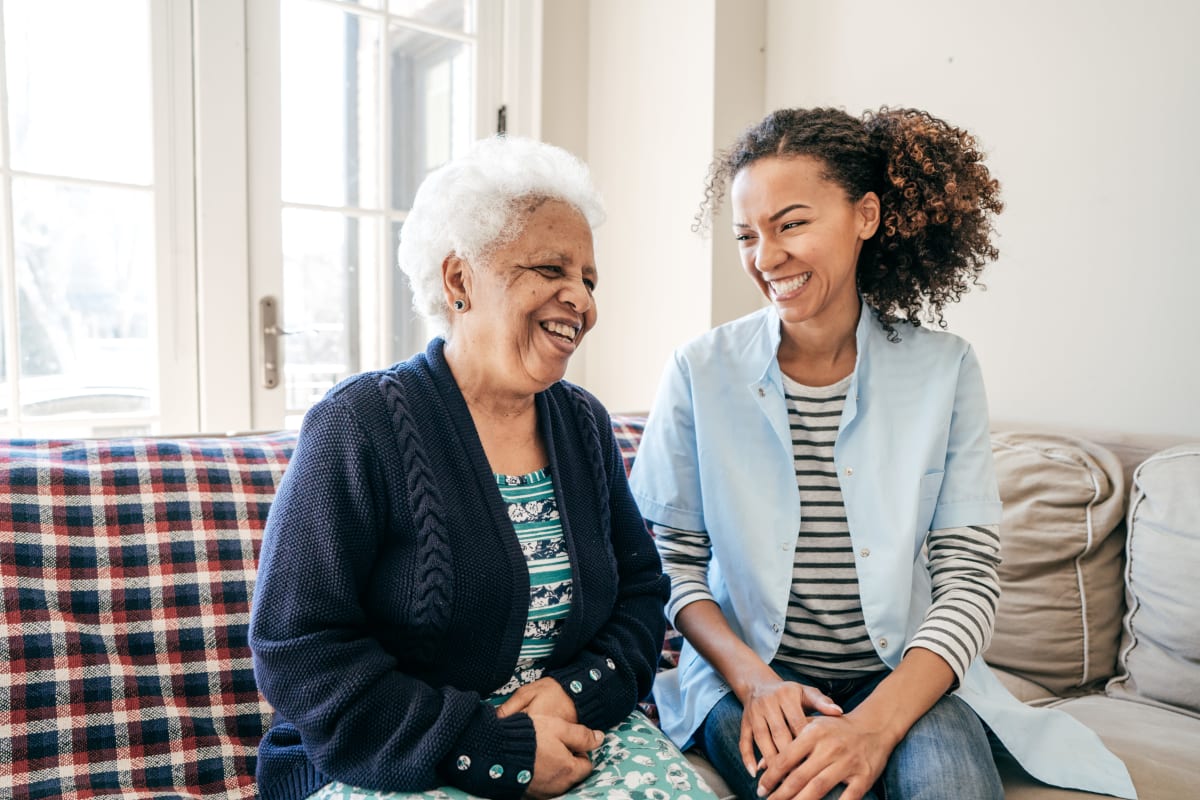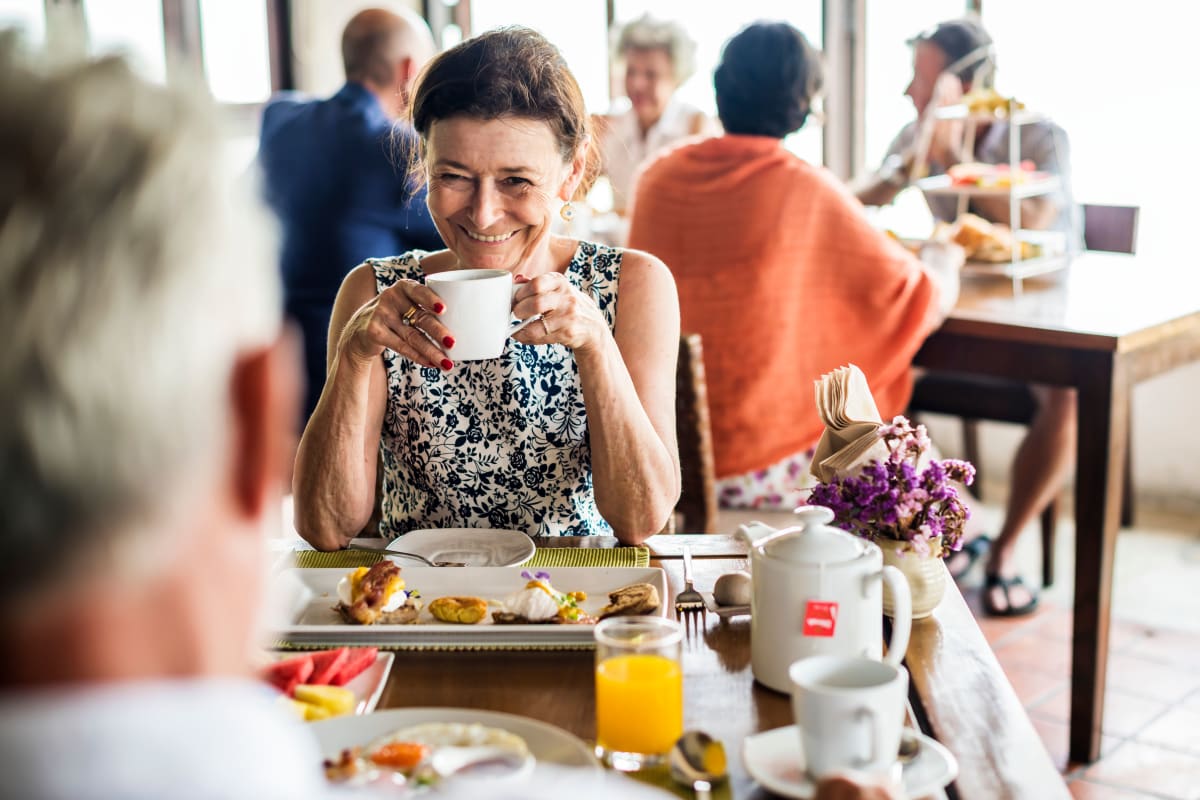 Services & Amenities
The day will soon arrive when you or your loved one can leave behind the daily obligations of household maintenance and truly celebrate the freedom of retirement!
Chat with friends and neighbors at happy hour, perfect your tai chi, or volunteer some of your many talents to a good cause. Keystone Place at Magnolia Commons will offer a variety of ways for each of our residents to get the most out of every day.
Residents of our Assisted Living will enjoy a life of independence and the freedom to come and go as they please, with any extra assistance they may need always close at hand.
For your loved one in Memory Care, our warm and inviting community will offer memory preservation enrichment programming focused on connection rather than loss, providing a safe environment in which they can thrive while getting the specialized attention they deserve.
Explore all the services and amenities we offer at Keystone Place at Magnolia Commons.
At Home in Glen Carbon, Illinois
Situated in the extremely vibrant and growing village of Glen Carbon that is home to a variety of quaint restaurants, boutiques and retail shopping areas, our lovely community is located less than twenty five miles from Downtown St. Louis, and easily accessible from I-270, making the Metro East area convenient for you or your visitors. Edwardsville Marketplace is just down the street, with a wide mix of shops and restaurants, or you can enjoy a scenic stroll at nearby Miner Park. You will love life here at Keystone Place at Magnolia Commons, among the breathtaking beauty of Glen Carbon, Illinois. Keystone Place at Magnolia Commons will be open for move ins in the Fall of 2023 and is now accepting reservations. Please contact us at (618) 685-2194 or slc-mc@keystonesenior.com today to learn more about Keystone Place at Magnolia Commons!
/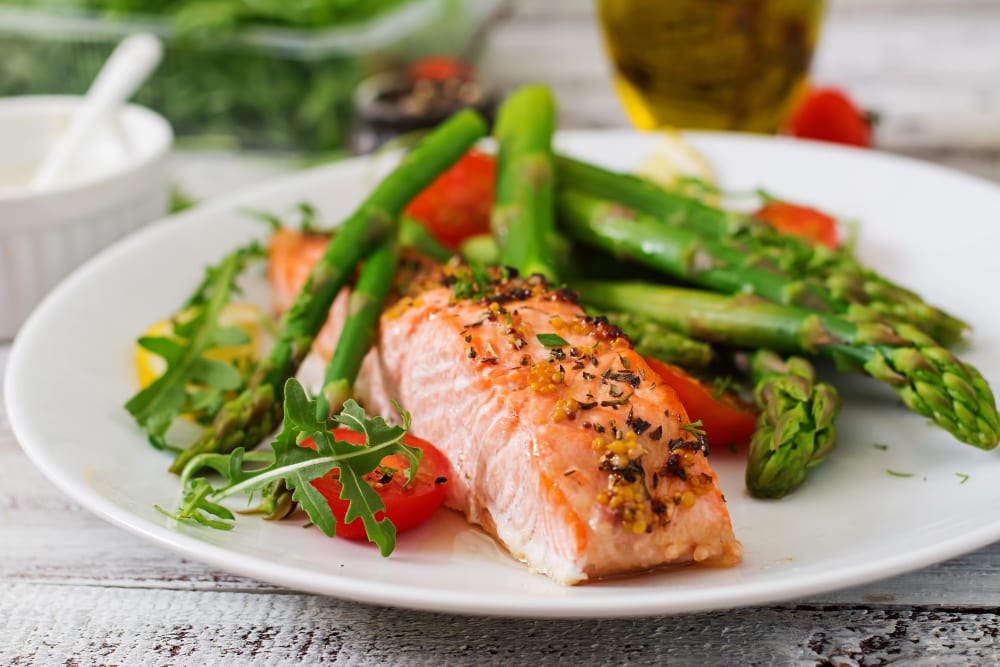 /
/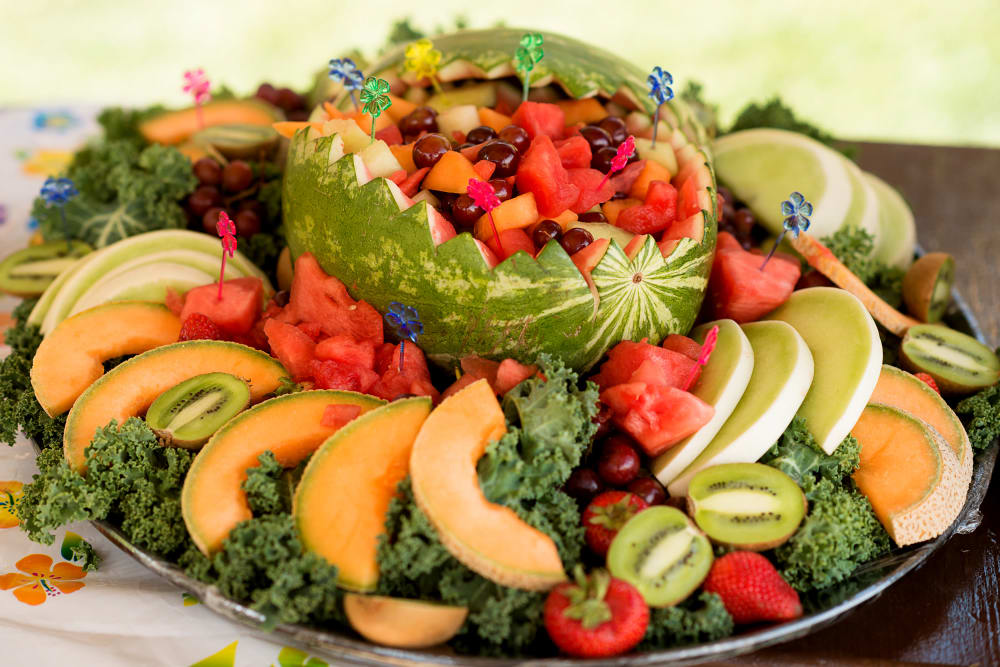 /
/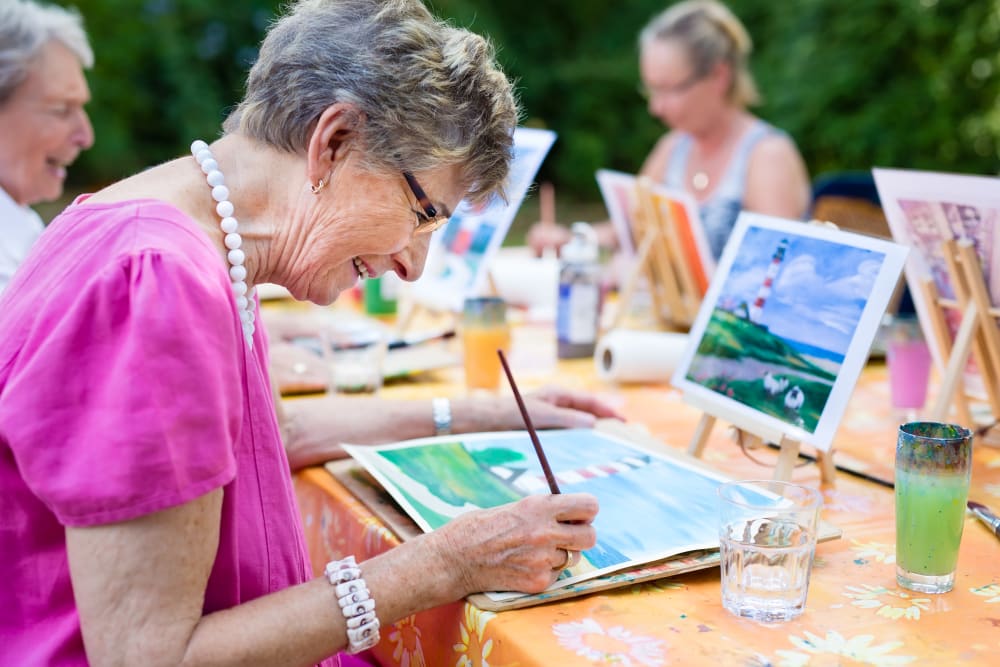 /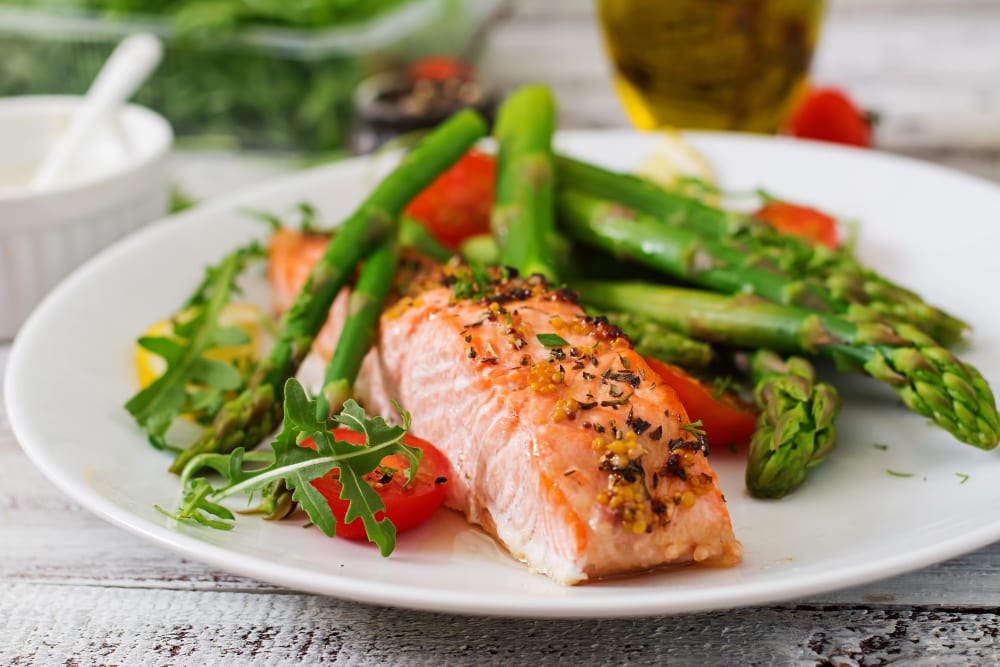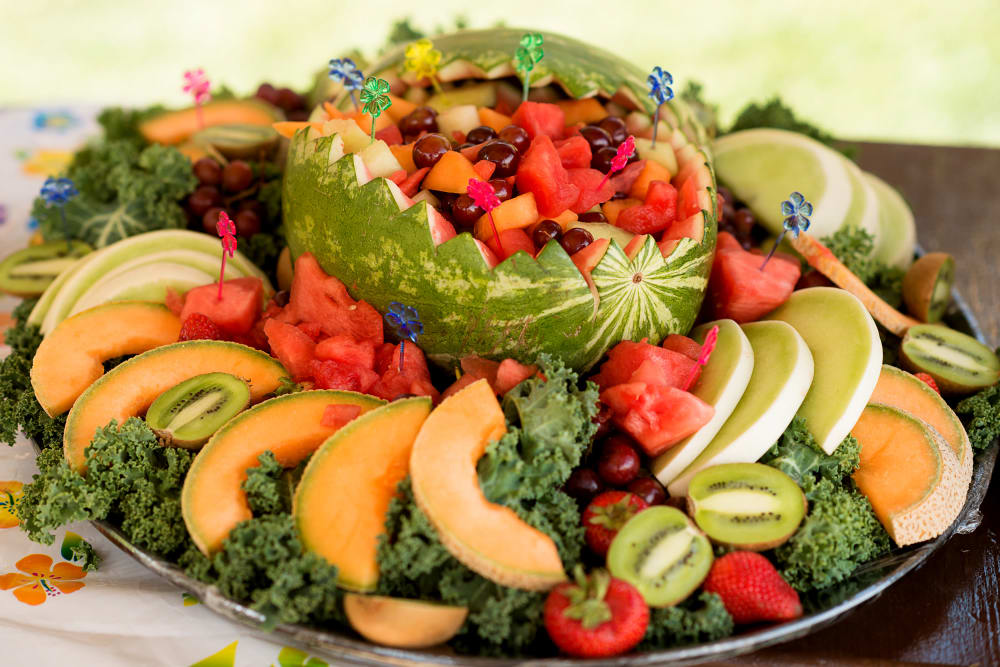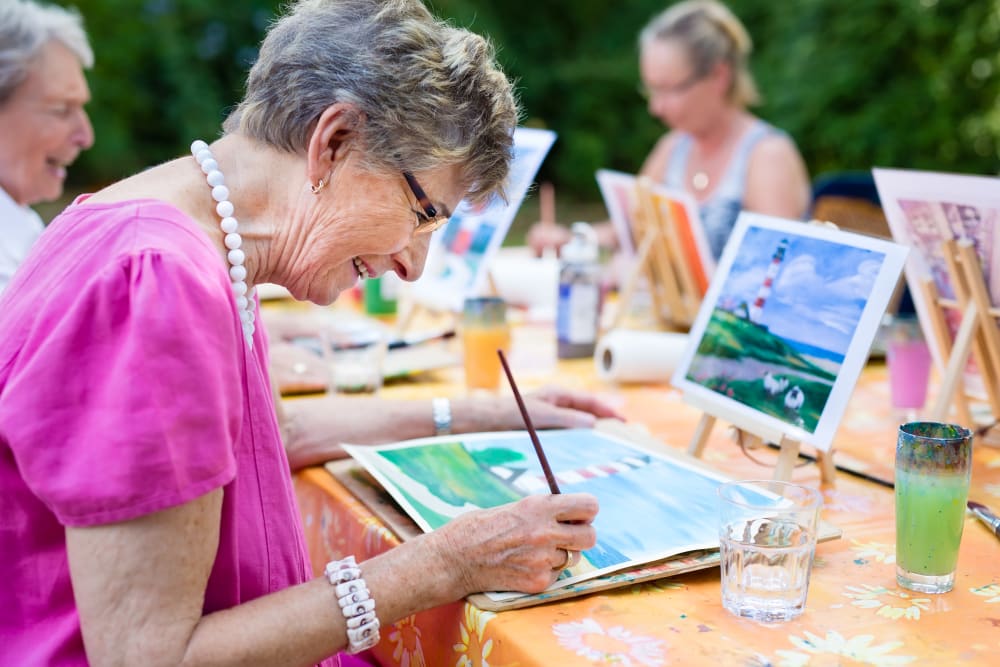 Get To Know Your Executive Director
David Porter
I grew up in a small town here in southern Illinois with an older sister and a younger brother. Family was a big thing for us, and some of my earliest best friends were my cousins. One of the many characteristics that our parents instilled in us from an early age was servanthood. I learned the joy of helping others without expecting recognition or accolades, but simply to make someone's moment better by your interaction.
This joy to serve has always carried over into my career and leadership style. For me, the key to both leadership and customer service is to view it as a mission to help others.
I have been happily married for 36 years. We have 2 adult children, 3 grandchildren, and a teenage niece. I enjoy camping on weekends from spring through the fall. Sitting out by the campfire, relaxing, and enjoying family time is my happy place.
Working in the senior living industry since 2013, I started first in Marketing and then moved into a leadership role as an Executive Director. Here at Keystone Place at Magnolia Commons, I look forward to helping our residents live life to the fullest, giving them the dignity, honor, and respect they deserve. I feel it's a privilege to be in this position, not just a job!