Welcome to Keystone Place at Wooster Heights
Every person who chooses to make Keystone their home has not only lived an extraordinary life but shares the desire to keep living life to the fullest.
Whether you choose Independent Living, Assisted Living, or Memory Care at Keystone Place at Wooster Heights, we guarantee you will be both inspired and enabled to do just that!
Located on a beautifully landscaped campus in Danbury, Connecticut, our upcoming senior living community is committed to providing you with the ability to thrive! A highly engaged social life, physical and mental stimulation, and exceptional, innovative personal care are our cornerstones.
And, of course, you will enjoy living where you are safe and feel both secure and confident in your home.
We know you. We got you. Welcome to the future of senior living in Danbury.
Living Options
Wherever you are on your path, Keystone Place at Wooster Heights will offer the lifestyle to support you in your goals and passions.
Make the most of the freedom you've earned with maintenance-free Independent Living.
For an extra level of help to live your day your way, we, of course, offer Assisted Living.
For your loved one living with Alzheimer's or another form of dementia, our exceptional Holistic Memory Care will provide opportunities for growth, meaningful engagement, and empowerment while celebrating each resident's individuality.
Learn more about all our warm and inviting living options at Keystone Place at Wooster Heights.
Services & Amenities
The day will soon arrive when you or your loved one can leave behind the daily obligations of household maintenance and truly celebrate the freedom of retirement!
Chat with friends and neighbors at happy hour, perfect your tai chi, or volunteer some of your many talents to a good cause. Keystone Place at Wooster Heights will offer a variety of ways for each of our residents to get the most out of every day.
Residents of our Assisted Living will enjoy a life of independence and the freedom to come and go as they please, with any extra assistance they may need always close at hand.
For your loved one in Memory Care, our warm and inviting community will offer memory preservation enrichment programming focused on connection rather than loss, providing a safe environment in which they can thrive while getting the specialized attention they deserve.
Explore all the services and amenities we offer at Keystone Place at Wooster Heights.
While we are under construction, visit our Leasing Office!
69 Kenosia Avenue, Danbury, CT 06810
At Home in Danbury, Connecticut
Surrounded on all sides by parks and golf clubs, rolling hills, and beautiful foliage, our lovely community is located less than a mile from Danbury Municipal Airport, making travel easy for you or your visitors. Danbury Fair Mall is just down the street where you can find all the latest fashions, or you can enjoy a scenic stroll at nearby Wooster Mountain State Park. You will love life here at Keystone Place at Wooster Heights, among the breathtaking beauty of Danbury, Connecticut.
/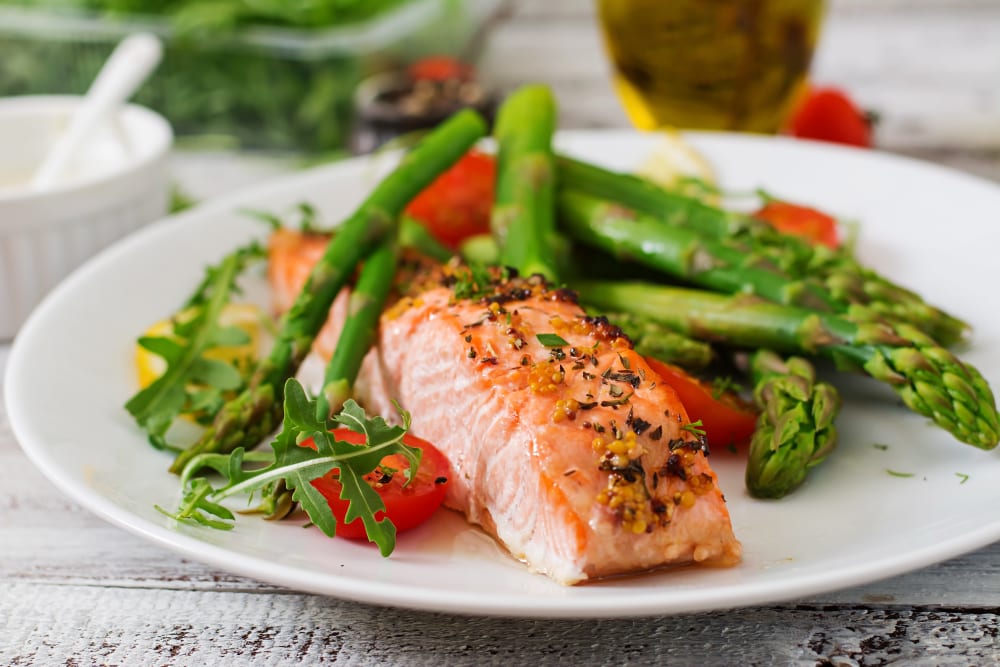 /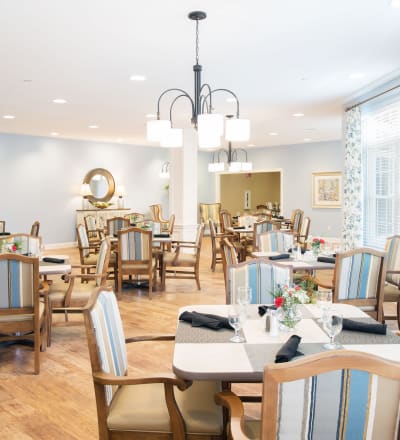 /
/
/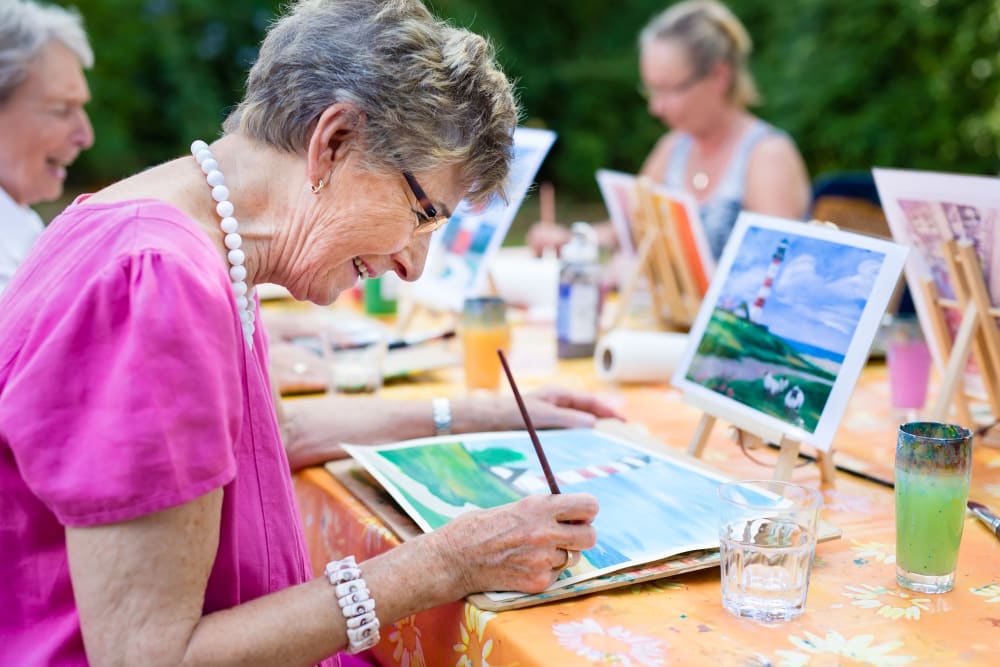 /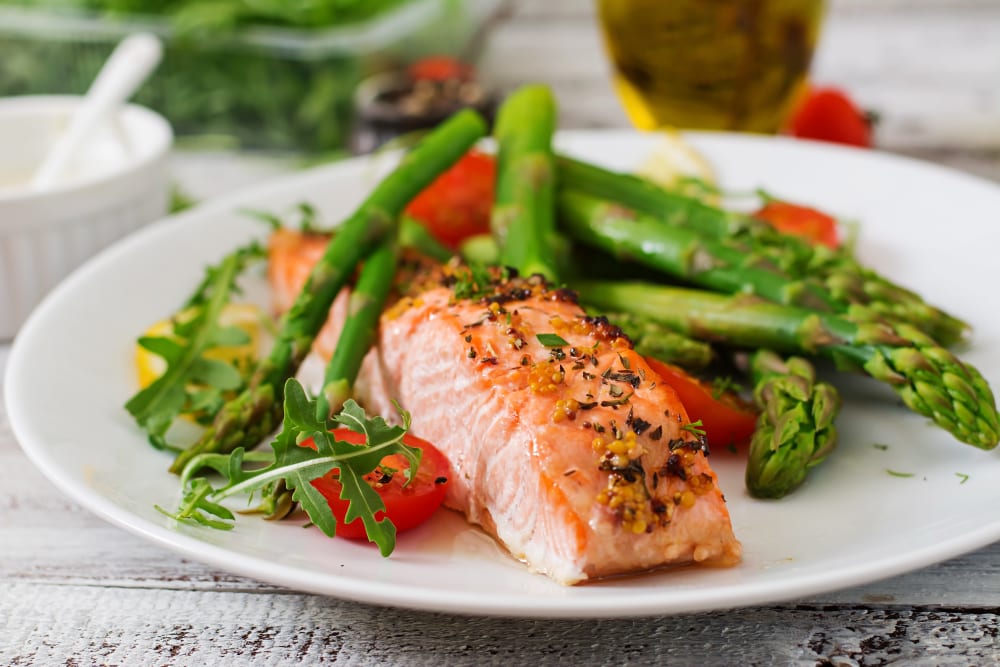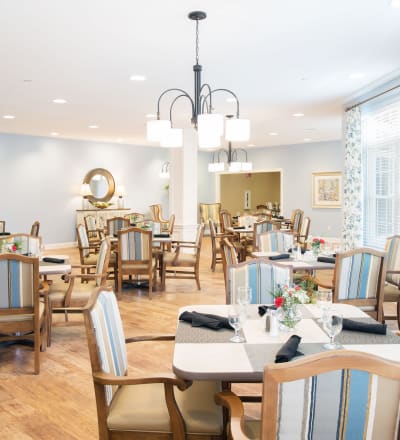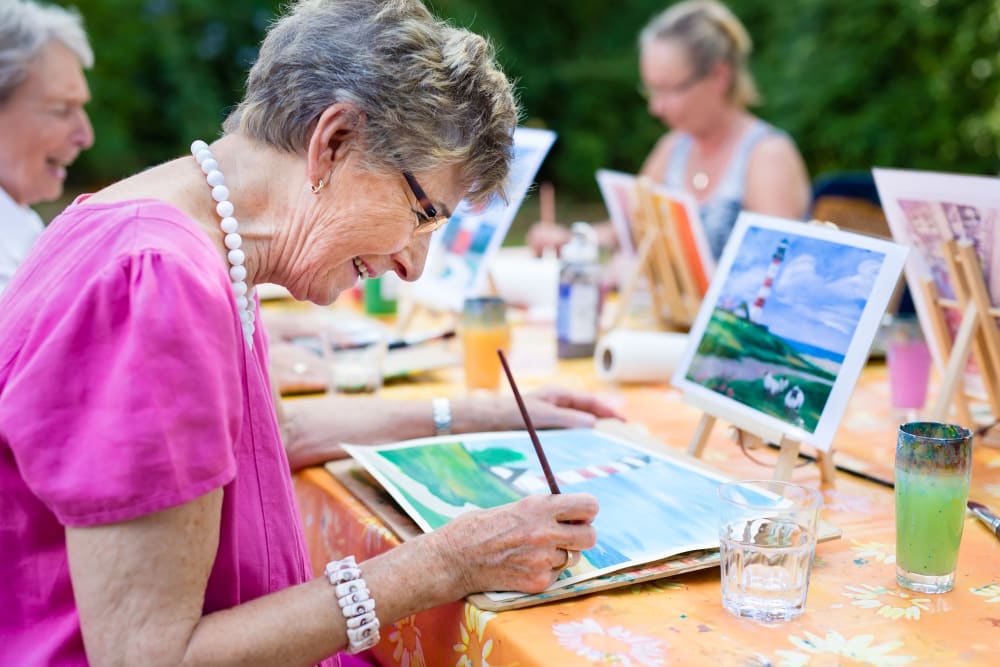 Get to Know Your Director of Community Relations
Cindy Sevell
Treat others as you'd like to be treated…this is a motto I live by. I absolutely love my chosen career. I treat all of my clients as family and truly want what's best for each and every person I come into contact with. My ultimate success is based on my clients' happiness and my clients all become family.
I am local to Connecticut, have two beautiful children, four dogs and one cat. Being a four year breast cancer survivor and a free spirited soul, I truly believe life is meant to be lived as fully as possible. Every moment is sacred, every smell and every taste should be savored. I'm authoring a book, I write poetry and songs but don't be surprised when I show up on my vintage 1992 Harley or jump into the cockpit of a Cessna 172!! My interests are varied and I'm always up to trying new things. I look forward to sharing my life with yours as we all become part of the Keystone Family.