World-Class Dining at Keystone Place at Wooster Heights
Fresh, seasonal food expertly prepared, beautifully presented, and enjoyed among friends is one of life's greatest pleasures. But its equal can be found just as easily in a cold brew and a game on TV in the fun and friendly pub.
Dining at Keystone Place at Wooster Heights offers nourishment not only for your palate and your soul but for your mind. Each community enjoys the sophistication of its own elegant dining room, with hilltop views of our lush and lovely landscaping.
Restaurant-style service offers menu items and specials that reflect the bounty of the season, as well as the suggestions of our Resident Culinary Council. The culinary pleasures extend beyond breakfast, lunch, and dinner with chef demonstrations and hands-on cooking lessons.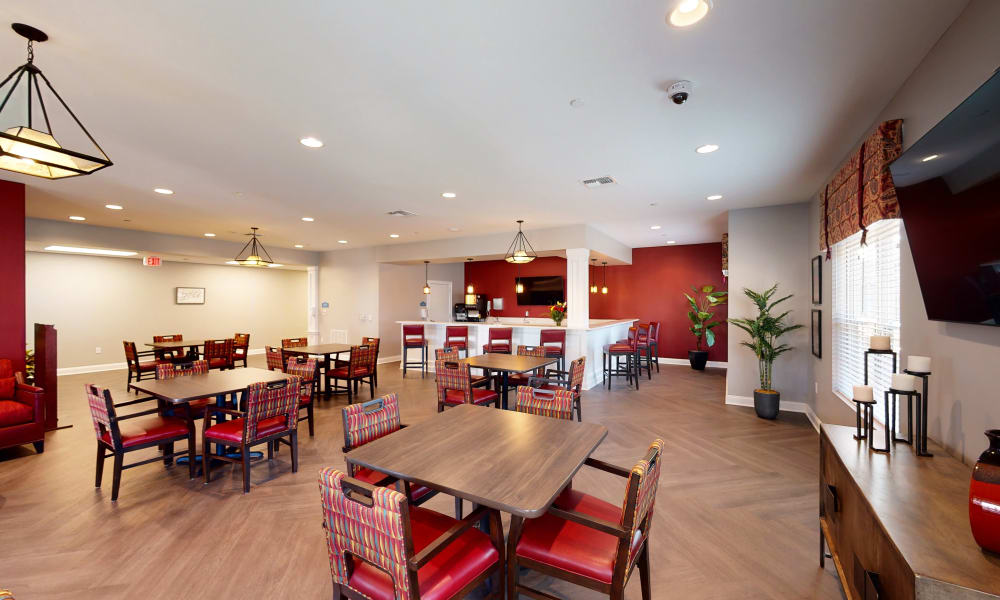 /
/
/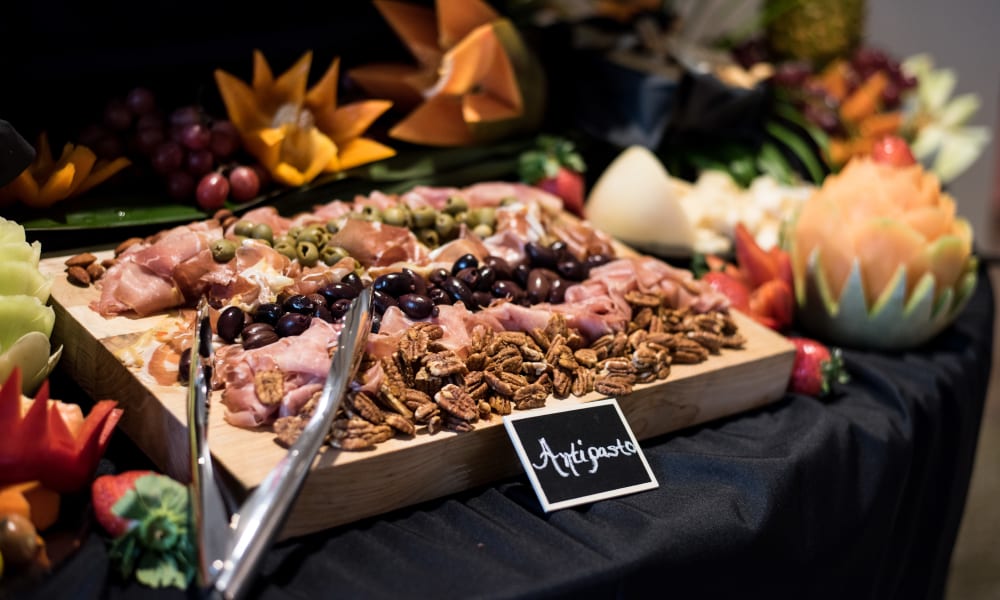 /
/
/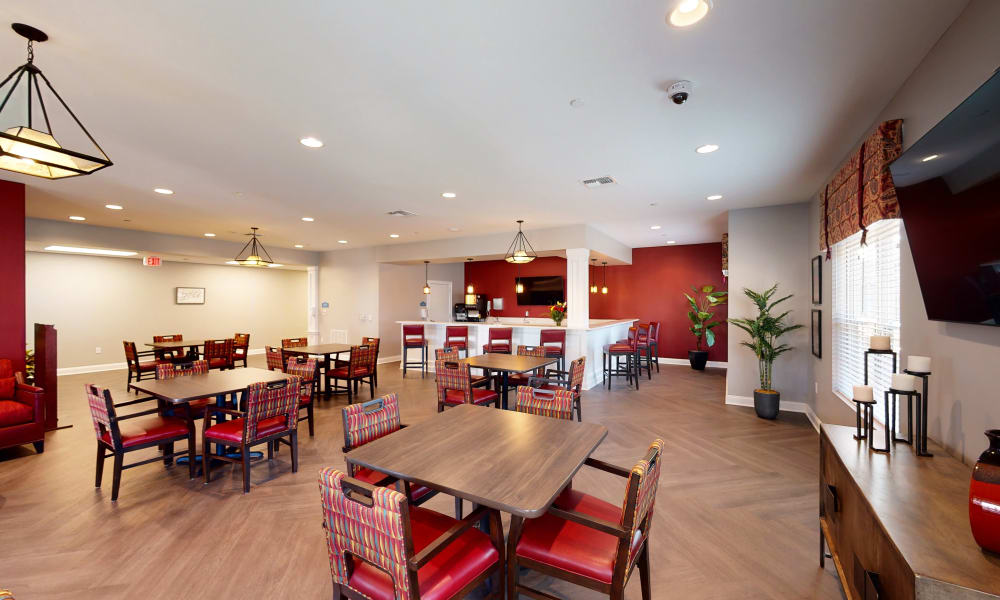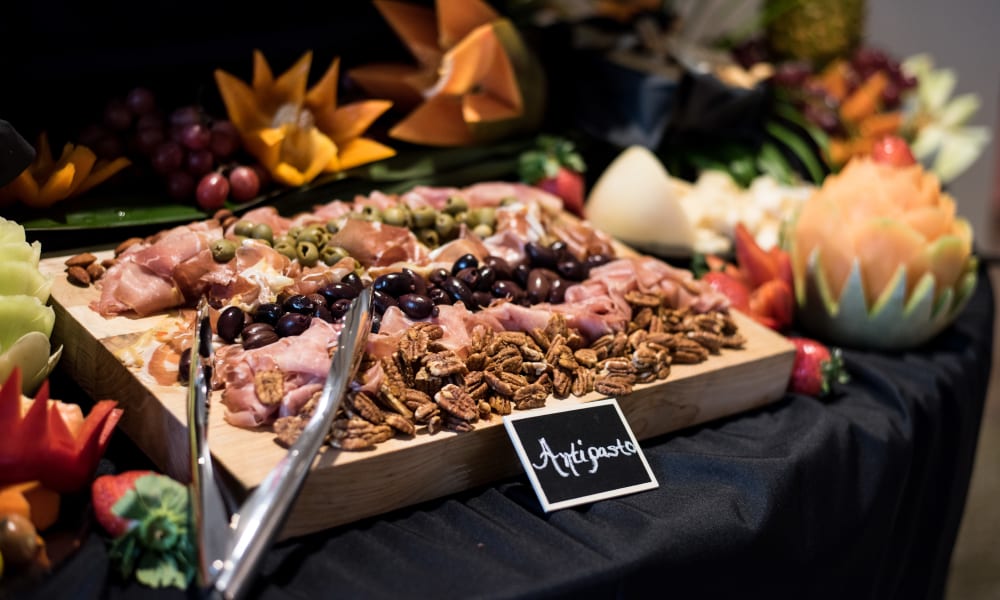 Dining Designed for You
Each of our living options offers a unique dining experience tailored to the abilities of our residents. Keystone Place at Wooster Heights provides distinct dining rooms designed exclusively for residents' level of independence.
Regardless of whether you or your loved one live in Independent Living, Assisted Living, or Memory Care, every meal is overseen by an Executive Chef and features plenty of delicious and nutritious options. You'll love dining with us at Keystone Place at Wooster Heights.
Learn more about the uniquely delicious culinary options at Keystone Place at Wooster Heights.