Cornerstones to a Fulfilling Life
The reasons to make the move to our senior living community in Danbury, Connecticut, are as varied and individual as our residents themselves.
At Keystone Place at Wooster Heights, we are sensitive to the fact that a move is always a major change, no matter the reason. As a family-run business, we believe that connection and community have the power to greatly enhance the health, wellbeing, and happiness of our residents.
According to physician and researcher, Dean Ornish, "The need for connection and community is primal, as fundamental as the need for air, water, and food." At Keystone Place at Wooster Heights, our Independent Living, Assisted Living, and Memory Care communities have all that and more. Our friendly and professional team of associates is dedicated to creating an environment that sustains and enriches our residents' lives every single day.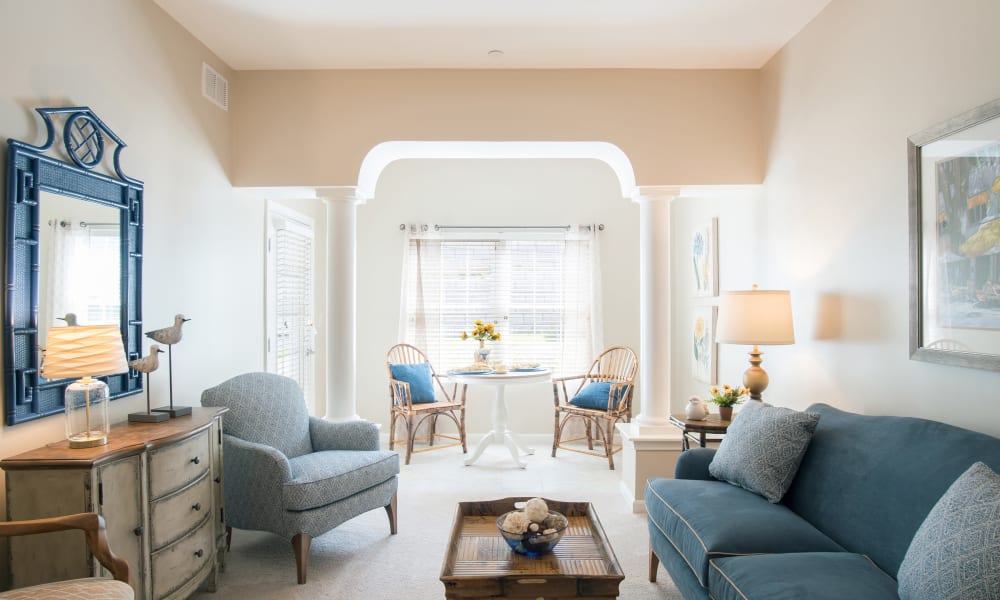 /
/
/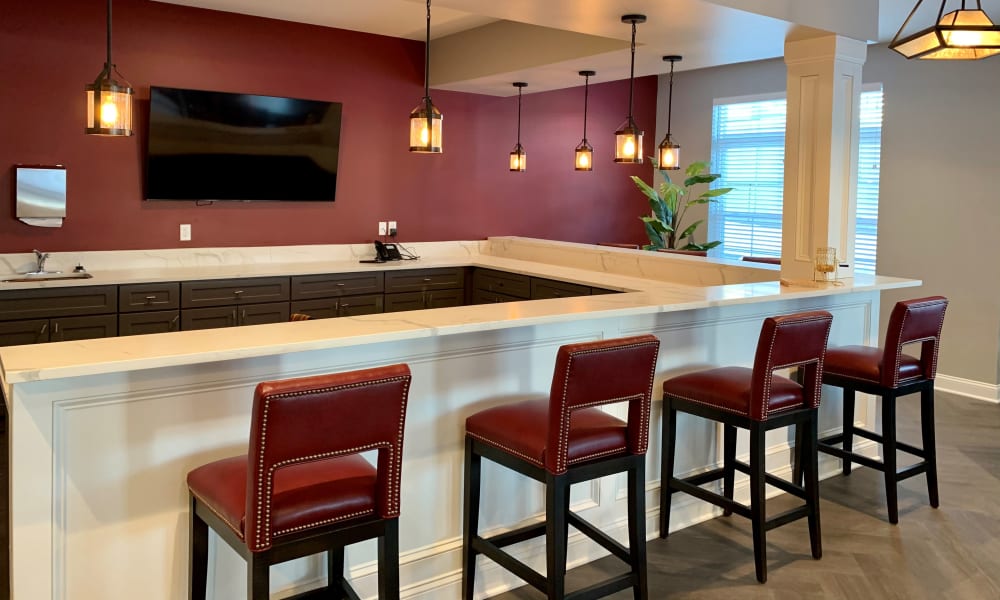 /
/
/
/
/
/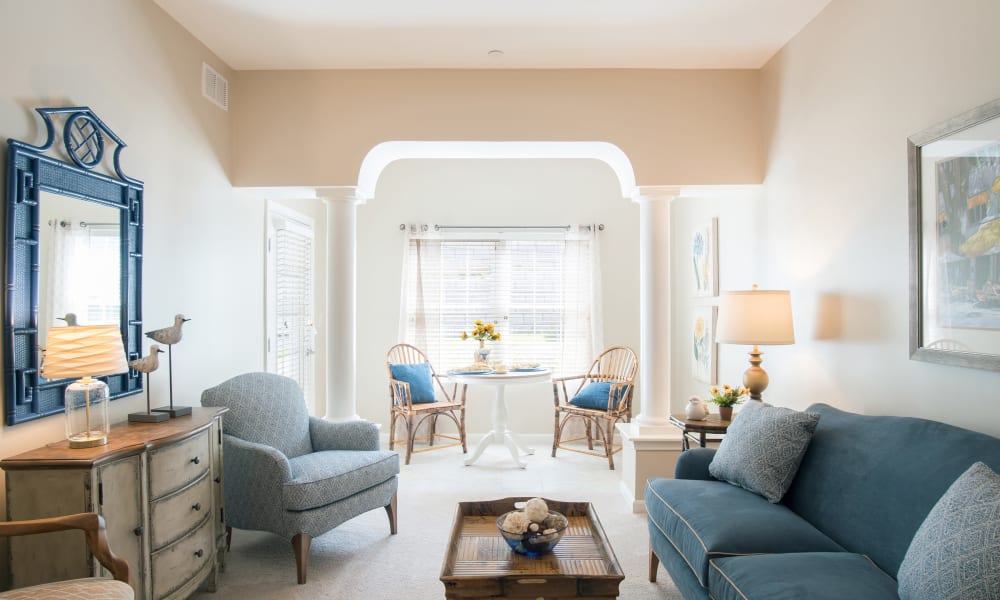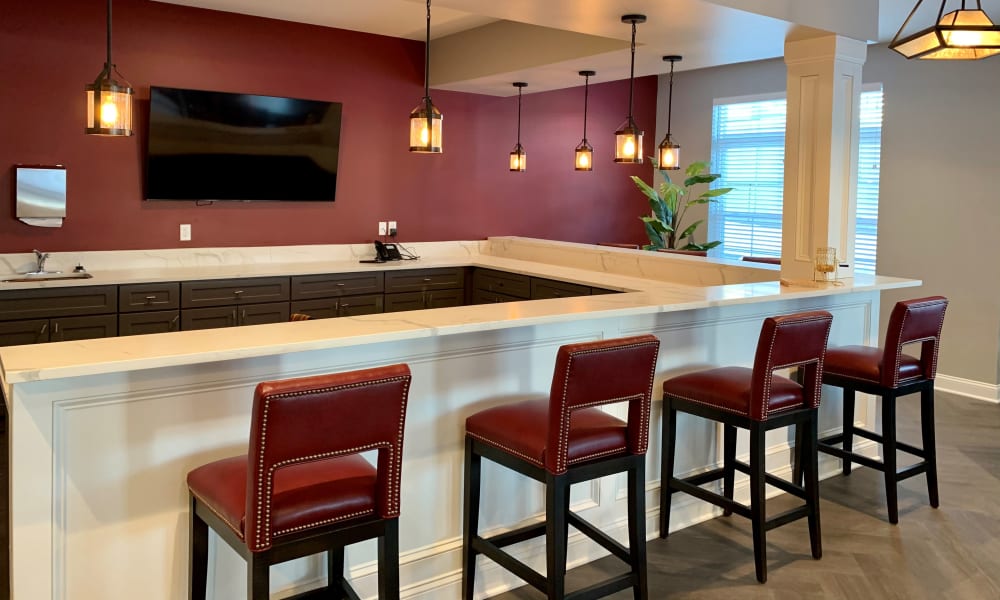 Some of our happy residents and staff at our "I crushed COVID" party.
Freedom, Friends & Family
Live your best life while we take care of the landscaping, do the laundry, and manage the bills. With options for personalized assistance with the tasks of daily living, a stimulating program of fitness and wellness activities and events, and some of the best cuisine in Connecticut, good times and peace of mind are all part of your agenda.
The next page in your life story is waiting to be written. Contact us to learn about the unique warmth and energy of our spectacular senior living community in Danbury, Connecticut.