Memory Care at Keystone Place at Terra Bella
At Keystone Place at Terra Bella, we are always evaluating ways in which we can best care for and support our residents living with Alzheimer's and other dementia to live fuller lives. For more than 25 years Keystone Senior has provided holistic and innovative support for residents and their families through a commitment to individualized care plans that honor each resident's personal history, skills, values, passions, and family connections. 
 Our state-of-the-art memory preservation program Holistic Harbors℠ is a deeply inclusive and holistic approach to Memory Care that prioritizes a focus on connection rather than loss. Our programming encourages and utilizes lifestyle choices that have been shown to not only maintain but improve brain fitness, as well as general wellbeing as we age. 
Enrichment activities are carefully chosen and customized to connect with each resident's interests and preserve skills that are still there. We provide all our Memory Care residents with physical exercise, stress management and reduction, cognitive exercises, sensory activities, and meaningful social and individual engagement.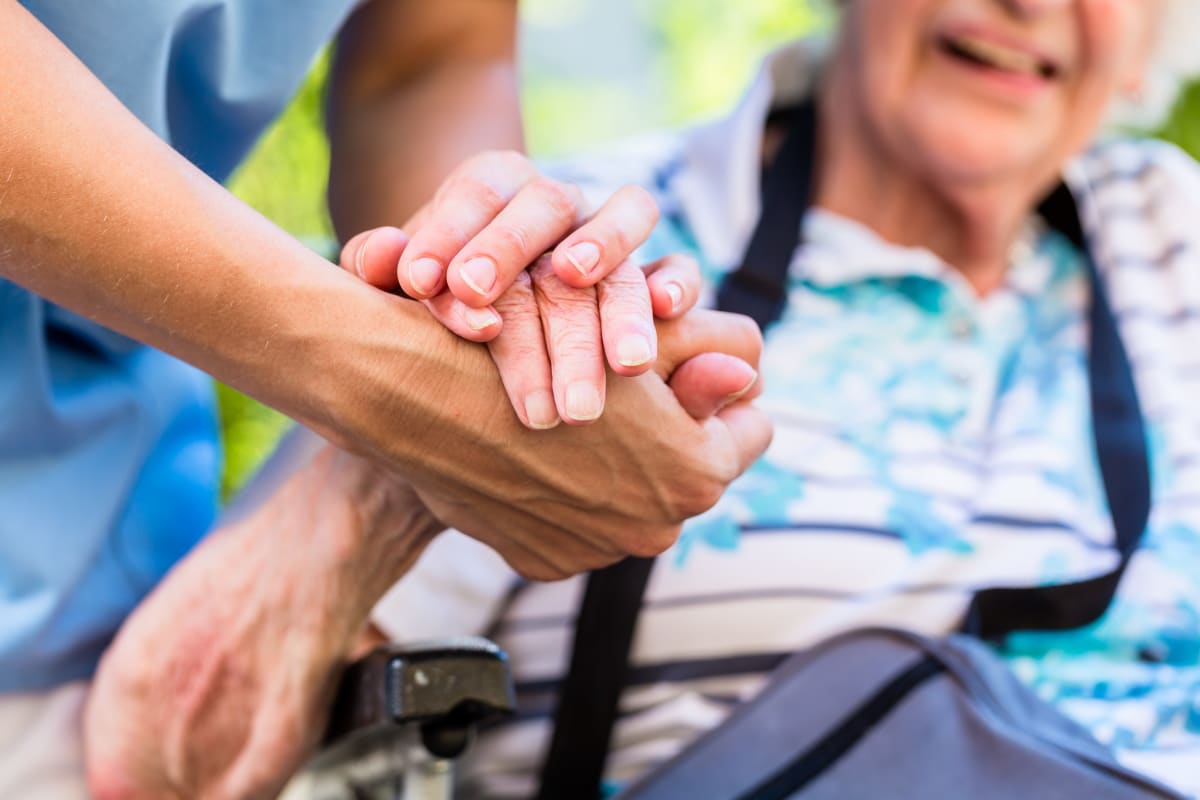 Compassion. Connection. Community.
For a person living with memory loss, a welcoming environment that's easy to navigate is essential. This is why Keystone Place at Terra Bella offers private apartment-style suites designed with comfort in mind.
Residents enjoy a private bathroom and an in-room refrigerator in select homes, with secured access to community spaces and beautifully landscaped private courtyard. Our dining room is bright and elegant, with nutritious meals that not only awaken the palate but more importantly supports brain health by slowing the loss of brain function. Our executive chef prepares delicious food daily that follows the MIND Diet guidelines and our residents have the option to choose from these offerings with every meal.
At Keystone Place at Terra Bella, we put a connected, fulfilling lifestyle front and center. Get in touch to explore our innovative and holistic approach to Memory Care in Land O' Lakes, Florida.